Why You Should Be Using Catalogues To Sell Your Products!
Despite which kind of catalogue would complement your business, it's essential to choose one that aligns with your current business goals and efficiently supports your marketing efforts...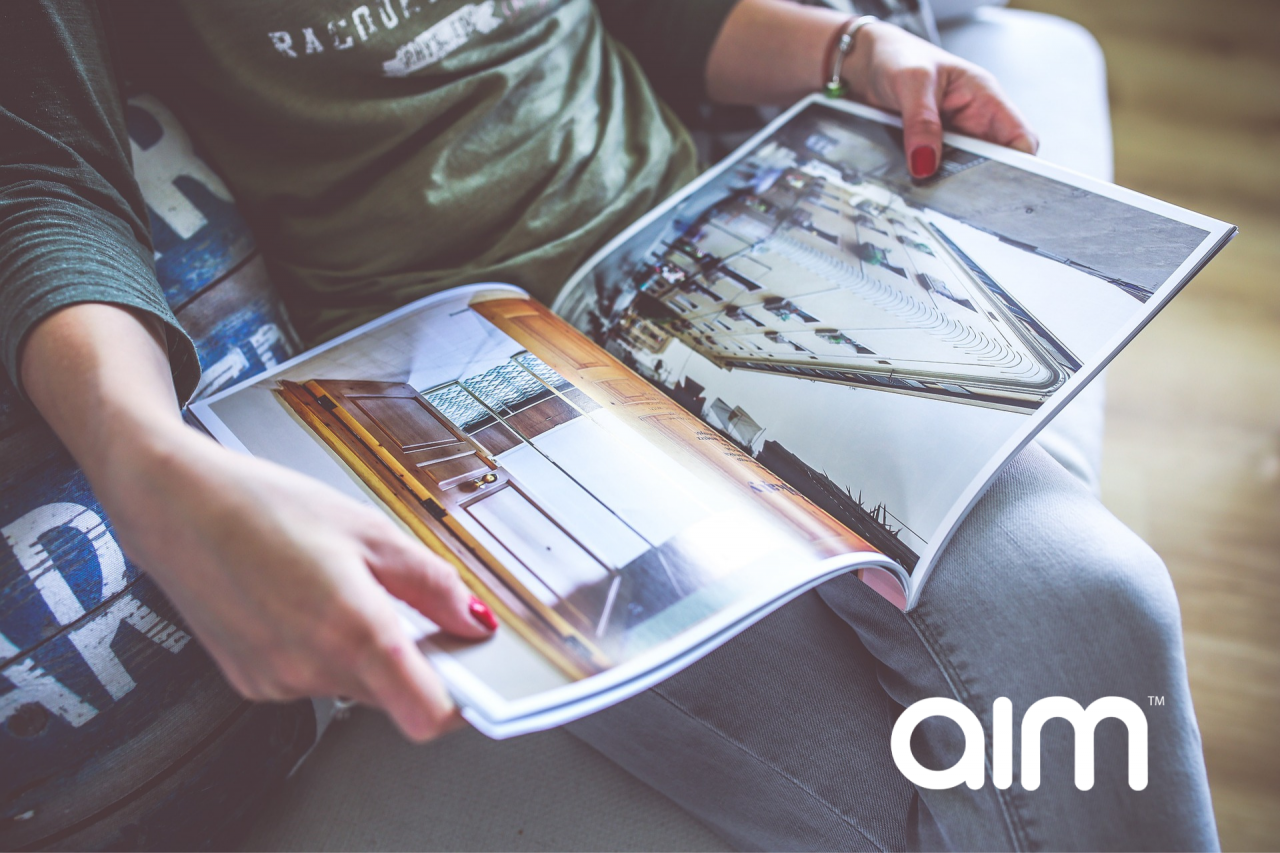 Catalogues are beneficial towards selling your products as they list every individual product, service and configuration you have to offer so a reader can swiftly reference it to get the pricing of specific goods or services. Despite which kind of catalogue would complement your business, it's essential to choose one that aligns with your current business goals. Whether to boost brand awareness, build credibility or increase sales, they can efficiently support your marketing efforts.
From the traditional feel of the paper on your fingertips to the visual glint of the images, catalogues provide readers with a multidimensional experience that stimulates multiple senses. They are easy to consume, and the catalogues provide the opportunity for prospects to pause and appreciate the experience of being carried through your services, whether over a cup of coffee or a commute.
If you're worried about implementing this traditional marketing tool, you are not on your own. In such a technology-driven world, many people assume that printed material can be 'outdated'. However, you can also provide a custom designed online catalogue to feature a wide variety of your best-selling products designed to match your branding online alongside your official catalogue. You can also tailor your digital catalogue for an incredible range of markets.
A business that uses high-quality printed material is justifiably recognised as established and professional. Using printed marketing materials to invest in your business suggests you are committed and confident in the services that your business offers. That's why at AIM we let you decide from six different cover options, or the opportunity for you to go bespoke so that we have a wide range of choices to suit every project. Along with a free digital copy of the catalogue included.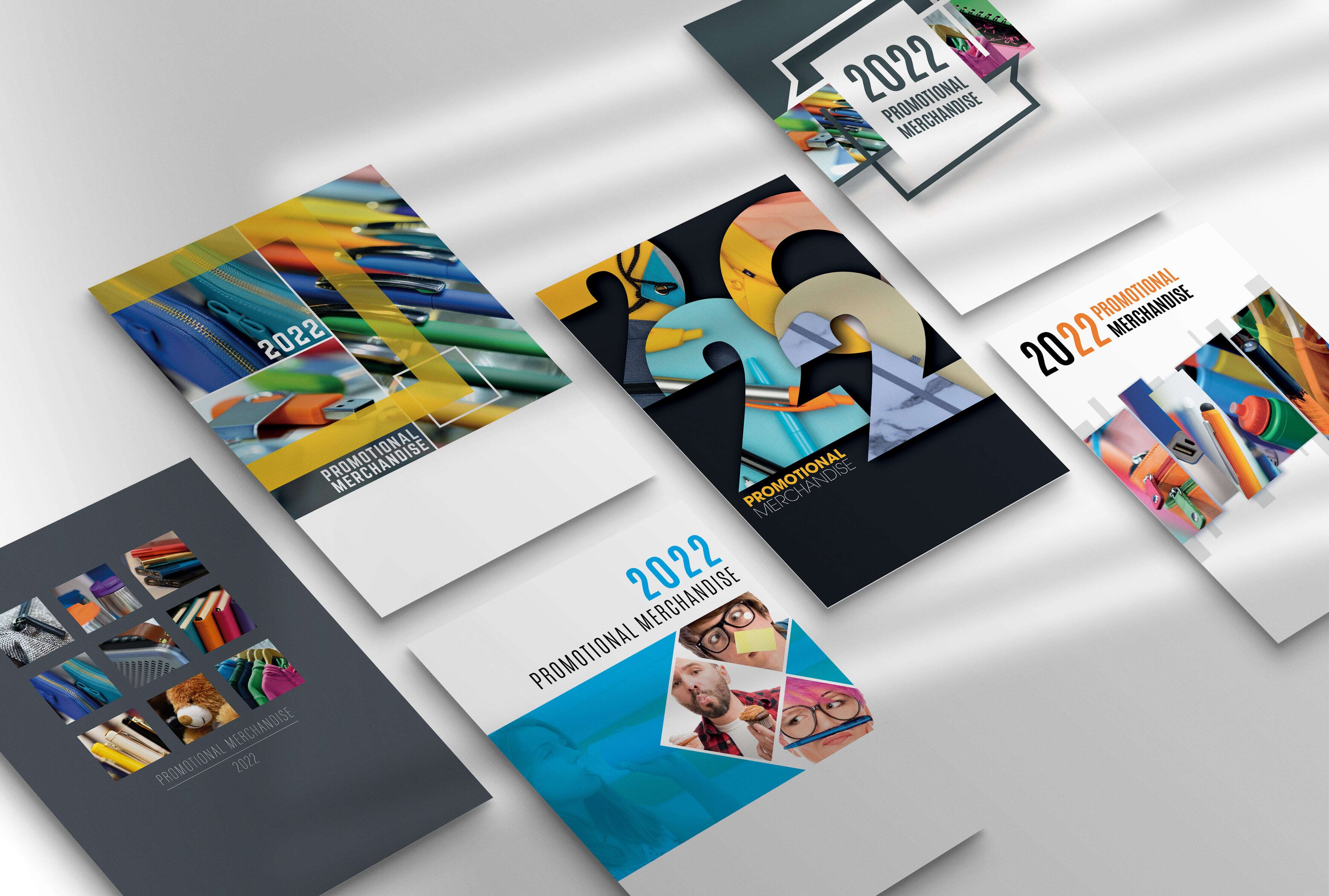 You can also use other online marketing materials to promote your catalogue and get those orders in, from email marketing campaigns to social media posts and newsletters. So you can provide a good mix of digital and classic techniques to promote your new catalogue. Our team of experts work hand in hand with top suppliers who partner with us to offer the best quality and pricing to our AIM members, and our full-service approach ensures a hassle-free experience for each and every customer.
Most importantly, your catalogue offers the chance to showcase products from the promo industry's best suppliers for all distributors and an excellent range of marketing services to help you get the most from your business when selling to end users. Take a look at some of AIM's great membership offers below that are offered in conjunction with the catalogue: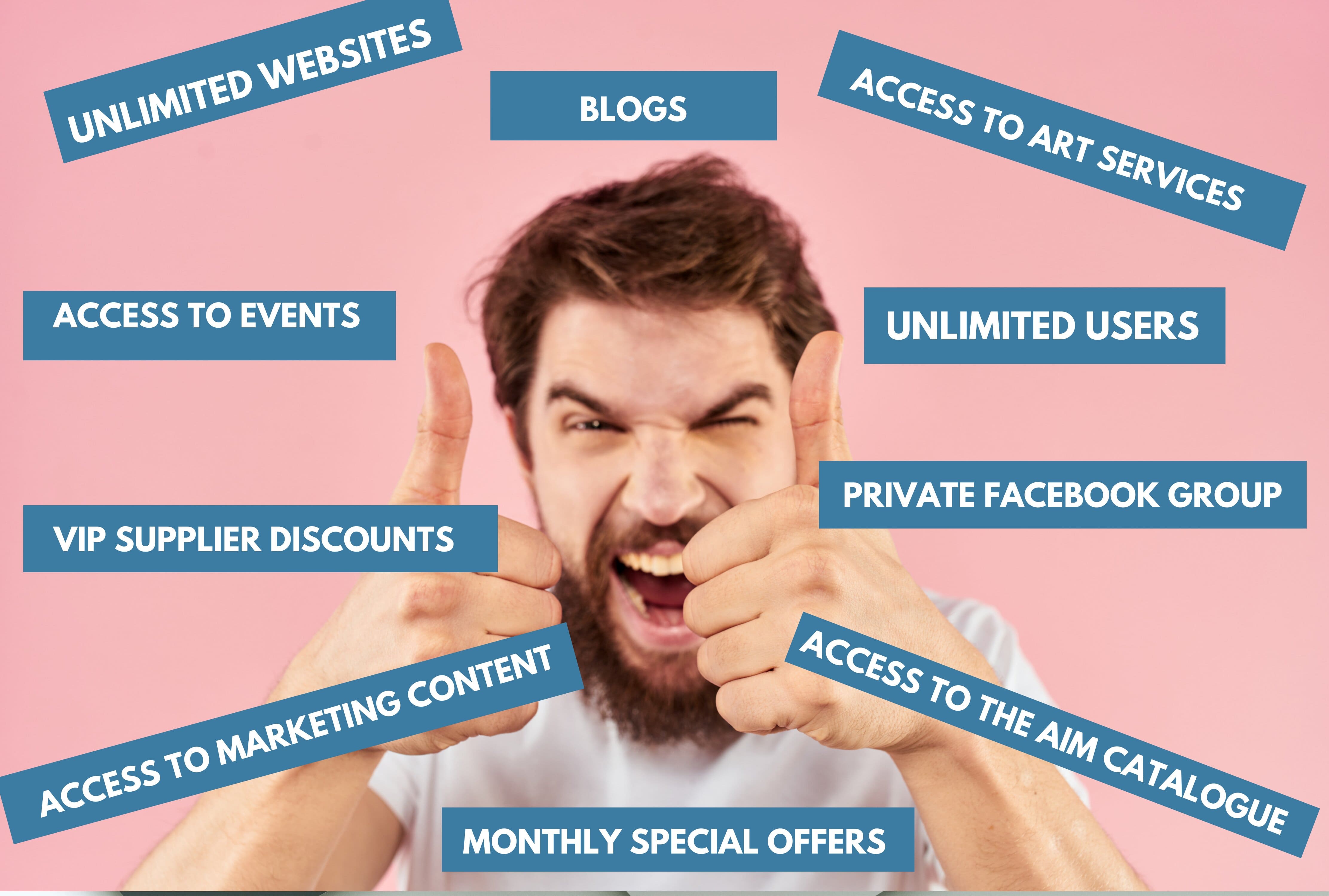 Well, what're you waiting for? Gain maximum exposure with the brand-new AIM Catalogue, we're ready and raring to receive your orders! Don't miss your chance to kick-start 2022 and reenergise your brand! Visit the link below and inspire your clients to action today…
Related Articles
If you want to save money and get results, you need to look at targeting your customers more effectively.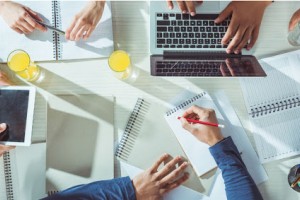 Promotional products offer something tangible to appreciate online and in person, so with the best of both worlds comes more opportunities to sell your products and your business effectively.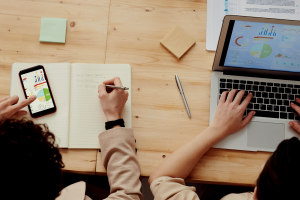 Tapping into specific events and themes is a great way to show that your business is as relevant as it is on-the-ball, whilst people begin to pick up where they left off in 2019...