5 Ways To Promote Your Promotional Products Business
If you want to save money and get results, you need to look at targeting your customers more effectively.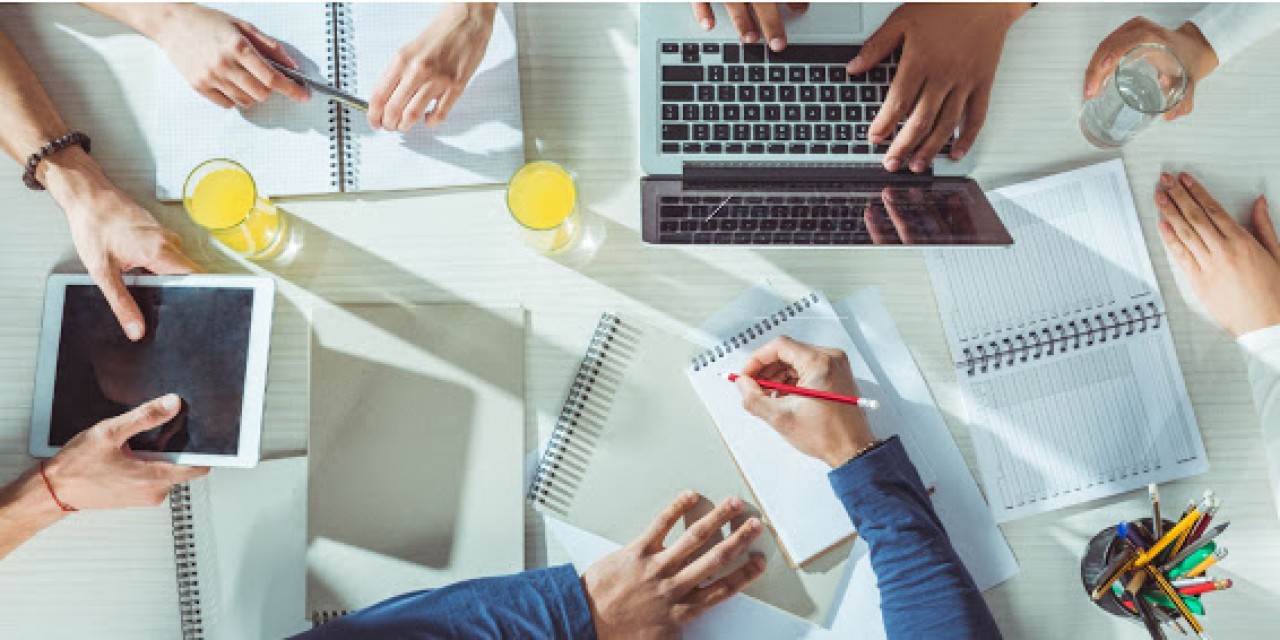 Looking for the secret to making promotions more effective for your business? Expand beyond the customary name and logos, if you want to save money and get results, you need to look at targeting your customers more effectively. The solution lies within these 5 simple steps, which will inevitably transform the way customers view your promotional products, and your business, in a more exclusive and creative way.
1. Brand Loyalty Perks
Your loyal group of customers are your biggest advocacy, they are the most likely candidates to spread positive word-of-mouth about your business and help you stand out against competitors. So why not tailor your benefits towards their dedication to your brand, rewarding them with exclusive previews of your promotional products to appreciate virtually, or in-person. Invite them to a virtual preview launch in the form of an online tour or tempt them to test your product personally before release and gain instant feedback. This helps to retain their loyalty and confirms your appreciation.
2. Promote Your Promotional Products Online
Your website is a great place to build brand awareness, with both existing and potential customers. Extra add-ons, such as a free gift and a voucher after purchase or signing up to a newsletter are just some of the efficient ways of helping customers engage with the product and your business. It urges customers to make use of a limited time deal and appreciate good value for money, plus it increases names on your mailing list.
3. Social Media Contests
Social Media is the most used and easily accessible platform on most devices, playing an important role in connecting people and developing relationships. Creating a contest to win your new product is a fun way to help you develop those connections with customers both nationally and internationally, generating excitement and traffic to your business.
4. Email Campaigns
Email connects customers to your business in a highly personalised way, as they have actively told you they want to hear from you. This gives you the opportunity to segment dynamic content that is relevant towards every individual recipient, and drive advertisement in relation to your promotional products business.
5. Blog Posts
Blogging is a cost-effective solution to manage your online identity, as it allows you to go into greater detail about the promotional products you offer and your business. It permits you to share your own useful content, as well as your own opinions and thoughts on certain products that can be updated consistently with ease.
At AIM we provide a comprehensive portfolio of sales tools and marketing resources to support you to promote your business to it's full potential. Find out more by clicking below.
Related Articles