How to Update Your Website for Maximum Impact
Your website is your best tool to generate interest and sales for your business, here's our handy guide to boosting your website's performance.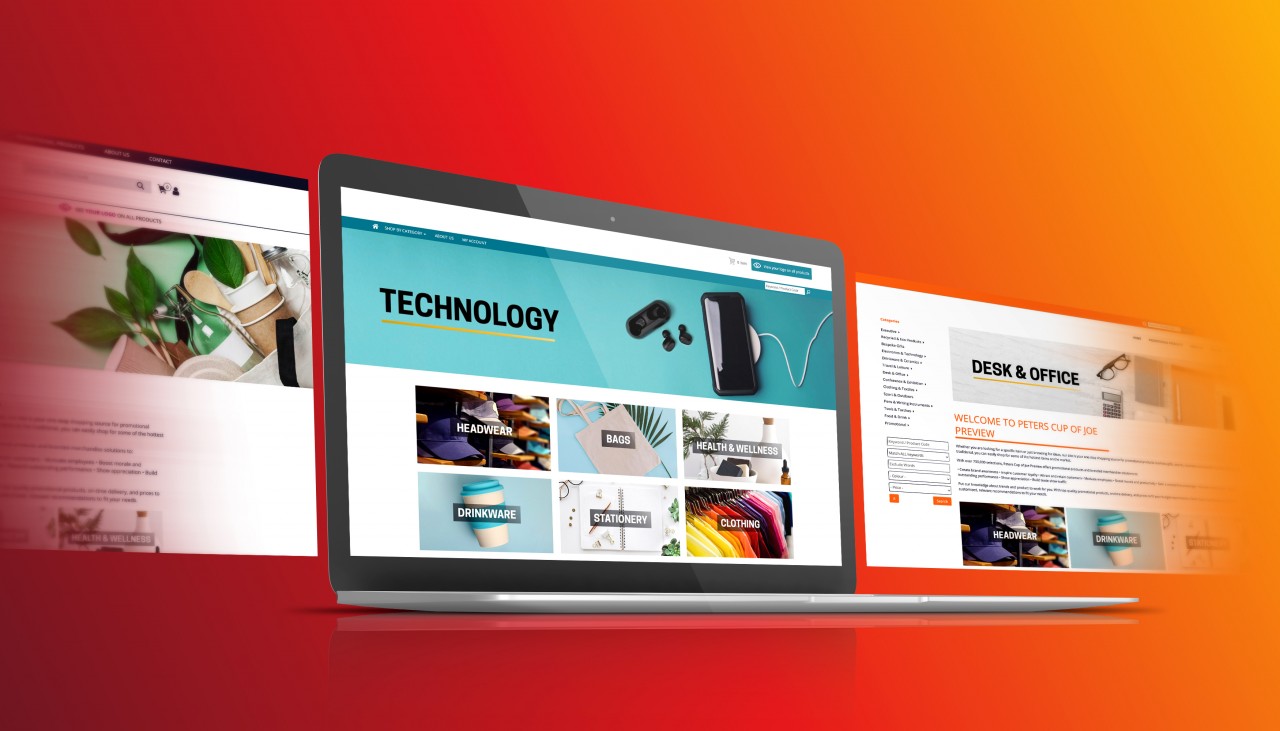 Choose Your Layout to Suit Yours and Your Customers Goals
Your digital shop front is one of the most important tools for your business, and it's essential to ensure that your website structure and layout will help you to achieve your business goals. Research suggests that users will spend less than 15 seconds on a website deciding whether they will be able to find what they need on it. So, that's how long you have to capture someone's attention.
Making sure your content captures the imagination and provides an easy journey for users will make all the difference in sustaining valuable traffic to your website. Ensure your homepage is user-friendly and leads potential customers to your most popular items. Banners, or easily laid out menus and content make your website easy to use for visitors, so they can quickly find what they need. Try to avoid heavy home page text or large 'about us' sections on the landing page.
At AIM we offer unlimited stores in a number of modern themes; all are easily updated and integrate straight into your order management system, so you can capture the attention of your audience, and orders at the same time.
Search Engine Optimisation
Search Engine Optimisation (SEO) is a term that gets thrown around a lot, and many distributors quickly get overwhelmed or don't know where to start. SEO is an umbrella term around three main goals.
Making sure that your website is being crawled by search engines
Helping your website to be found when people are searching online in the natural search results
Once a potential customer finds your website, ensuring that they can easily use it.
Guidelines from popular search engines like Google and Bing are constantly evolving, so it's important to keep up to date with new practices. However, building your website for the best user experience focusing on high-quality content, and ensuring your website is being crawled by search engines will go a long way.
Utilise Your Blog
One of the best and easiest ways to keep your content helpful and up to date is to utilise your blog. This is the perfect platform to draw users to your website through your social media accounts or through search engines. Ensuring your content, is useful for your audiences and relates to keywords will help to draw attention to your site and brand. There are a number of tools and plug-ins out there such as Semrush which will help you to create SEO friendly blogs that are both meaningful to your audiences and capture the ever-changing requirements of search engines.
Link Your Social Media Accounts
Linking your website to your social media accounts and vice-versa is a great way to build your brand. Your messages, promotions, products and campaigns can be re-enforced through the use of each. The Marketing Rule of 7 states that a prospect needs to "hear" the advertiser's message at least 7 times before they'll take action to buy that product or service, so it's important to ensure you're not just relying on a one-time visit to your site to make sales. Maximise your chances by getting in front of your customers through various different channels.
Maintain Your Website as A Living Representation of Your Business
Unfortunately, this isn't a one-time task! But changing your mindset of how you maintain your website will certainly help you to reap the rewards of a great website.
Need more support?
AIM Members can watch our 'Updating Your Website For Maximum Impact' Webinar for a step by step guide to implementing these steps at:
https://aimsmarter.co.uk/services/aim-academy
Not a member? Find out more about our services at: https://aimsmarter.co.uk/membership
Related Articles
Your digital shop front is one of the most important tools for your business, but which type of web store is best? AIM's Gareth Taylor explains all...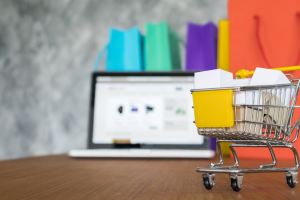 Small businesses everywhere, including distributors, have taken a hit during the COVID-19 economy. AIM wants to help you recover and thrive.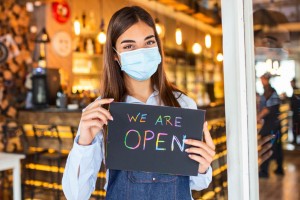 Even at the pandemic's conclusion, traditional retail sales may, for the first time, be forever outweighed by online consumption.