Consumer Trends To Watch in 2021
Even at the pandemic's conclusion, traditional retail sales may, for the first time, be forever outweighed by online consumption.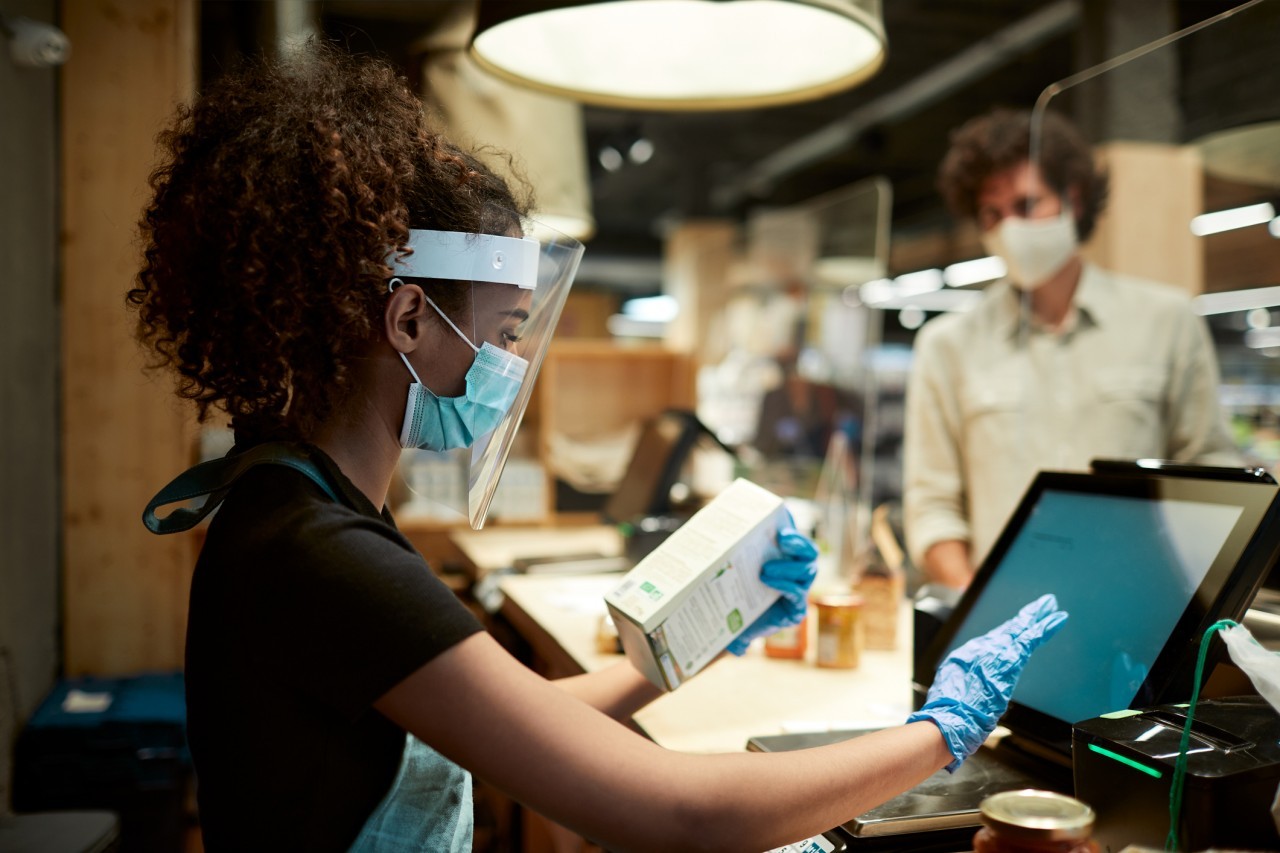 The emergence of the pandemic created a significant shift in consumer habits. A quick emergence of trends has directly impacted many markets, including our own. Each major trend has been brought on by shifting lifestyles that have been organically tailored to the circumstances of the past nine months. While each trend's emergence represents regular consumer markets, remember that B2B buying is most directly impacted by how consumers ordinarily spend.
Physically Digital
There is more interconnectivity than ever before in part because of the necessity of the digital world's maintenance of business and life. "Phygital", or physical-digital, is a hybrid of consumer trends that bring together opportunities of life both in-person and online when in-person consumption is not possible. This trend's emergence will have long-term implications that directly impact various markets. Consumers will inevitably have an expectation of digital integration in much of their lives from here on out.
Outdoor
The unusual nature of 2020 slingshot many trends that will continue to appear throughout the year from a consumer perspective. One of the most considerable retail markets that have experienced the most growth ever thanks to the pandemic's emergence is the outdoor market. This includes fitness equipment, travel drinkware, camping goods, outdoor recreation gear, and personal travel commodities. Major outdoor retailers witnessed double-digit growth by the third quarter with some seeing triple-digit growth by year's end.
At Home
It is expected that there will be little return to "normal" office life this year, if at all. The home office has become a sanctuary for millions of working adults but has only recently begun to take shape. While many expected the impact of the pandemic on their working realities to only last a few months, now nearly a year in, workers are taking notice of their now less-temporary workspaces. The trends appear to be more about mobility and functionality to counter the sedentary nature of a traditional home office. Desks have been replaced with multifunctional seating and fabricated home-offices made to be mobile.
Frugality
A final note pertaining to trend emergence comes from the economic consequence side of the pandemic. Most consumers have become increasingly frugal in order to better safeguard themselves against unforeseen economic impacts. Spending on certain goods might be down in order to amplify a spend on something more costly.
The fluidity of the present situation will continue to shape consumer spending and therefore trend emergence. While many of the present trends can be directly linked to the sudden and unexpected development of a global pandemic, many long-term predictions can be made from this present consumer spending that will impact many product-related markets for years to come.
Related Articles