Set Your Sites on Success: AIM's eCommerce Must-Have Checklist
eCommerce has become the essential "go-to" solution for many of the challenges facing businesses today
A few months ago, you might have had a portion of your clients on web stores or other eCommerce solutions, but what a change a few weeks can make. With the way we do business now altered on almost every level, eCommerce has become the essential "go-to" solution for many of the challenges facing businesses today. Get the facts you need with this handy checklist:
The Numbers
In 2014, eCommerce was rewriting our businesses' future and was worth an incredible $1.4 trillion. It felt like it had touched every part of our lives. We made room for it and accepted this as a new reality.
Fast forward half a decade: our move indoors and to safe distances has only accelerated this growth. Online shopping has proven to be a lifeline during the COVID-19 pandemic. By the end of this year, eCommerce will be worth at least $4.2 trillion. That's right, it tripled. And it'll keep blasting up, forecasts even estimating it will hit $6.5 trillion by 2023.
Can your business afford to not catch this rocket? AIM has everything you need to thrive in this online-first environment, and we've compiled a helpful checklist of the four key things businesses need in order to compete.
User-Friendliness
The two components of user friendliness and UX (user experience) , have become essential aspects for eCommerce, but they can often carry a steep price tag. That isn't a burden small business should have to shoulder. With our on-staff experts and cutting-edge technology we at AIM are able to package web builds with the very latest UX innovations resulting in a pleasing, easy-to-navigate experience that will draw consumers. This enables you to compete in the big leagues of UX... without breaking the bank.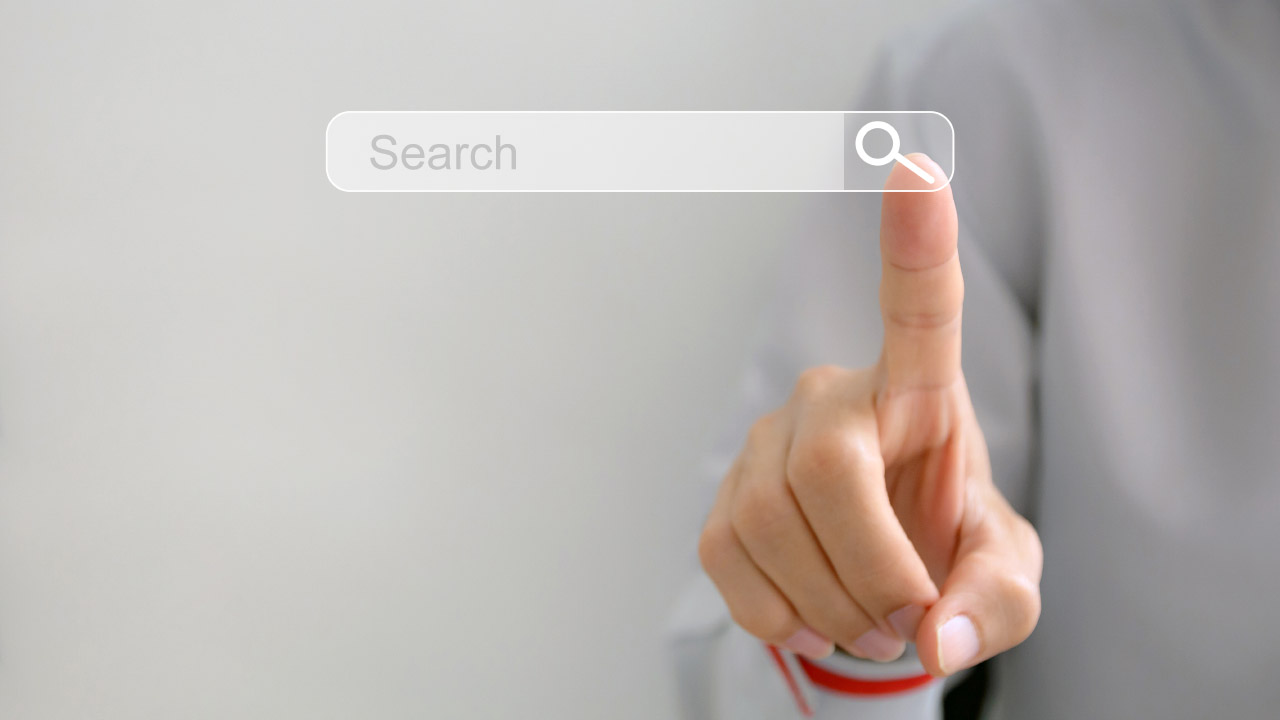 Ease-of-Search
Consumers aren't simply looking for sidebars and well-organized dropdowns. Today's online shopper is accustomed to simple, incredibly powerful search functionality.
In fact, a recent survey by Statista found that making products easy to find through simple search and navigation was the most important attribute of the online shopping experience for 61% of shoppers, almost 10 points higher than the next category.
The AIM Tech Suite doesn't just make it easy to keep any web presence consistent with your brand and values – it also gives you access to AIM's powerful search and navigation tools, which recently became the most powerful data-backed tools in the industry.
Mobile-Optimized
If you were to take a birds-eye view of a home in the US at any given time, you would most likely see people on their smart phones or tablets. This is the essential aspect of mobile-friendly web availability. People aren't just shopping from home; they're shopping from everywhere within those homes. Whether scrolling an iPad in bed or reaching for their phone in the kitchen, the new normal is this: the majority of online purchases are made from mobile devices.
AIM Members have the ability to simultaneously launch sites that work on computers and on mobile devices. This seamlessness doesn't just save time, it drives sales and keeps business owners from having to seek out expensive mobile specialists.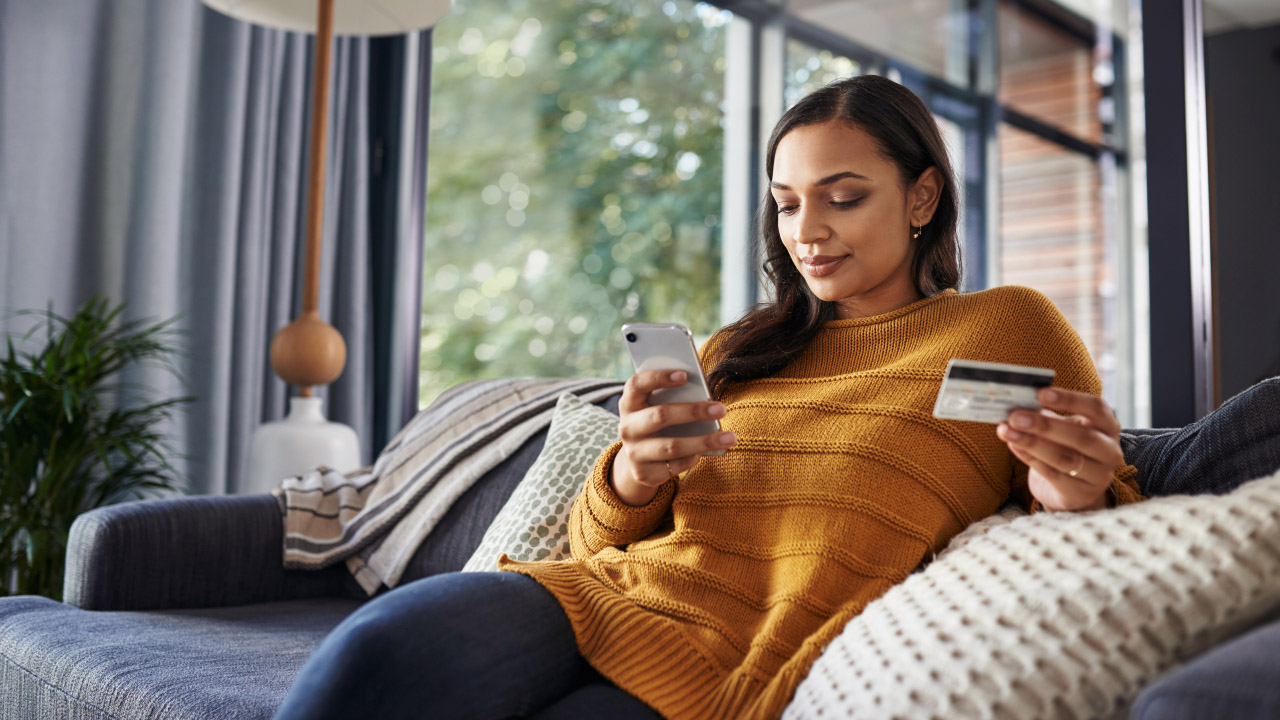 Google Drives Sales
"How did you hear about my business?"
"Bing."
It's important to be able to tell jokes, no matter the situation. But SEO (or search engine optimization) is serious business for serious businesspeople. And methods have changed since the days of white text on a white background or repeating "tote bag" as many times as possible.
What used to be maligned as "SEO" jockeying has moved into a necessary, deeply studied form of site engineering often called 'Path to Purchase'. How does a new customer find you, trust you, and come to buy from you? For 63% of those consumers, the first step is Google. That's a fact you just can't ignore.
Our tech team and our in-house marketing agency offer services that make it so you're there when they're looking. Sometimes, it's about being at the right place at the right time, and we'll get you there! Let us guide you through the labyrinth of the "purchase funnel": wide peak, narrow point, or purchase junction. Intrigued? Let us help.
---
How did you do on the checklist? Did you know that everything discussed here is already available to you through our AIM Tech Suite? The AIM Tech Suite has been carefully designed over more than a decade and these core components are most prominent because they drive eCommerce. Most of us are not too familiar with the complexities of eCommerce, and while some in the industry have attempted to incorporate it into their business, few have mastered success.
The AIM Customer Success team was developed to help bridge the gap for AIM members. They are experts in eCommerce, website analytics, and technical design, and they can help you better understand the necessity and ease of eCommerce involvement. If you have not begun working with a Customer Success team member, reach out today!