What Sourcing Platforms are best for a Promotional Products Distributor?
Platforms and tools to help your business run smoothly, save you time and keep your clients satisfied.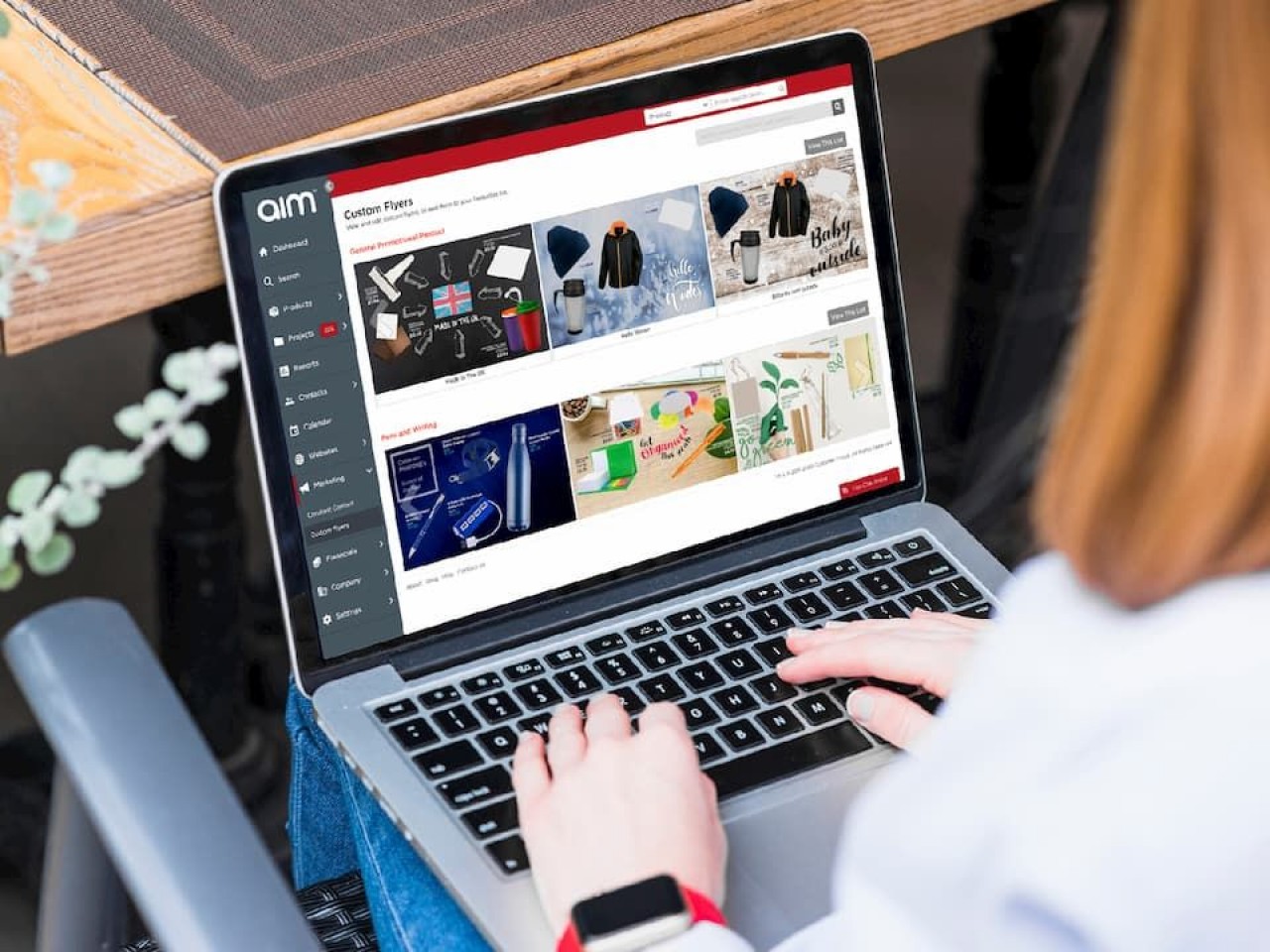 Promotional Merchandise is a valuable marketing tool that can help businesses to establish brand awareness and inject some fun and memorability into communicating marketing messages or business values.
As a Promotional Products Distributor you know the importance of getting it right for your clients, but, managing the process of sourcing top quality branded items for the best prices whilst overseeing the order management and smooth delivery can be a tricky time-consuming task at the best of times.
So, what platforms and tools can make your business run smoothly, save you time and help you keep your clients satisfied?
At AIM we've worked with distributors and suppliers specialising in promotional products for over 15 years, using their insights and experiences to develop a comprehensive tech-suite designed to streamline all the processes you need to run your business smoothly. We've hand-picked a few of our favourite features below:
Product Sourcing
The AIM Tech-Suite's product search enables you to easily find the products you are looking for. If you need to quickly configure a customer quote or want to find the best deals, our product search is optimised to automatically show merchandise, gifts, and brandable items with incredible margins from our trusted VIP suppliers.
You can even save your favourite supplier information for later, so your business bread and butter are always just a click away.
Order Processing
Keep track of your orders, sales figures, and performance all in the same place. The AIM Tech-Suite allows you to view and track financial information, analyse customer payments, and even calculate tax reports.
No need to spend hours building spreadsheets, your reports will automatically generate in the system ready to view or download.
E-Commerce Websites
A customer-facing website can be costly and time-consuming to produce, not to mention the regular updating of products and services. It's a full-time job in itself, but not with AIM. Within our Tech-Suite, you can create a fully functional and branded customer-friendly website in a couple of clicks, completely editable for the products and services you want to feature.
And all the orders on your website will flow right into your AIM Tech-Suite ready for processing. It is as simple as that!
Online Designer
Our virtual sample technology allows the realistic rendering of personalised designs on a product of any shape and size and in any imprint technique, so you can easily share with your customers and help them to visualise the perfect product for their next campaign.
Marketing Materials
Quickly generate branded flyers, brochures and much more to use on your social media platforms, or send directly to your customers, you can even render personalised designs onto a product with our virtual sample technology. We also have agency and artwork services available for you to utilise to help you strategize and execute your marketing goals.
At AIM we understand it's essential to you, your business and your clients to get the right specialist procurement technology in place. A solution that is capable of capturing requirements from 'non-expert' users that is quick and easy to use whilst adhering to your complex needs on a daily basis.
So, if Manual Processes, Product Sourcing, Comparisons, Quotes and Marketing are causing your unnecessary work on a daily basis, a sourcing platform like AIM's Tech-Suite could be a great option for you.
Find out more or become a member today by clicking below:
Related Articles
Small businesses everywhere, including distributors, have taken a hit during the COVID-19 economy. AIM wants to help you recover and thrive.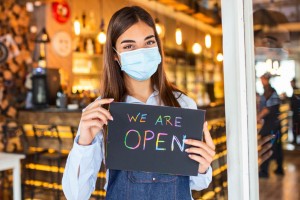 Even at the pandemic's conclusion, traditional retail sales may, for the first time, be forever outweighed by online consumption.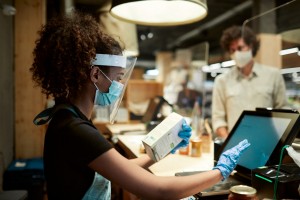 Take a look at what promotional products have been trending in the last month as we analyse the most searched for items.