What Promotional Products Are Trending Right Now?
Take a look at what promotional products have been trending in the last month as we analyse the most searched for items.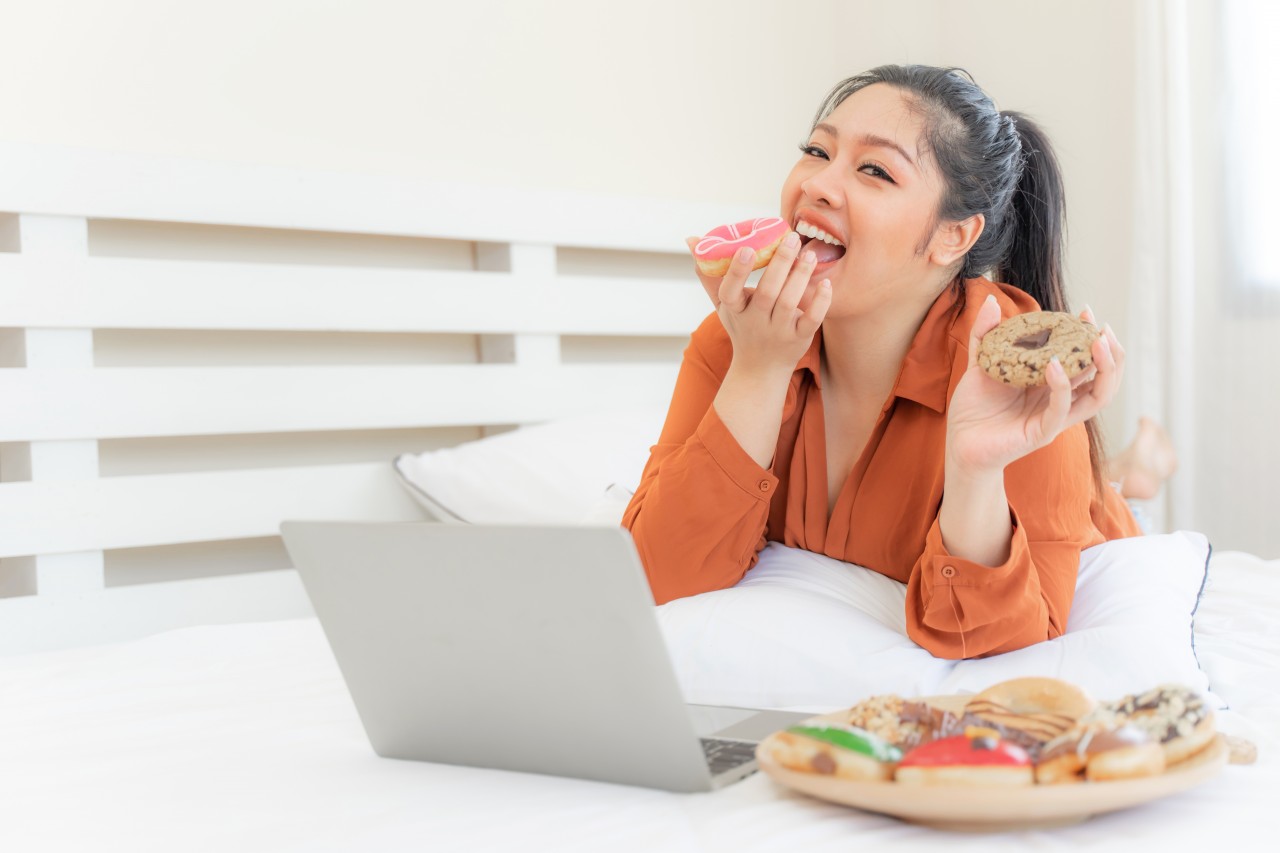 Keeping on top of current trends has never been more important within the promotional products industry than it is now. With most events cancelled, or at least postponed, maintaining a knowledge of what your clients are currently looking for can be a huge help to keeping your relationships with them at the forefront of their minds.
In this post we will take a look at what products have been trending in the last month by analysing the most searched for products on the AIM Tech Suite system. We will also be suggesting some current favourites of ours within those categories, from our AIM VIP Suppliers.
Scarves & Gloves:
As we all know, British weather is majorly on the cold side and as we are still very much in winter it is no surprise that scarves and gloves were one of the highest searched for terms in the last month. What's great about these apparel products, is that there are multiple branding options available for your clients and as they will be often reached for, those designs will be seen time and time again.

Essentially Ties offer a huge range of scarves on your AIM Tech Suite – from cashmere, to lambswool, to totally custom printed silk scarves the options are endless.

If your client is looking for gloves, why not suggest a touch of modern influence into their search. Promo Trade Co offer Touchscreen gloves to keep clients online whatever the weather, and even antibacterial touchscreen gloves – which is of course, more relevant now than ever before.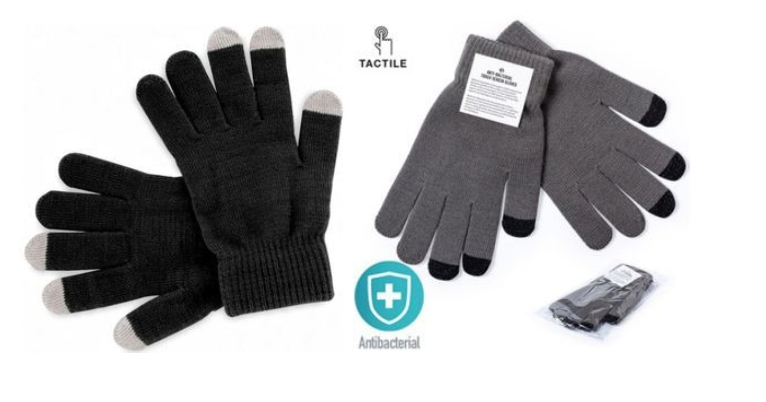 Business Cards & Holders
Business cards are a tried and trusted promotional product that every business needs, so they are great to suggest to your clients. And in the last month both business cards and business card holders were highly searched for in the AIM Tech Suite.
With businesses soon set to reopen, there's no better time to refresh your brand and ensure you are well prepared for life to return to normality. This stands for both your clients and your own business! Be sure to check in with our VIP Suppliers to enquire about their self-promo deals.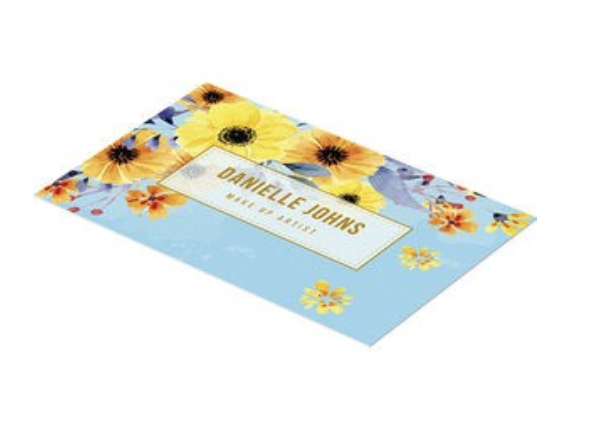 Pen Warehouse offer business cards in both a one sided and double sided print. Prices start from as little as 7 – 11p per card (quantity dependant) and the branding options are totally bespoke as digital printing is offered with this product.
If you're looking for a business card case, then be sure to check out Corporate Executive Gift's range in your AIM Tech Suite. They have designs that are both sophisticated and simple and are sure to catch your client's eyes.



Food & Drink
As we are all well aware, the current climate means that it is extremely hard for events to push forward and as a result the promotional product industry has had to adapt to this new world. One way we have seen this taking place, is an increase in promotional products being used as gift style advertisements. We have seen multiple companies sending out items to their clients who they cannot see face to face right now. These items keep the brands aware of the senders presence while showing that their custom has not been forgotten during these tough times. A key category we have seen being used, of which is another of our highest searched for products in the last month, is food and drink products.
If you or your client want to send a sweet treat to your customers or prospects while we're still in lockdown, then you must check out Eat My Logo's range on your AIM Tech Suite. They have everything from cakes, brownies, doughnuts, biscuits, and the list goes on – all of which can be branded with edible ink. They also have an incredible vegan range of options available.
The same concept stands for drink products too with Cooler Water's current range in AIM. Whether you want to keep it simple with bottled water, or send something on the fancier side they have options to suit every requirement.


If you would like any more information on what products are trending, or need help sourcing a product for your client, be sure to reach our to our customer services team who will be glad to aid wherever possible!
Related Articles
A personal touch can still be received just by thinking outside of the box (or screen!).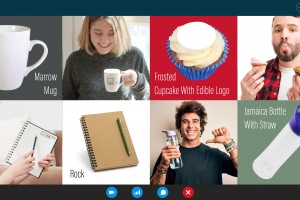 Small businesses everywhere, including distributors, have taken a hit during the COVID-19 economy. AIM wants to help you recover and thrive.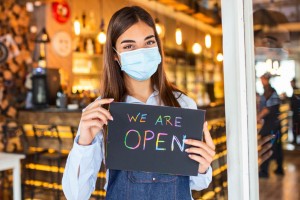 Even at the pandemic's conclusion, traditional retail sales may, for the first time, be forever outweighed by online consumption.