10 Tips For Promotional Product Sales
Promotional products offer something tangible to appreciate online and in person, so with the best of both worlds comes more opportunities to sell your products and your business effectively.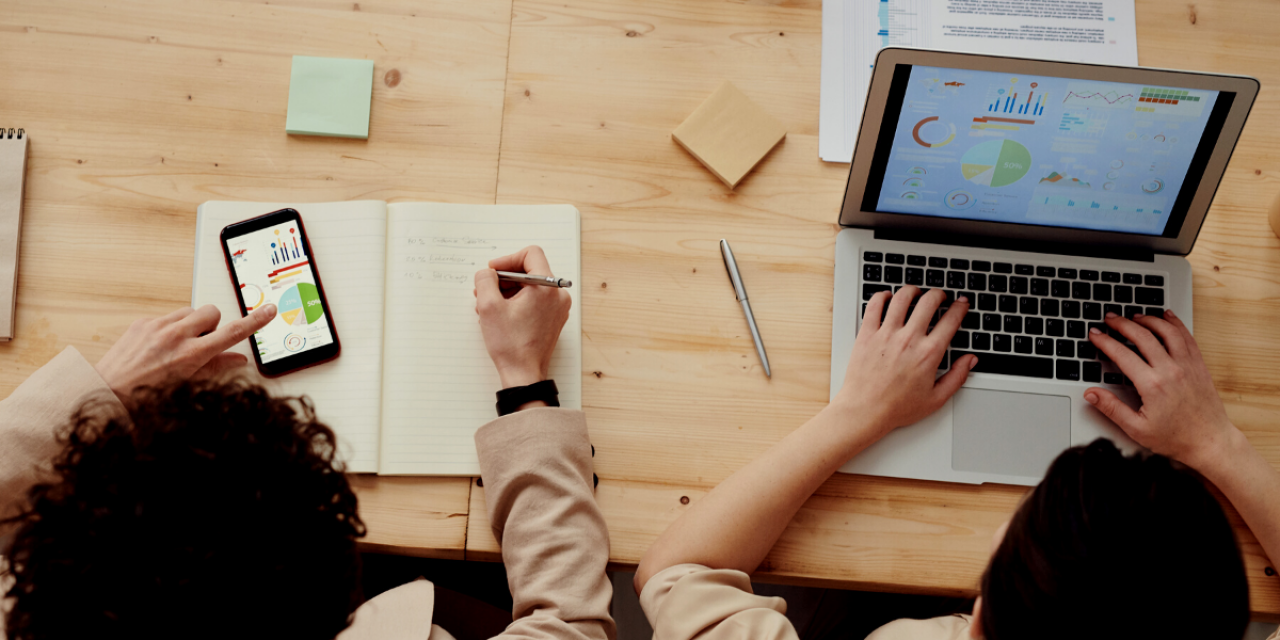 A Promotional products business adds that extra level of enticement, as even the simplest of products holds something unique. Did you know that the recall rate for promotional products is a record 85% on some items? This is hard to believe in a digital age, but most marketeers draw their attentions solely towards their online platforms.
Promotional products deviate from this by offering something tangible, allowing people to see your brand, associate your brand, and recognise your brand, both online and in person. With the best of both worlds comes more opportunities to sell your product and your business effectively, so keep reading to discover our top 10 tips for promotional products sales.
1. Evaluate Your Prospects
Money isn't all that matters when promoting your promotional products, you need to look at the bigger picture and evaluate your prospects wisely in order to give your business a lasting impression. In preparation for this, you need to sell something that's meaningful to both you and your clients, rather than focusing on the people who are, for instance, searching for the lowest prices and do not value your input.
A useful way to avoid this is through pre-selecting clients and gathering as much information as possible, that serves to better understand why a business is worthy of your time and energy and how it can benefit you both. To illustrate, if you find they have an upcoming trade show or a special event, it gives you the incentive to steer them in the right direction as they are looking for immediate assistance. Similarly, they could have the capabilities to give you some ongoing business or referrals, in reward for your helpful expertise.
2. Find Your Niche
The benefits of a niche market is being able to focus more on understanding and keeping up with a customer's specific needs. It allows you to assess how your product and service will fulfil a need not currently met by your competitors, and encourages you to dig deeper into the latest trends in your business, such as the products you most enjoy selling and the problems you can solve, and using these to your advantage. Eventually, your business will appear more relatable and there will be less risks involved in catering to a smaller chunk of the market.
3. Appreciate Brand Loyalty
In a period where business has slumped, now more than ever is the time to express your value and appreciation towards your loyal group of customers. Given the current circumstances, swaying towards cheaper competitors is a very easy solution for many customers. Prevent this from happening by reaching out and offering ways in which to help keep their business booming, such as special reports and marketing tips, or perhaps host a customer appreciation event. Re-connecting those relationships demonstrates that you haven't lacked quality, and your customers trust that you still have their best interests at heart, making them more likely to purchase from you again in the future.
4. Manage Your Cashflow
Managing your cashflow is a crucial business technique that will guide you through the financial tasks you may happen to face, as the cash comes in and out of your business in a continuous cycle either in positive or negative flows. Developing financial plans to keep on top of your money, such as which products generate the highest revenue or deposits on promotional products orders are just some of the practical steps towards helping to control the spending and growth of your business.
5. Regularly Update Your Website
In most cases, your website is a customer's first impression of your business, and during these uncertain times, those impressions need to be positive, and long-lasting. Hence why you need to continuously update your website and give customers a reason to buy your promotional products when they have numerous other options, without bombarding them with too much information. It needs to be easy for people to contact you and engage with your brand. Make it brief, but presentable and engaging, and invest your time wisely by building on your home content, whilst also providing regular updates on other resources so that your customers never lose sight of why you want to sell promotional products.
6. Limit Your Suppliers
As previously mentioned, choosing something based on the lowest price isn't always the best option. The same can be said when choosing your suppliers. Low prices could mean poor quality and inferior products, which all aid in damaging your reputation and hinder the services you can provide. To avoid these scenarios, limit your suppliers by selecting a small handful who are divided into categories that each represent your most popular promotional products. Less suppliers means more focus on building strong relationships, helping to increase repeat orders and satisfied customers.
7. Generate Referrals
If you give your customers a positive experience, it's only natural to want something in return for your hard work. Find out who their best referrals are, what products and services they enjoy using, then recommend your clients to your friends, family and business colleagues. Consequently, you have proven you value their opinion, and are delivering on what they need. This is because most people prefer to do business with someone they know of, and in return, those clients will do the same for you.
Tempt your customers to refer your business by offering them a promotional gift, and consider the fact that 55% of participants keep promotional items for more than a year - this is a lot of repeated advertising exposure. People love a freebie, and as more people appreciate and recognise your generosity, they become more aware of your brand and the referrals come piling in, creating lasting, positive results in your business and sales.
8. Keep Your Marketing Consistent
During lockdown, your competitor's marketing strategies will have inevitably changed due to the slowed economy. In order to benefit from this, you need to limit your marketing strategies towards what you enjoy doing, and keep that consistent to save yourself time and money. Customers will no doubt want to stick to a business that seems familiar, having a consistent image and content schedule that they can rely on during these uncertain times. Blogging, social media posts and email newsletters are just some of the useful content you can maintain with regularity.
9. Form Alliances
Now of all times, businesses should be supporting one another on the challenging road ahead, as we gain a little more normality. Form an alliance with distributors who share the same core business strategies, and use these to your advantage by creating cross-promotions, or co-host a learning event. A business who shares the same target market as you, can achieve much more together than you would do on your own and gives your business a positive outlook for the future as we all prepare to return to work.
10. Manage Your Mindset
Your mentality is key, as a lot of businesses want to invest their time on someone who knows how to cope with life's challenges. One of the main ways to demonstrate this is by always keeping a positive mindset, regardless of the problems around you, and turning those opportunities into a business. You can help manage this by surrounding yourself with positive people who encourage you to stay pro-active, or keep a success journal to get a clearer idea of who you are and what you want. These challenges ultimately become sources of growth, that will help to increase your sales and income.
At AIM we provide a comprehensive portfolio of sales tools and marketing resources to support you to promote your business to it's full potential. Find out more by clicking below.
Related Articles