Top 3 Insanely Good Tactics To Boost Your Promotional Products Sales
No matter where your place in the industry is, or the size of your business, there are promotional sales methods that can work for everyone...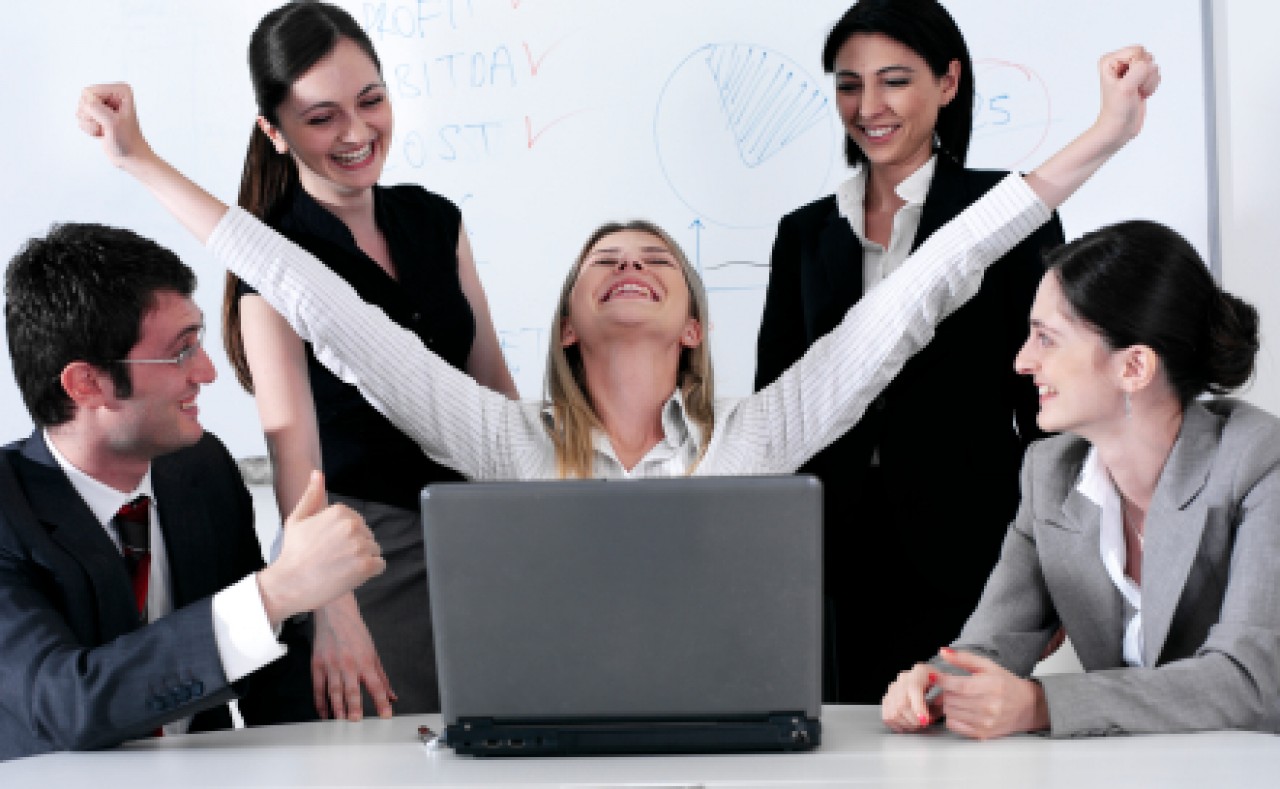 Promotional products business not where you want it to be? Sales on the sluggish side? Promotional sales is one of the most effective practices to enhance your sales, boost customer satisfaction, and heighten brand awareness. There are so many different options available to promote your business, so there is no need to suffer from those sluggish revenues anymore and push your promotional products business to its full potential!
People often struggle with this concept, as it can be difficult to figure out where to get started and which methods of promotion to implement that gives you the greatest results. Though, no matter where your place in the industry is, or the size of your business, there are promotional sales methods that can work for everyone. You just need to take into account your industry, offerings and audience, and ultimately reinforce how much you value them. Take a look at the three tactics below, and see which ones make the most sense for your business.
Focusing On Profitable Niche Markets
People like to do business with experts, so become an expert in a growing and profitable niche market that you're attracted to or have a natural fondness for. The benefits of a niche market is being able to focus more on understanding and keeping up with a customer's specific needs. It allows you to assess how your product and service will fulfil a need not currently met by your competitors, and encourages you to dig deeper into the latest trends in your business, such as the products you most enjoy selling and the problems you can solve, and using these to your advantage. Eventually, your business will appear more relatable and there will be less risks involved in catering to a smaller chunk of the market.
Having A Preferred Group Of Suppliers
This is a business with thousands of suppliers and products and it's impossible to learn them all. Therefore, you should limit your suppliers by selecting a small handful who are divided into categories that each represent your most popular promotional products. Less suppliers means more focus on building strong relationships, helping to increase repeat orders and satisfied customers.
When dedicating your time to a core group of suppliers to give the bulk of your business to, you will be more familiar with their product lines, and you'll frequently qualify for better pricing which is so important, particularly at the present time, where everyone needs a little generosity coming their way. However, having a preferred supplier list does not mean you won't deal with other suppliers. There are always new and exciting suppliers entering our market, this is just where you can concentrate the bulk of your business.
Creating Systems
Work together with your team to create systems, forms, sales letters and checklists to make your business run smoothly, even when out of office. Creating systems for office procedures enables you to save a ton of time and frustration and make a lot more money. As well as taking advantage of promotional product management software that is able to scale and automate the process of sourcing, storing, managing, and distributing company promotional items. Its an effective process that will help you to control brand consistency and easily access your promotional product inventory.
Want more tips or support? At AIM we provide a comprehensive portfolio of sales tools and marketing resources to support you to promote your business to it's full potential. Find out more by clicking below.
Related Articles
Take a look at what promotional products have been trending in the last month as we analyse the most searched for items.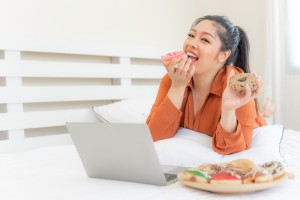 If you want to save money and get results, you need to look at targeting your customers more effectively.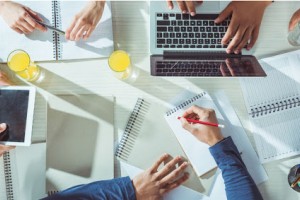 To compete in the promotional sales market, you must differentiate yourself from the competition...