Deck The Halls With Promotional Swag Even Santa Can't Pass Up!
Now is the time to start preparing how you're going to reach your customers, planning what changes you'll need to make to your website, knowing how you are going to fulfil orders and what to do with your products.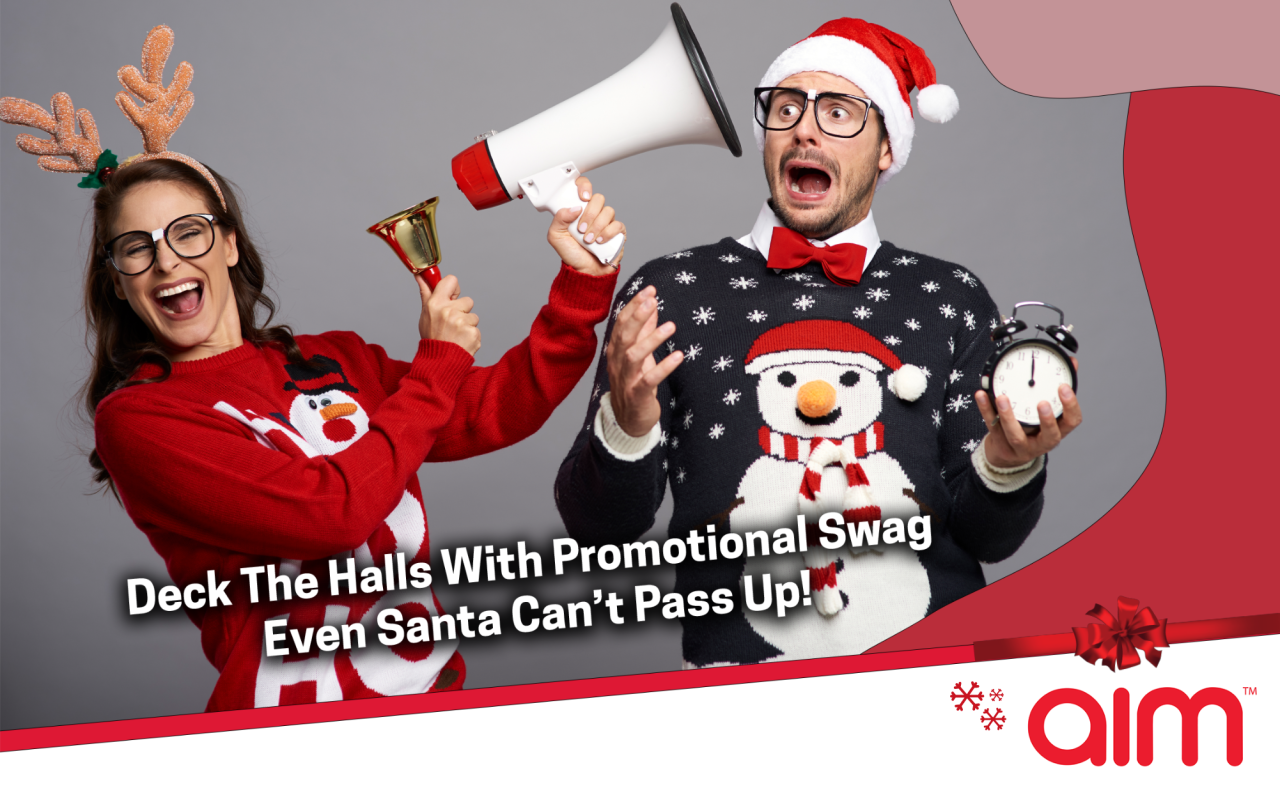 Christmas… it's the most universally celebrated time of the year! Not only for spreading some goodwill, but also for being one of the most profitable times of the year for many promotional products businesses.
With that in mind, now is the time to start preparing how you're going to reach your customers, planning what changes you'll need to make to your website, knowing how you are going to fulfil orders and what to do with your products. To make the most of all the festive season has to offer, the sooner you start planning, the better, so continue reading below to exploit some promotional Christmas swag of your own.
Set Your Festive Goals
You may or may not have done this in previous years, but if you haven't then now is a really good time to get started. Before you commence with your Christmas promotions, be sure to set yourself a target for the festive season that aims to evaluate your performance against your expectations.
If you have last year's stats, this should be relatively straightforward for you. You can look back, see how you performed and set a realistic target based on this that moves your business forward at the end of 2022.
Don't fret if you don't have this information, simply assess your current performance and hypothesis what you think you can realistically achieve this year that would move you forwards. It's better to have any number to strive for than to not have any at all.
With this goal set, your marketing efforts now have a direction and you can optimise your campaign to better meet this target throughout the duration. What's more is that whether you hit this target or not, you can assess your performance and use it as a future benchmark for your other campaigns so you are continually improving your methods.
Utilise Your Key Selling Points
At Christmas you will be up against some tough competition, for this reason you need to identify what makes you different and sell this value through your communications. This could be something unique about your Christmas products, the efficient services you provide, or maybe that you have plenty of positive feedback to reinforce your festive messaging. You should look not to just communicate what your product is, but what makes that product or the experience of ordering that product different to what's already being shouted about online.
There's so many different ways you can do this, personalisation and bespoke gift wrapping are just some ideas, but only you know your business inside out and what you're capable of. So, tailor this to create or identify your key selling points and promote those alongside your product or service communications.
Upsell More of Your Products
For example, a customer lands on one of your product pages and is interested in adding the item to their basket. Generally, if they make that purchase it is a time to rejoice, but did they have the chance to find out about the other products, services and value you offer?
If you've helped a customer find what they're looking for then you should revel in that success, but you can also use upsells on your product pages to maximise your sales this Christmas. These are additional offerings that correlate to the product they're interested in.
Another alternative to upselling other products or services you offer is through the use of promotional product options. Normally, these are used to offer variations to your products, but you can also use them to offer additional products or services. Remember that bespoke gift wrapping we mentioned earlier? You could add this as a product option that adds the cost onto the product when a customer selects it.
Ethical Christmas Products
Remember to keep a close eye on your carbon footprint! How can this Christmas consumption hype be coherent with the attempt to pursue a sustainable lifestyle? Though there's no ideal formula for a more responsible consumption other than consuming nothing at all, for those consciously trying to act sustainably and not willing to give it all up there's still a solution: offering your clients some ethical Christmas gifts.
These changes have led to more and more people focusing on living a sustainable life and choosing eco-friendly products whenever available. Which is why associating your brand with sustainable products and a minimalistic image, will not only show you care about the well-being of the planet, but it will elevate your brand and make it look more put-together, all whilst keeping in with the theme of Christmas.
Exploit Some Festive Swag of Your Own Today!
Why not customise our brand new Festive Catalogue with your clients logo to provide inspiration and ideas for their Christmas campaigns. We've hand-picked our best sellers from our VIP Suppliers to make sure you have everything you need.
So, now you have some ideas on products to promote to your clients, get those marketing campaigns created to inspire your audience and clients so that they too are ready for the festive months ahead!
Related Articles
As we are recovering from the devastating impact Covid-19 had on us as a collective, we should incorporate healthier habits into our lives which promote happiness and healing...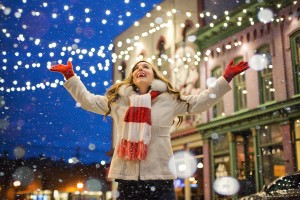 In the current climate, supply chain issues continue to sweep the nation and planning for the festive season ahead of your typical schedule is more vital in 2021 than perhaps ever before...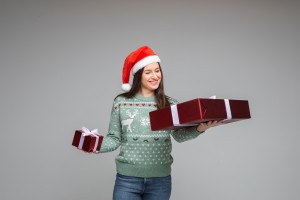 The sweeping demand for sustainable businesses is increasing amongst consumers. It not only shapes their buying behaviours, but it influences who they choose to invest in services with.