Top 3 Eco-friendly Benefits To Jumpstart a Greener Business
The sweeping demand for sustainable businesses is increasing amongst consumers. It not only shapes their buying behaviours, but it influences who they choose to invest in services with.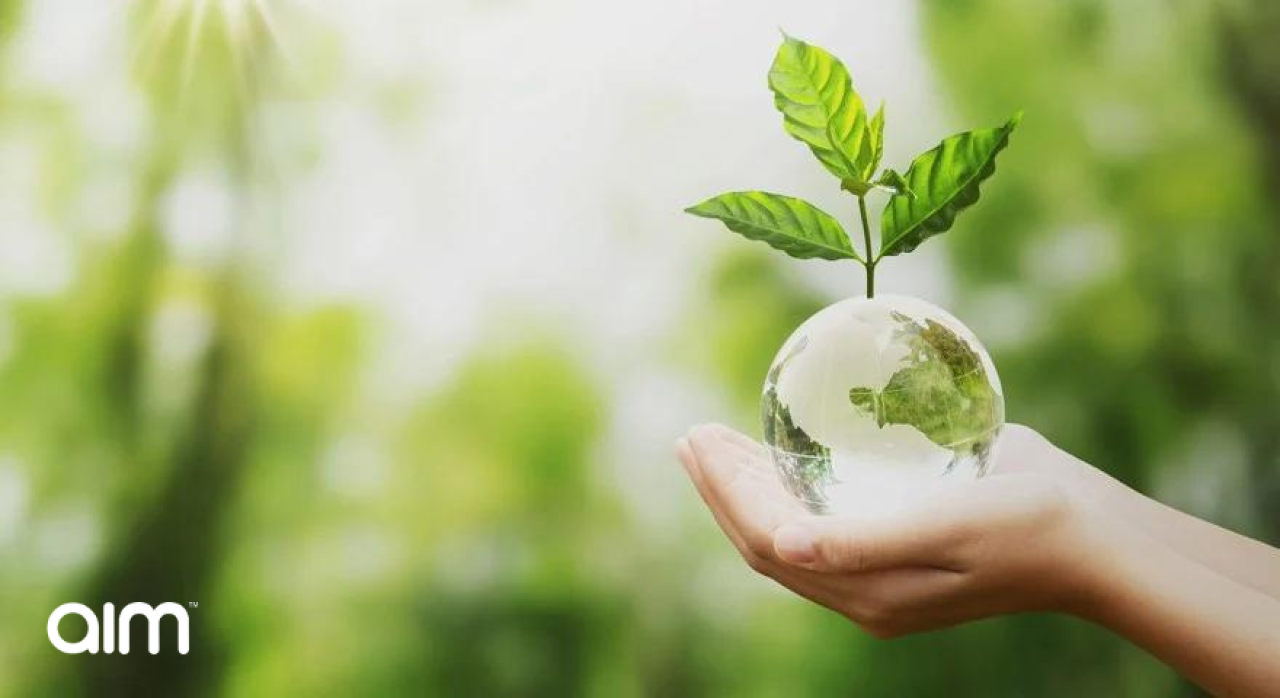 Progressively, consumers are acknowledging how important it is to connect with and support brands that share their same values. Likewise, business owners are always on the lookout for new ways to connect with their current and potential customers by exploring new tactics and fresh methods in their marketing strategies. One of those opportunities is entrenched in the growing consumer value of sustainability.
The sweeping demand for sustainability in business is expanding amongst consumers universally. It not only shapes their buying behaviours, but it influences who they choose to invest in services with, and affects their overall lifestyle choices. Since sustainability is highly valued by consumers, it's equally critical to include it within your marketing strategy moving forward.
Sustainable Marketing Campaigns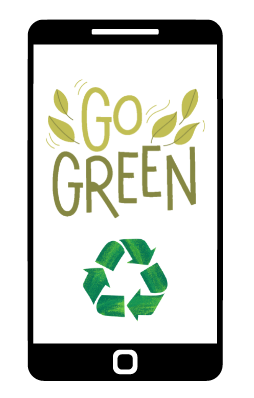 First and foremost, merging sustainability into your marketing campaigns generate benefits that assist in protecting the planet, serving sustainability's purpose to nurture the longevity of our world. These advantages can include reducing carbon footprint, eliminating pollution, and much more. This is important to brandish, as sustainability speaks to your business's eco-friendly practices, brand values, and products/services.
By incorporating environmentally-friendly strategies such as digital platforms for marketing, utilising virtual events over in-person ones, applying sustainable packaging or holding virtual preview launches for your latest products demonstrates your sustainability efforts vs. simply talking about them. Not only that, it is the perfect approach to ensure your swipe at sustainability reaches all parts of your business.
The durability of your business is shaped by your mastery to connect with your current and potential customers through shared values, and your ability to provide solutions to their acute needs. For instance, a report from Shoppercentric found that 82% of UK shoppers consider environmentally friendly labelling when making purchase decisions.
Sustainability only continues to grow as an expected value of the brands consumers choose to invest in. More and more people are voicing their desires for a greener brand that is committed to sustainability across the entire company, so including this in your marketing campaign is essential to help build a loyal customer base for your brand.
Shipping Methods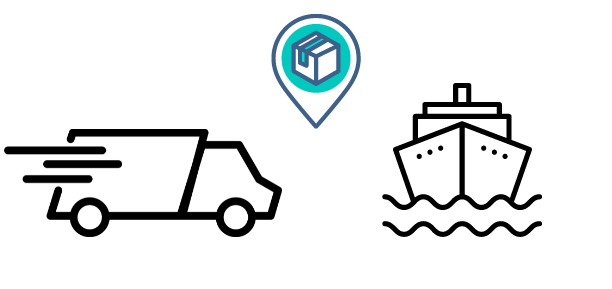 Did you know that the international shipping of items produces an astronomical amount of carbon dioxide, which ultimately pollutes the air? Well, a large portion of this could be vastly reduced if the shipping companies that handle those loads used eco-friendly routes for their vehicles and vessels.
As a business owner who wants to abide by eco-friendly standards, you definitely need to know who ships your merchandise. If they happen to use a non-green method of transport, then you'll simply be contributing to the problem by doing business with them. Alternatively, seek out a shipping company willing to abide by sustainable methods of transport. In the long run, this sends out a message about the kind of company you are running.
Eco-Friendly Promotional Products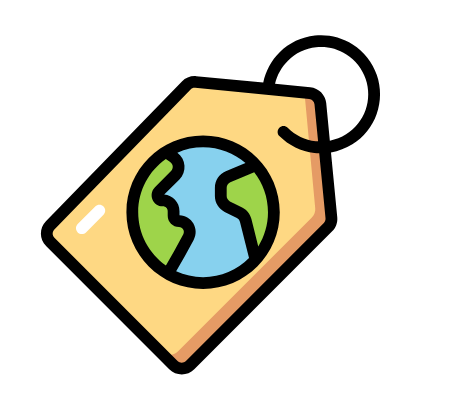 A straightforward approach to showing your customers how you are working to reduce your impact on the environment is by utilising eco-friendly promotional products into your business. They are made out of durable material that sees the products last for a very long time, making them far superior to your typical flimsy plastic goodies.
They can be made from a variety of recycled materials, biodegradable materials or you could even offer plants for a fun and greener take on eco-friendly promotional products. Using these products cements a solid reputation for your business, confirming you take pride in looking after the planet and actively reducing your impact on the environment.
Promotional products have always been an important tool for a variety of businesses. Though, as the world grows more eco-conscious, this industry is becoming affected. Clients are keenly searching for ways to advertise their brand without contributing to the vast amount of waste that's being generated each year by different businesses.
As previously mentioned, promotional products are often distributed in large amounts, so choosing the right materials can make a huge impact. Frequently used products such as apparel items, writing products and drinkware are commonly made from cheap, mass produced materials. This is harmful to the environment, as well as impossible to recycle, so finding sustainable alternatives is the best way to go.
Eco products don't have to be expensive! From eco pens to recycled notebooks the list is endless for eco-friendly promotional products and all available at affordable prices, suitable for any company looking to go green, even on a low budget. People love stories, so a sustainable gift with a story to tell can inspire your clients and business relations to care about the environment as well.
Moving Forward
To begin your sustainability journey, start by adapting to a digital-focused marketing strategy, utilising your branding and packaging to communicate your sustainability efforts, and regularly share updates on your environmental and social goals.
If you're looking for promotional gifts, sustainable products are the best solution. Not only are they better for the environment, they have a positive impact on your company's reputation. AIM recommends that all business owners out there give this approach a try. It will show dedication towards both new and returning clients, as well as being far more cost-effective than any other method.
Businesses are often driven by the strive for a deep-rooted, longstanding purpose and a better future. Overall, it's this purpose that a business is backed by, that will keep a company driven in reaching its environmental objectives.
Want more tips or support? At AIM we provide a comprehensive portfolio of sales tools and marketing resources to support you to promote your business to it's full potential. Find out more by clicking below.
Related Articles
Strong client relationships make work more enjoyable for all. So get as much information as you can about your client, in order to come up with a winning proposition!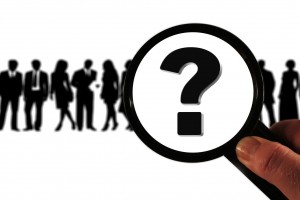 The way we connect and communicate with brands is shifting. They're becoming an addition to our personality and a way to signal others our values and beliefs. So what does that mean for your next promotional campaign?