Are Your Client Relationships Profitable?
Strong client relationships make work more enjoyable for all. So get as much information as you can about your client, in order to come up with a winning proposition!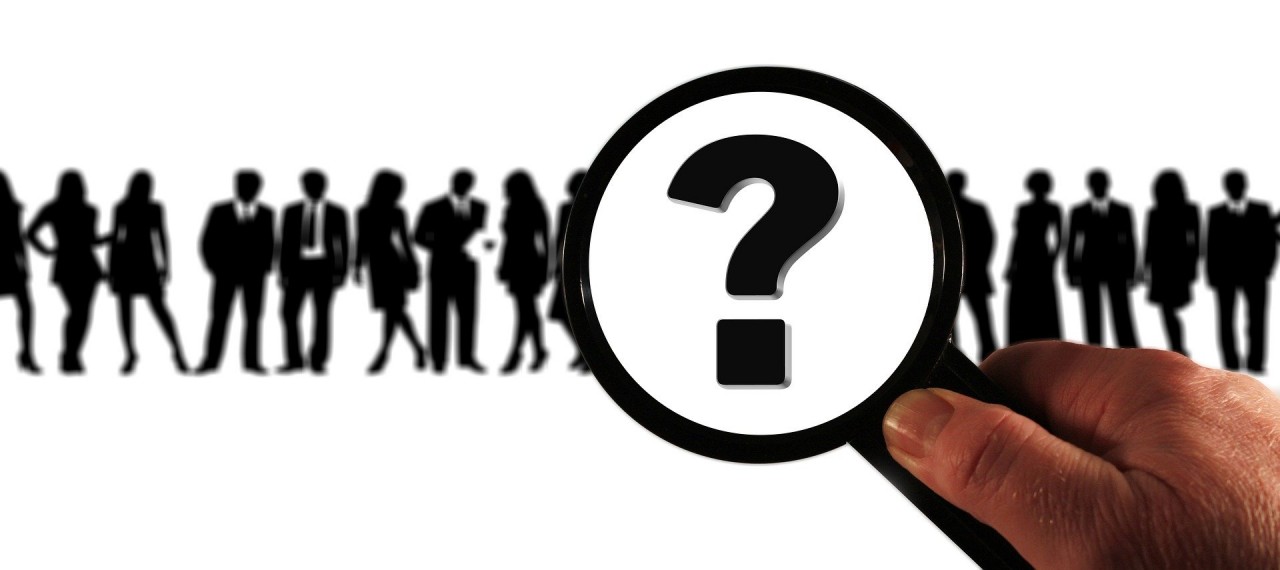 Strong client relationships make for greater success with projects and campaigns, creating loyal clients who stay with you longer and refer new clients, and a better reputation for your brand. They also make every day work more enjoyable for all! You know that you need as much information as you can about your client in order to come up with a winning proposition. But this result you come up with isn't going to establish a meaningful connection between you and your potential client. It's how you present that result with respect to both the business's goals and values of the team you'll be working with.
You need a way that would allow you to evaluate every client/top client, whether it's a self-check, or whether it's a process you do quarterly with your team, you need specific answers to the broad question: How are we doing with our top clients? The larger your business grows means you begin to serve more companies, there are more buyers you work with, and more complex projects to manage, making it more difficult to manage your instincts with the added pressures. The task of "checking in" with a client is that you handle multiple projects for that client, and they could be overwhelmed by the number of projects they manage. To evaluate the wellbeing of your client relationship, here are a few techniques that will act as a guide for you and your team.
Collect "hard" information such as:
The products and services they offer.
Target audience of their product or service.
Top competitors.
Their top goals.
Strategies that have/haven't worked in the past.
Software usage.
Also collect "soft" information including:
Future anticipations.
Their dream outcome.
The company's mission, beliefs, and values.
How they stand out from competitors.
Hobbies and preferences of the individuals you'll be working with.
Treat Your Client Like A Partner
Treating your client like the money maker will make your relationship purely transactional. Whereas if you treat your clients like partners, they will acknowledge that your business prospects are personal, purposeful, and transactional encounters where both you and your client's identities are preserved, and each of you supplies the essential ingredients for success. Overall, this demonstrates that you value their opinion, helping to build more knowledge and durable relationships.
Be Proactive Rather Than Reactive
Educate the client to further empower them, for example, make sure to proactively share ideas and propose new campaign strategies, or caution upcoming platform changes and any action that may be required. This indicates care and builds trust, and the clients will appreciate persistent proactivity. When we work with clients, we aim to be a unified extension of their team and proactive communication is the key to success for all.
Establish Quarterly Business Reviews
Take a step back once a quarter and have a focused conversation on high-level strategy, which would allow you to gain a better output than you could have achieved on your own. This is because it allows your customer to provide insight on how their business goals are changing and perhaps what strategies outside of the company's scope they are also planning in the near future. Dedicating that time to talk and permitting two parties to come together with different perspectives is an efficient way to strengthen the relationship, create trust, and become better partners.
Want more tips or support? At AIM we provide a comprehensive portfolio of sales tools and marketing resources to support you to promote your business to it's full potential. Find out more by clicking below.
Related Articles
To compete in the promotional sales market, you must differentiate yourself from the competition...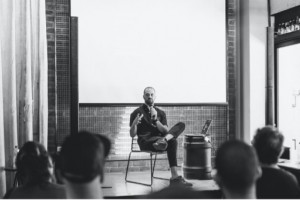 The present demand has moved the promotional industry as well as associated industries beyond what was the anticipated recovery for this year...