Seasonal Self-Care
As we are recovering from the devastating impact Covid-19 had on us as a collective, we should incorporate healthier habits into our lives which promote happiness and healing...
With the winter months quickly approaching, the temperature plummets and often so does our moods. Our commutes to and from work are framed with darker skies and it is easy to feel overwhelmed, especially after the 18 months we have all endured. As we are recovering from the devastating impact Covid-19 had on us as a collective, we should incorporate healthier habits into our lives which promote happiness and healing. I have compiled a list of seasonal self-care strategies which are sure to banish those winter blues.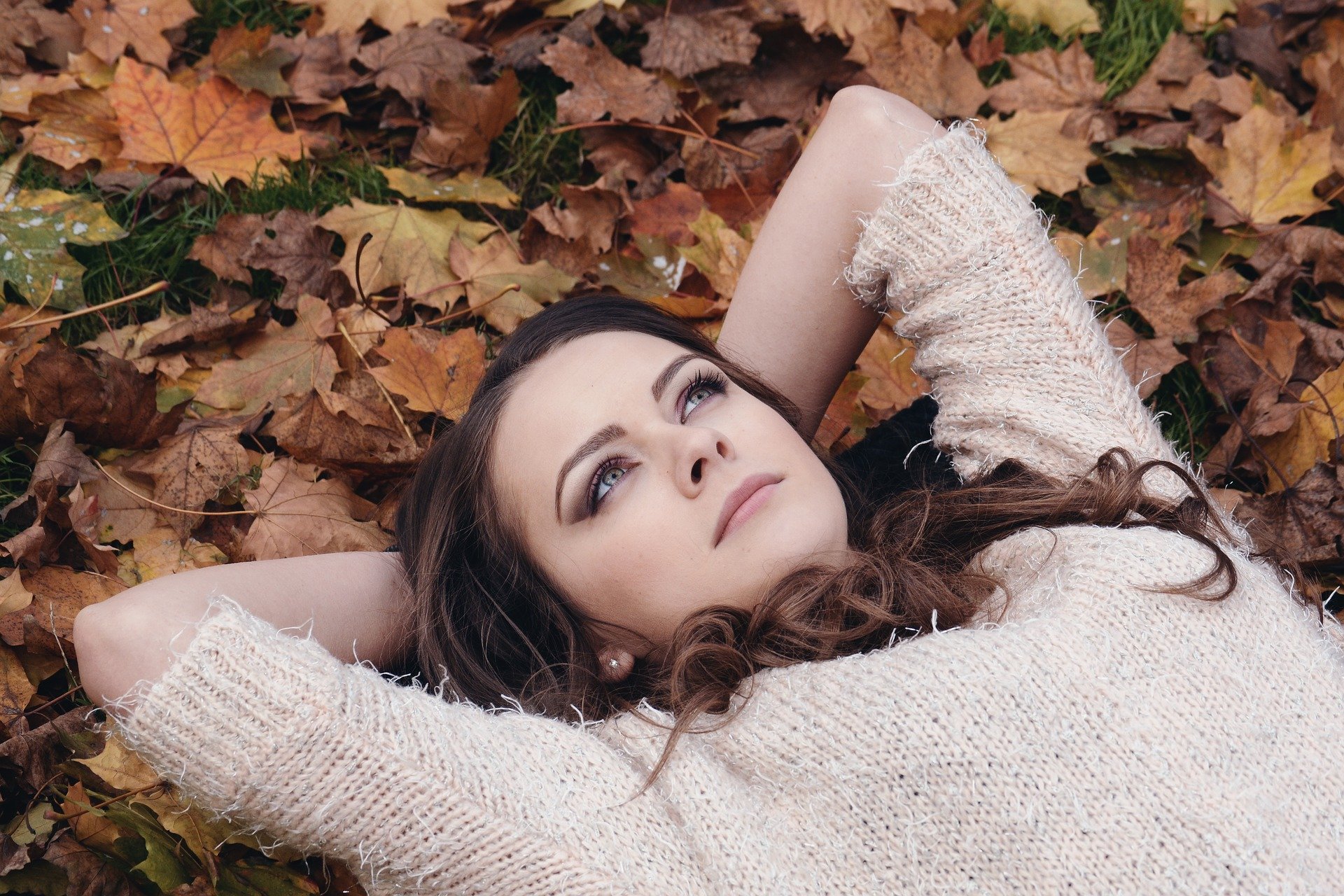 Warm winterwear doesn't have to be dull! See comfortable clothing which prove these knits are always a hit. Reading a good book whilst cosy in front of the fire or under a soft blanket is a screen-free stress-reliever, I recommend an autumnal themed beverage coupled with comfort food to unwind in style!
Staying hydrated doesn't have to involve costly bottled water and plastic waste, see our array of practical yet portable bottles below. If you are a caffeine fiend like me, we also showcase thermal travel cups to match your mood and aesthetic. If you are feeling fancy and festive, there are elegant glassware and tipple options for all occasions on our platform.
From mugs to hugs! On a serious note, our mental health has likely suffered due to the pandemic so please remember it is okay not to be okay and to reach out to others. I like to ask people if they are okay twice as the second time you usually receive a more honest response that doesn't just placate pleasantries. Spending quality time with your nearest and dearest has never felt more necessary as we approach the holiday season. Last year didn't really allow us to celebrate in style but proved how important it is to show others how much we respect and appreciate them. The spirit of the season isn't just about gift giving but is one of kindness, forgiveness, and reflection!
It is never too early to start planning how you will celebrate the holidays both personally and professionally. This year's office parties are bound to be joyous occasions, so make sure you don't leave guest empty handed. See the range of gifts suitable for colleagues, clients, and customers alike which show how much you appreciate their contributions. We promote a wide array of products from budget-friendly bargains to the bespoke. Whether you want to gift confectionary, cosy products or corked gifts, we have something for you!
As we approach the new year it is easy to make unrealistic resolutions that we are bound to leave in January. However, by being kinder to ourselves, making small lifestyle changes and holding ourselves accountable, we can reach our goals. If you are wanting to be more productive, utilise mindfulness or incorporate other stress management strategies into your life then we have notebooks and other organisational tools to support your development. At Aim Smarter we understand the importance of sustainability, therefore we present an abundance of eco-friendly products and vegan alternatives.
Gratitude, positive thinking, and collaboration with others are crucial for change. Whilst it is important to set targets and look forward, please spend a little time to appreciate how far you have come, despite such unprecedented circumstances. Embrace the celebrations, treat yourself and spend time with those who you could not imagine your life without.
Happy holiday from us at Aim Smarter and we wish you a New Year filled with happiness, health, and wealth!
Want more tips or support? At AIM we provide a comprehensive portfolio of sales tools and marketing resources to support you to promote your business to it's full potential. Find out more by clicking below.
Related Articles
Not only does poor mental health have an impact on our personal lives, but it also impacts the ability of business to maintain a functional state.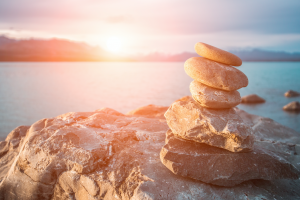 The longer that we lean on digital resources for operating with even relative functionality, the greater impact these resources will have on our future operations.