Active Mindfulness: Part 1
Not only does poor mental health have an impact on our personal lives, but it also impacts the ability of business to maintain a functional state.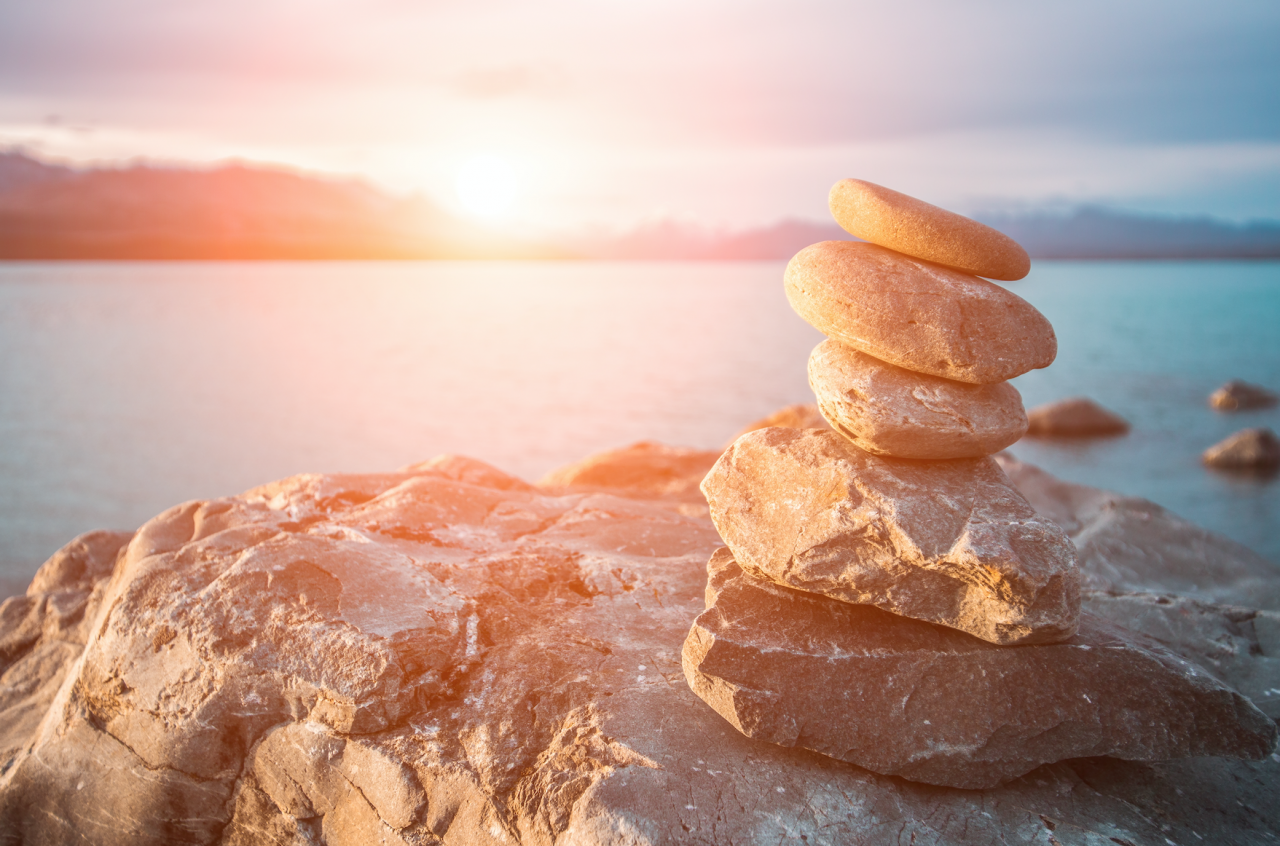 Throughout the pandemic, a great number of people have been impacted by issues of poor mental health, and experts agree this will only increase in the coming year. The perpetuation of the event, associated complacency, and individual economic fallouts are all contributing factors. Too often, we forget to focus on our own mindfulness as a way of not only checking in on our health but also allowing ourselves to be more receptive to those around us who might need support.
Being active in this mindfulness process will allow us to think about what emotional impacts we might be experiencing, and then gives us a chance to combat them.
Not only does poor mental health have an impact on our personal lives, but it also impacts the ability of business to maintain a functional state. 41 percent of working people say they have been diagnosed with some variation of a mental health disorder (netQuote).
If we think about how this impacts a working routine such as productivity, communication, and professional development, it becomes clear how devastating it can be to a pandemic recovery.
 Individually, 50 percent of disabilities are brought on by disorders of mental health (WHO). It has been found that almost everyone in the world has had some adverse mental health effects based on the pandemic.
 The two contributing factors most related to a poor state of mental health over the past year include impacts of social media and news media. These outlets have created fear and anxiety as never before seen. More than half of those who have stated that their mental health has been impacted by the pandemic can directly point to their reception of negative news and emotionally charged social media posts as contributing factors.
 Here are the some of the most successful practices for boosting mental health in your daily routine.
-Exercise: It is recommended to allow for some form of exercise to occur 2 to 3 times per week for 20 to 30 minutes. This not only allows the body to better handle stress, but it also releases endorphins that will naturally overpower negative emotions.
-Nutrition: The common western diet has deteriorated rapidly since the onset of the pandemic. Creating a nutritious regiment will boost the body's ability to handle emotional constraints. Processed foods are one of the leading contributors to poor mental health.
-Sleep: Daily routines have been greatly impacted over the last year. It is important to not just have sleep but ensure that it is quality to allow the body and mind to naturally reset. It is recommended to eliminate screen usage at least an hour before bed, to develop a relaxation routine, and to optimize your sleep space. This might be a good time to do a quiet bedroom audit and rearrange for maximum comfort.
-Connectivity: One of the more overlooked practices is giving ourselves the ability to connect with others. This is a basic part of life and is extremely important to our well-being. Maintaining necessary safety and distance is still important but creating connections during this time is vital. Also, go beyond just the phone call. Our brains respond more positively to seeing facial expressions and body language.
 Finally, it is important to remain positive. There is much to be hopeful for and those with more optimism are often the less likely to be impacted by issues of mental health. While this can be a challenge especially as the effects of lockdowns deplete our energies, finding positive outlets will create hope and a happier you.
Related Articles