The Knowledge Gap
A Sweet Case Study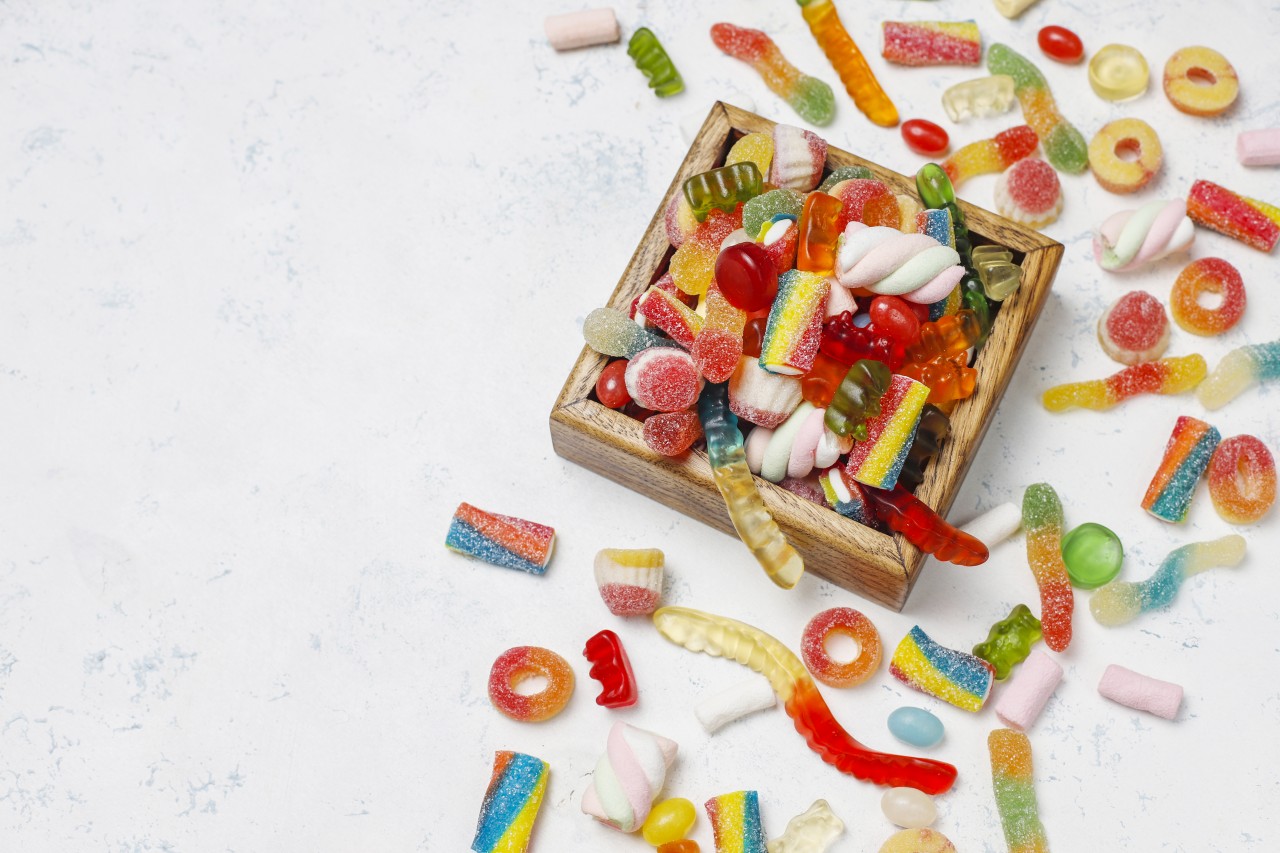 We talk a lot about this idea of a "knowledge gap" and how our industry is one that can provide so many resources beyond the product to help fill this gap. The industry has continued its opportunity to educate the buying market about everything from product use to public safety. This is the value-add of our industry and something that should not go overlooked.
The adjustments for everything in our world continue to be necessary and effective. This comes in all forms from how we interact with one another, to the way consumers purchase goods, and even the way businesses market themselves. In the early days of the pandemic, businesses needed to demonstrate that they were functioning and what working adjustments were made for the safety and progress of their operations. This necessity only continues to propagate. As major holidays with significant purchasing power attached approach, there is a balance needing to be struck between an acknowledgment of world affairs including public safety, and business opportunity.
Businesses attached significantly to major holidays such as candy maker Hershey are working with public health experts in hopes of educating retailers about safety procedures. The candy industry's annual growth is a factor of how they perform over the next few months. According to market research firm IRI, the industry witnessed a significant drop in sales but has since made a comeback. The industry could also make up its second-quarter loss with a strong fourth quarter.
But the candy industry, much like that of our own, is reliant on a secondary market. In this example, that market is consumer retail. Much is attached to that consumer market especially with regard to safety standards. The challenge for candy makers is to properly educate those in the retail space in hopes of selling more product but doing so with a thoughtful approach to consumer protection. This is an uncalculated step for the industry and one that they did not anticipate being so necessary. Still, it is an adaptation and, moreover, it is an adaptation that can be lucrative.
Hershey, and other candy makers, are not in the consumer health business especially when it comes to understanding the safety factors of a global pandemic. But they, like many others, have taken the challenge to educate themselves in hopes of being able to educate their clients. There is a risk associated with this adjustment in that while there is hope that filling the knowledge gap will increase sales, it has yet to be seen.
What is acknowledged is the dedication to service beyond the standard. Candy retailers do not expect companies like Hershey to assist them with safety advice. But what is good for one can be good for another. Hershey not only acknowledges their own loss; they understand the losses are carried through to all the associated retailers. The more the retailers can learn, the better off they will be in their approach to selling during their most critically important time of the year.
We too have this opportunity. Our industry's ability to consult is one that cannot go understated. But to do so, we have to understand that this approach is a gamble. It does not necessarily result in an immediate return. But showing we are up to the task is vitally important in maintaining a competitive advantage. We have the knowledge and the resources to obtain knowledge. Now the challenge is to use it wisely.
Related Articles
New rules and regulations on Face Masks hit the UK. But how prepared are consumers to accept this change and what should distributors do to help?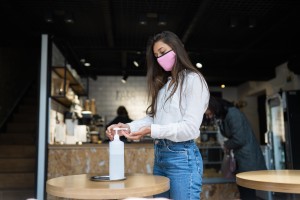 Learn about all the ways we're helping distributors navigate the fluctuating economy, pivot their sales approach, & keep their businesses strong.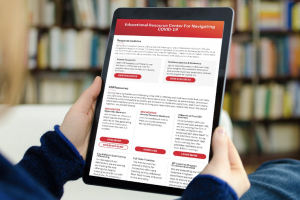 In this COVID-19 economy, distributors need the best resources in the industry to keep their business strong.