Filling The Knowledge Gap
New rules and regulations on Face Masks hit the UK. But how prepared are consumers to accept this change and what should distributors do to help?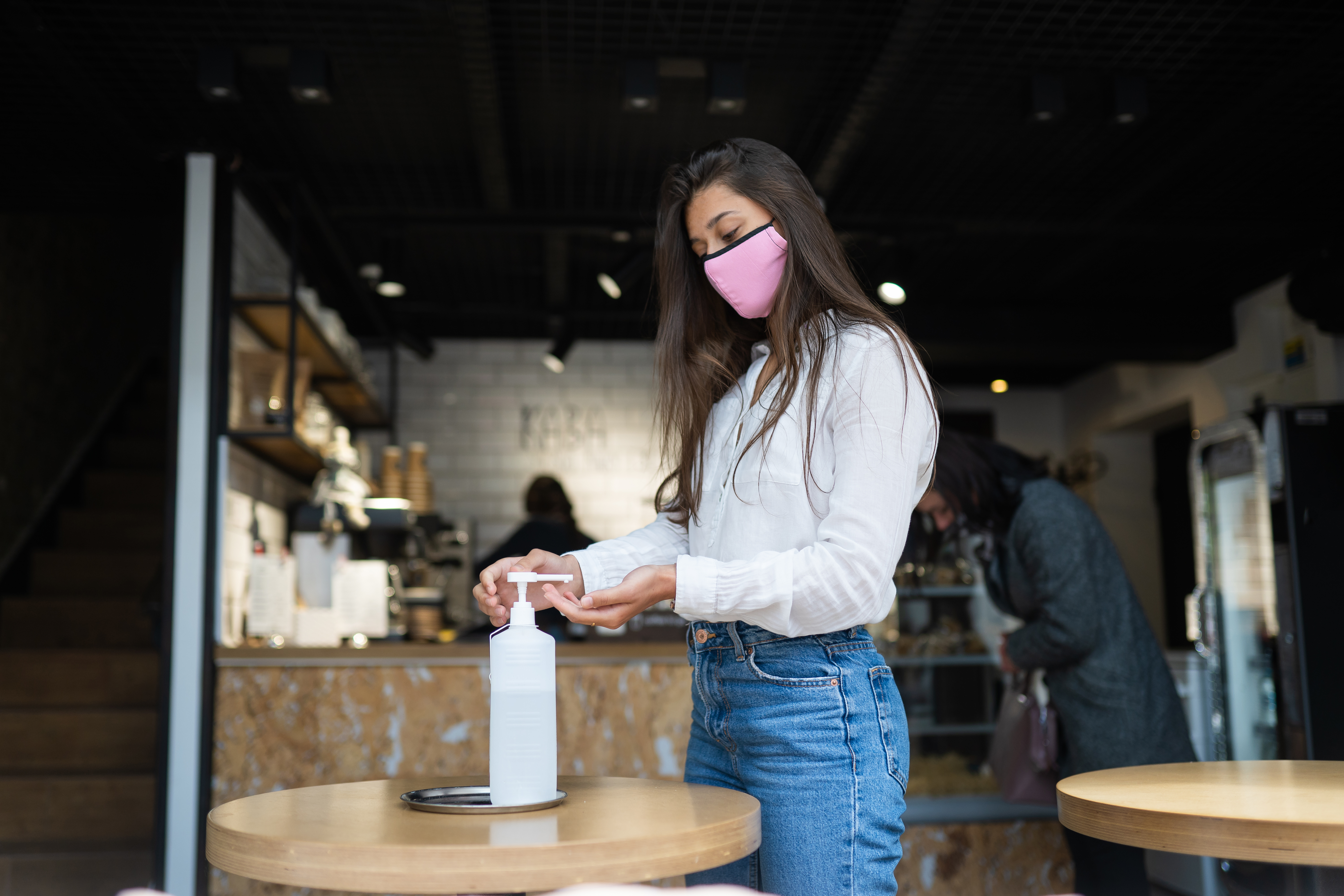 Friday, 24 July marked an important day in the UK's fights against the Coronavirus nemesis. It is now mandatory to wear a face mask when entering public spaces which includes shops, restaurants, and even take-out facilities. But how prepared are consumers to accept this change and what should distributors do to help?
As recently observed by an AIM Smarter Limited affiliate in London, prior to 24 July less than half of those entering public spaces sported face coverings. This is not because of a lack of effort by those in government as well as retail advocates to strongly encourage the new practice. It is also not for a lack of masks themselves with various retailers now offering a variety of coverings.
The biggest obstacle for gaining cooperation for such a delicate task as mandatory mask wearing comes down to gaps in knowledge. Most of us know that masks are now readily available thanks to a quick response from numerous supply chains. In addition, many supply lines have become quite familiar with the process of safely and effectively manufacturing and distributing masks. Hopefully you too as a marketing professional within a space that was an early proponent of face mask consumption also find yourself with more knowledge about this market. But there persists confusion about masks and in particular the necessity of proper mask acquisition.
Any time there is an assumed gap in knowledge, one must track that gap back to where the assumed knowledge-centre is for any particular product. If we think about the ordinary consumer, they gather facts from a multitude of sources which in this case can include the NHS, numerous news outlets, international governing bodies, as well as from a variety of consumer interest groups. The challenge here is that most of these individual factions cannot agree on a set of shared knowledge about mask acquisition and usage. So that eliminates the assumption that consumer should have the answers.
Then we must look at the supply chain itself. Most manufacturers, especially the many that are just now entering the mask market, are not by nature product use experts. So, the most obvious option for dissemination of knowledge comes from those who specialize in product distribution, like those of you reading this.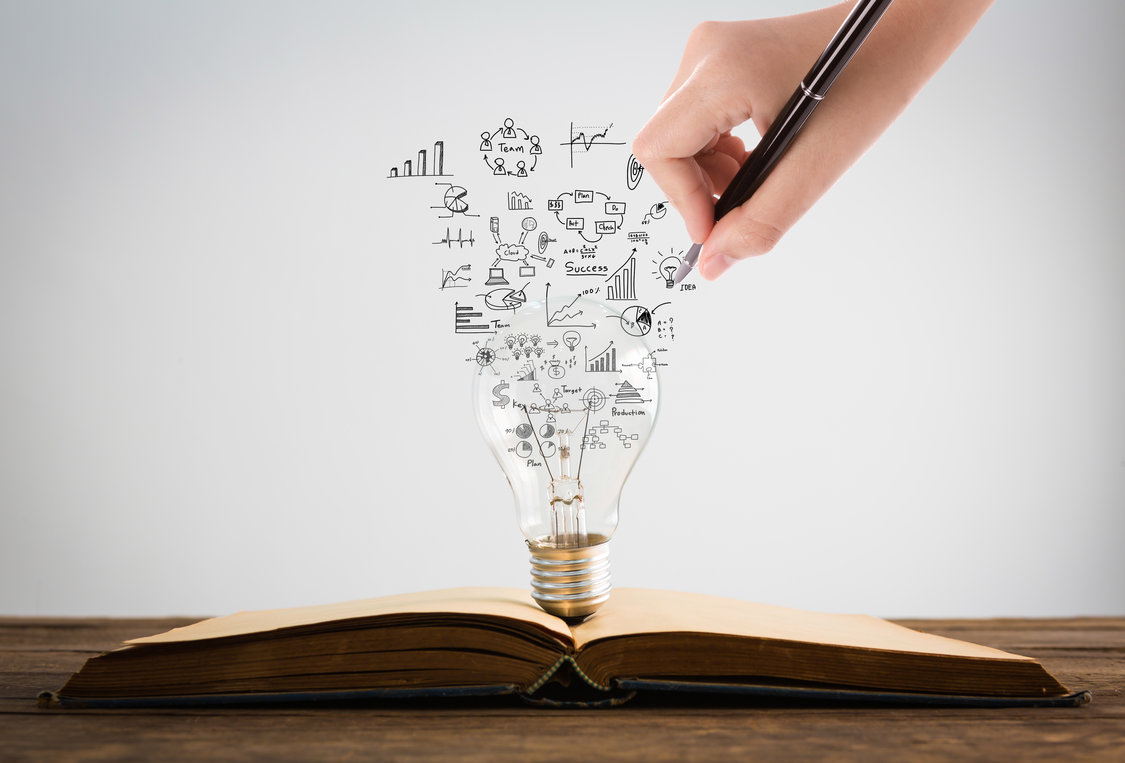 It cannot be understated that now, more than ever, is the time for our industry distributors to show that knowledge is, without question, power. The distributor side of our industry often acts in a style of regular distribution of product. This is amplified when the market is good, like it has been up until recently. But now there is a foremost need to show customers and prospects that knowledge and product go hand in hand. This not only creates a safer, more knowledgeable market space, it provides an additional, consumable utility from the distributor. The more of this knowledge utility that the client assumes and values, the more longevity will be produced.
We want to take this time to emphasis something that is in the AIM name itself: Smarter. This is not an arbitrary word; it has to do with the value-add our distributors receive over similar competitors. We want to help you be the knowledge-centre of our industry.
To start most simply with masks, we encourage you to view our infographic "Face Masks: What You Need To Know" created exclusively for AIM members. Also, remember to visit our AIM Group Buy page frequently to learn about special product offerings including face masks. Finally, we are dedicated to supplying you with the most pursued knowledge in the industry. We invite you to visit our blog page which is updated weekly and to remember to look out for our monthly newsletter in your inbox that is filled with value-add knowledge.
As part of the AIM Smarter Limited community, we encourage you to be the experts in all that you do. The advancement of the face mask market is one example, but this necessity repeats itself throughout all product lines. It is up to you to inquire effectively and supply thoughtfully. As always, AIM is here to help in this as we can and when you need.
Related Articles
Practical, Immediate Advice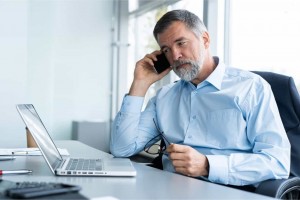 Products such as hand sanitiser, masks and disposable gloves have seen a significant increase in demand due to Covid-19, but what does this mean for the Promotional Products Industry?