Navigating Sales During COVID-19
Practical, Immediate Advice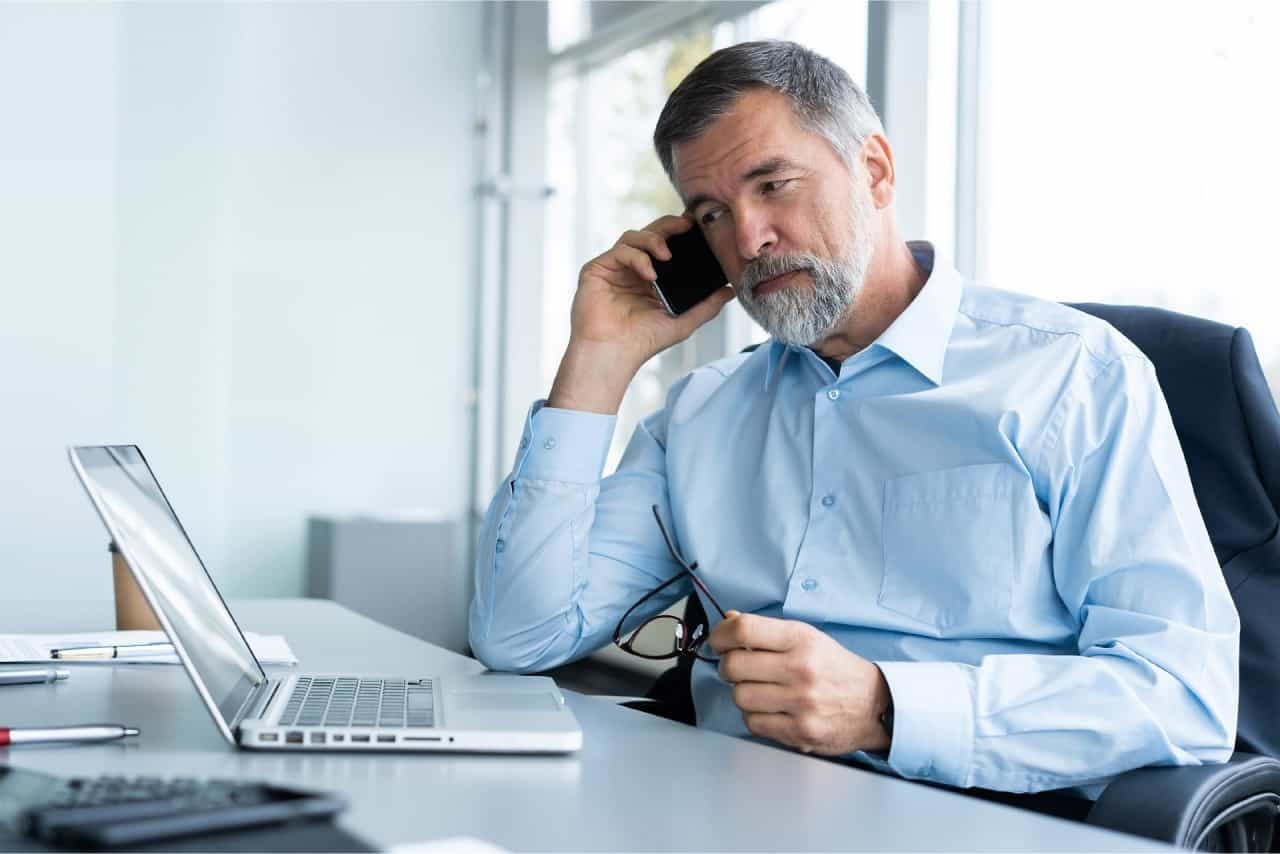 One of the big questions on everyone's mind is: "How do I keep my company afloat during this COVID-19 economy?" But while individuals need to socially distance, businesses need to digitally reconnect to people. The only businesses that will come through this are the ones with a clear plan and the right support system.
AIM will be that support for its members. Here is our best practical and immediate business + product advice for navigating these new, uncertain waters.
Business Advice: Don't Panic – Plan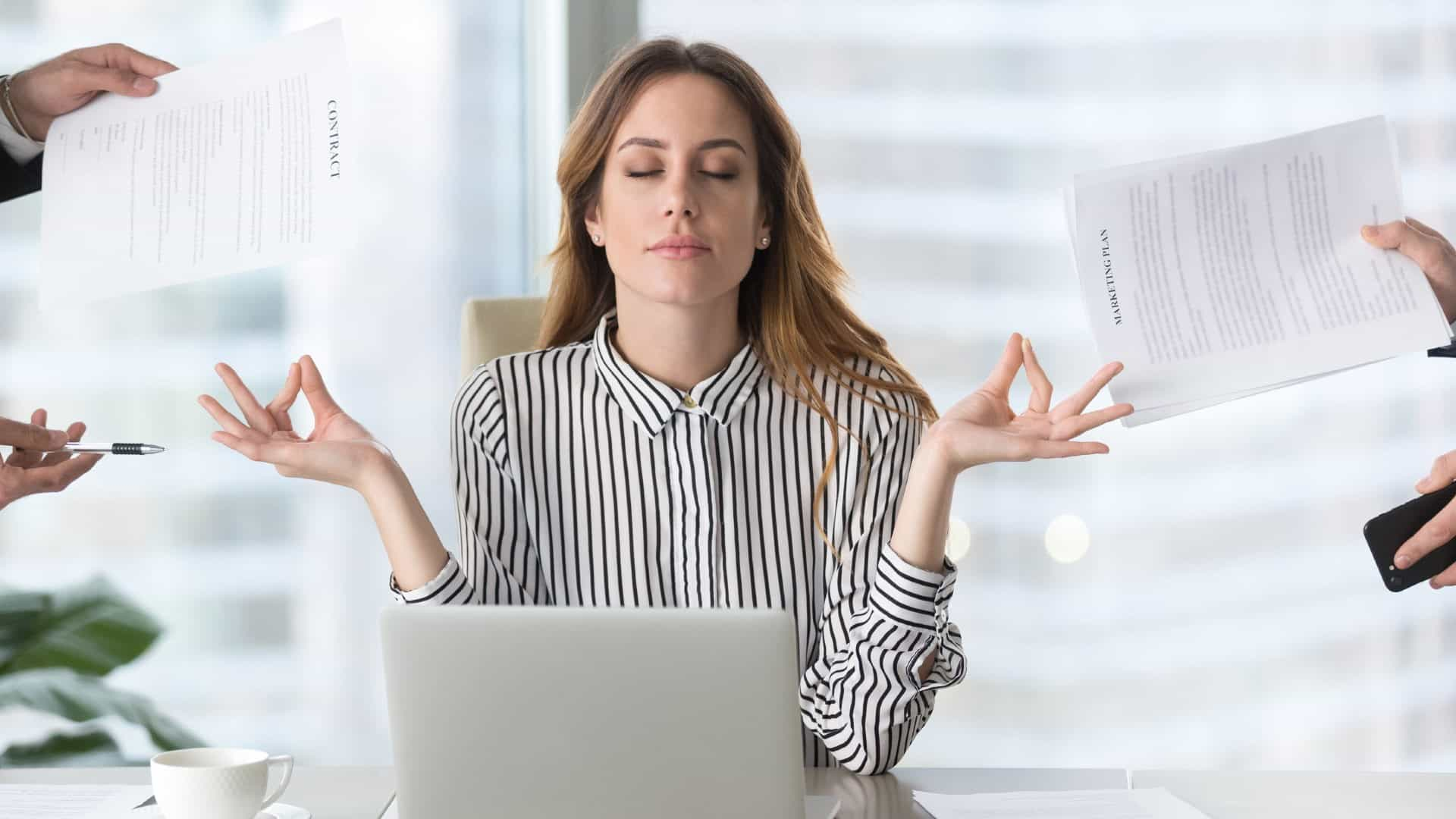 Companies that are used to depending on face-to-face meetings or events will have to completely pivot.
1:1s can go digital. Shopping can be done online.
Remind your clients that promotional items can reach audiences when they can't.
Case Study #1: Restaurants
How do you help a restaurant client that has to switch to delivery only? How do they get the message out and remind their community they are available for that service?
Try designing a magnet with their contact info along with a safety message ('remember to keep socially distancing during this time period and allow us to safely deliver food right to your door' or another related idea, generated together).
Case Study #2: Events
How do you help a company that has a trade show? Instead of just cancelling the event they could change the format to online and still mail out items to attendees.
Panic isn't helpful—rather thoughtful, strategic moves can save the day.
What that means for you
AIM has a team of specialists ready to help you with more ideas and strategies, available to you with a single phone call or email.
If you ever don't know where to go, now you know who to ask.
Product Advice: Anticipate and Negotiate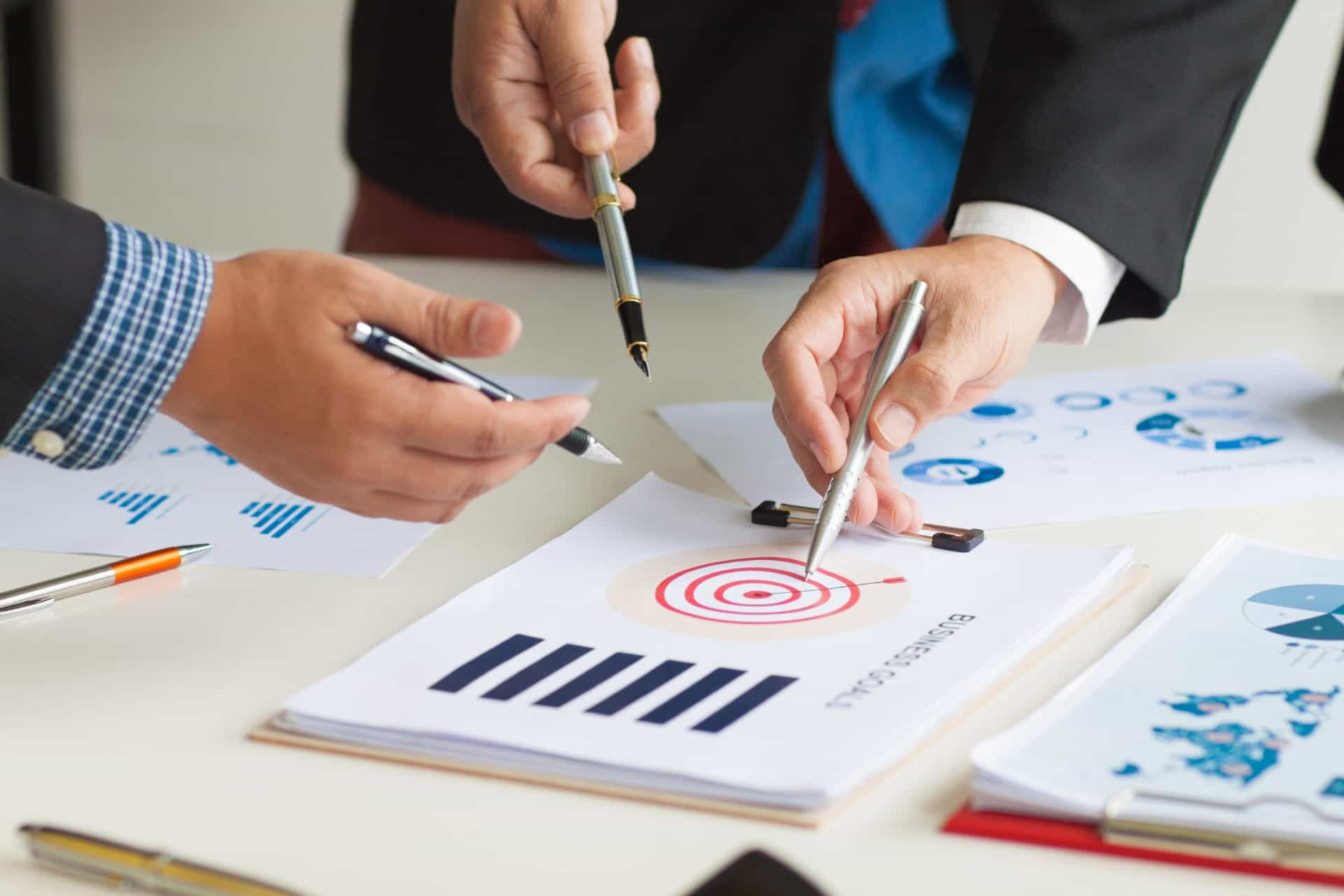 Even though we are dealing with unprecedented circumstances, that doesn't mean you can't predict and prepare.
We're all adjusting, which means needs are changing, not going away.
Anticipation gives you a leg up on the competition, and lets you be ready to offer or answer any questions you know are going to come from old clients or new. AIM has its finger on the pulse of the industry, and we will keep you posted on all of what we are seeing.
Anticipation also opens the door for unanticipated benefits: we are actively working on securing inventory or reduced pricing wherever possible to help support our community.
Business Advice: Innovate, then Implement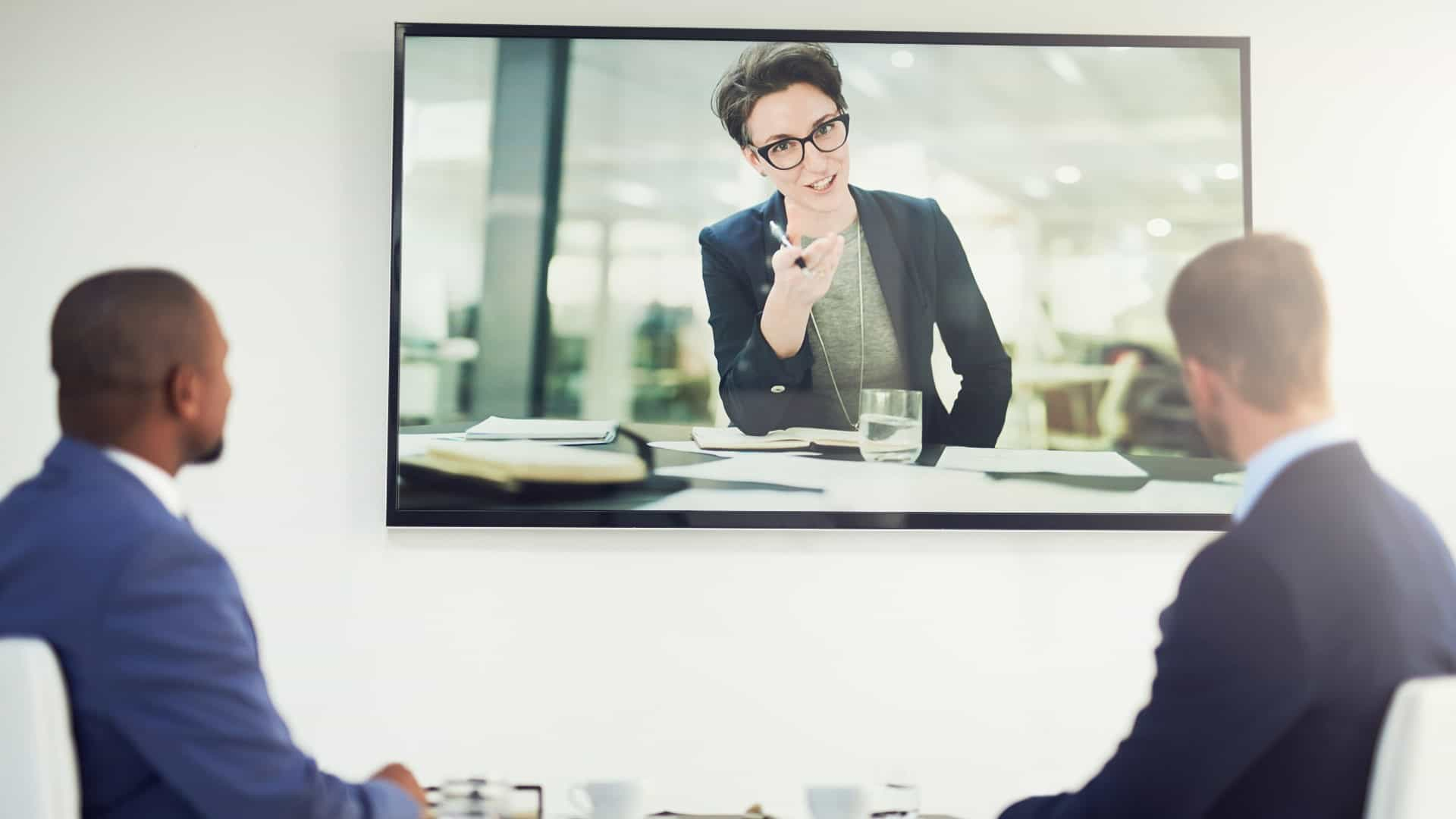 Don't give up, get smart. A lot has changed in a few weeks, and the landscape is still shifting. That doesn't mean there isn't a place for your business.
Rather, you just need to get creative and pivot with the times.
Easier said than done? Of course. But it still needs to get done, and we can help. A group generates more ideas than any lone person, and AIM's community, advisory boards and employees are rolling out actionable ideas for member businesses.
What that means for you:
Events don't need to be abandoned – rather, they can go online. Group video chats, webinar schedules, and even livestreams reduce isolation and increase confidence.
The most crucial reason to innovate and implement: DON'T BE SILENT. Going dark sends the wrong message, even if you're only staying in touch to tell people you're holding on too. Companies who stay in touch will hit the ground running when this passes.
Product Advice: Identify and Educate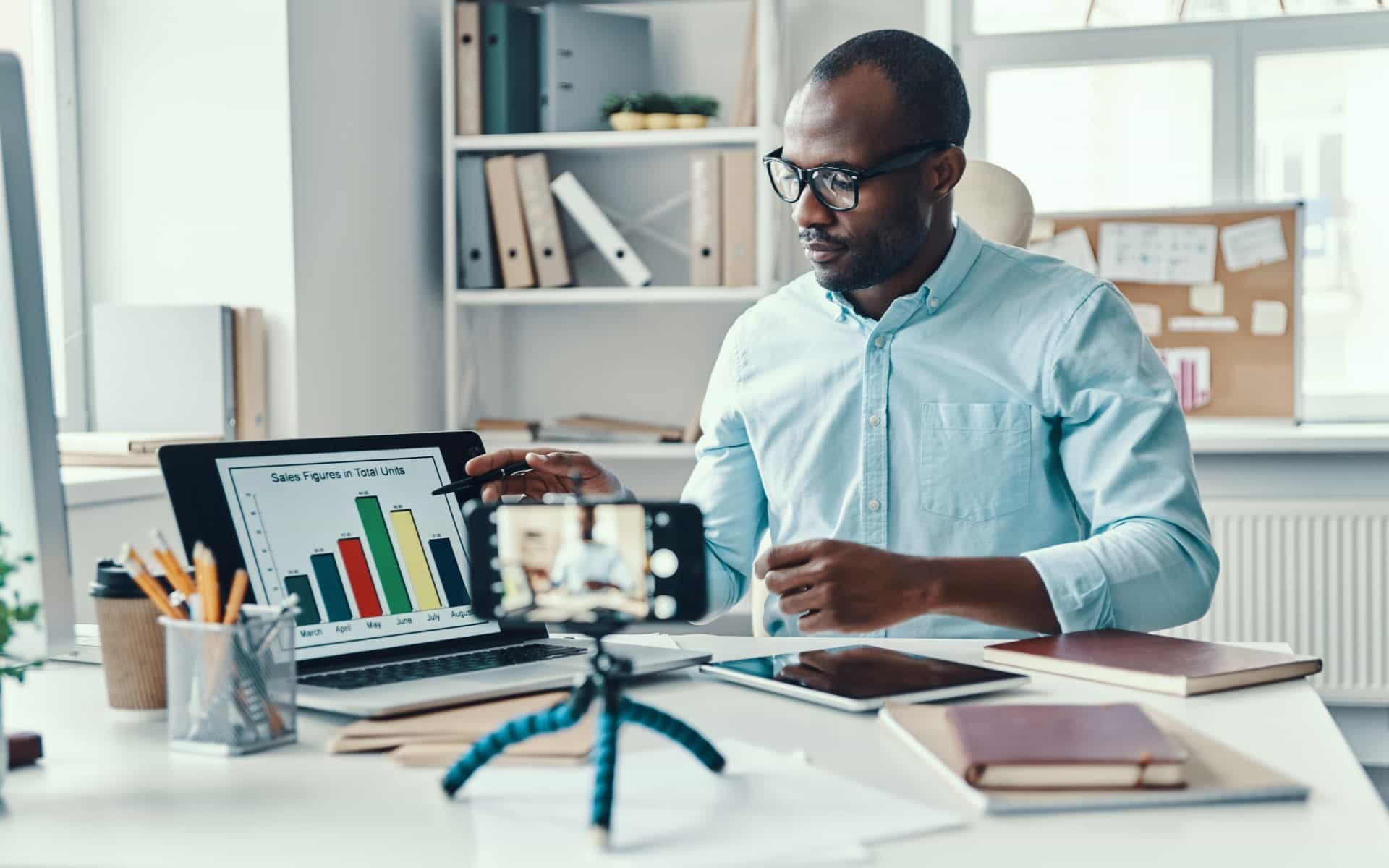 Anyone under the impression there is no place for our industry's services and products will find that just isn't true. In fact, our industry, and your company can be part of the solution. By practical measures, creative thinking, and appropriate messaging we can be there for our clients.
Identifying needed items and helpful products is the crucial first step.
It's not just masks and sanitizer – the world didn't stop, it's just transitioning. Many previously overlooked benefits (e.g. anti-microbial apparel and pens) are major sales drivers now, as are alternative methods of advertising.
The second step: educating end-buyers. Always keep in mind: you need to take a serious, sombre, and hopeful tone in these times.
Hard selling will lose sales. Rather, generous conversations and a sense of togetherness works.
Call clients or even cold-call local leads and make informed suggestions that show you know the area, you know people are tightening their belts but also you know firsthand that any company is like your company, looking for a life raft.
Approach from a place of help and patience: you will have to educate end-users on use cases they never dreamed of, and then give them the space to agree.
Studying past pandemics, Senior Partner at Prophet, Jay Miliken found that it's a "time to be a good corporate citizen, to contribute to the public good" and that seeming too slick or too driven by profit will backfire for years to come (Source).
What this means for you
Over the coming months, AIM will be rolling out numerous practical suggestions and sourcing for in-stock, high-demand items. Already, we suggest our members:
Pitch imprinted gift cards to restaurants and local businesses for when they reopen (this will ensure some income during difficult times now and help brand loyalty later on).
Community cornerstones – from breweries to bakeries to hardware stores – all our community businesses need help; we can be there for them.
Those programs require more than an email though – help your favourites stay around by educating and supplying a tangible offering.
Magnets are also poised for a major resurgence as more people work from home.
Any organization or business can print its information and one or two things it would like to remind people of as a small billboard stuck to their fridge, a comfort and connection in times that call for both.
With many stressed by payroll, uncertainty, and even illnesses, products like these may require a soft touch, leading a horse to the water it needs by being supportive even if your client is pessimistic about the future. Which leads to our last point:
Business (and Personal) Advice: The Only Way Out Is Through
This is only temporary.
This is only temporary.
And AIM has your back.
AIM has your back, and AIM is also... us. AIM's difference and AIM's strength has long been that we are not a faceless corporation. What that means for you is that AIM is a community of people like you, who get these struggles, are experiencing them together with you, and feel the real uncertainty that defines these days. And we aren't giving up.
We will get through this – that's not even a promise, it's a fact. And we're going to do it together, with the leadership you expect and expertise we have gathered. It's not that we'll see you on the other side, it's that we'll get there with you, helping every step of the way.
We are #AIMStrong.