Top 10 Ways To Grow Sales Of Promotional Products
Define your outcome to continually improve on your performance of a product and service...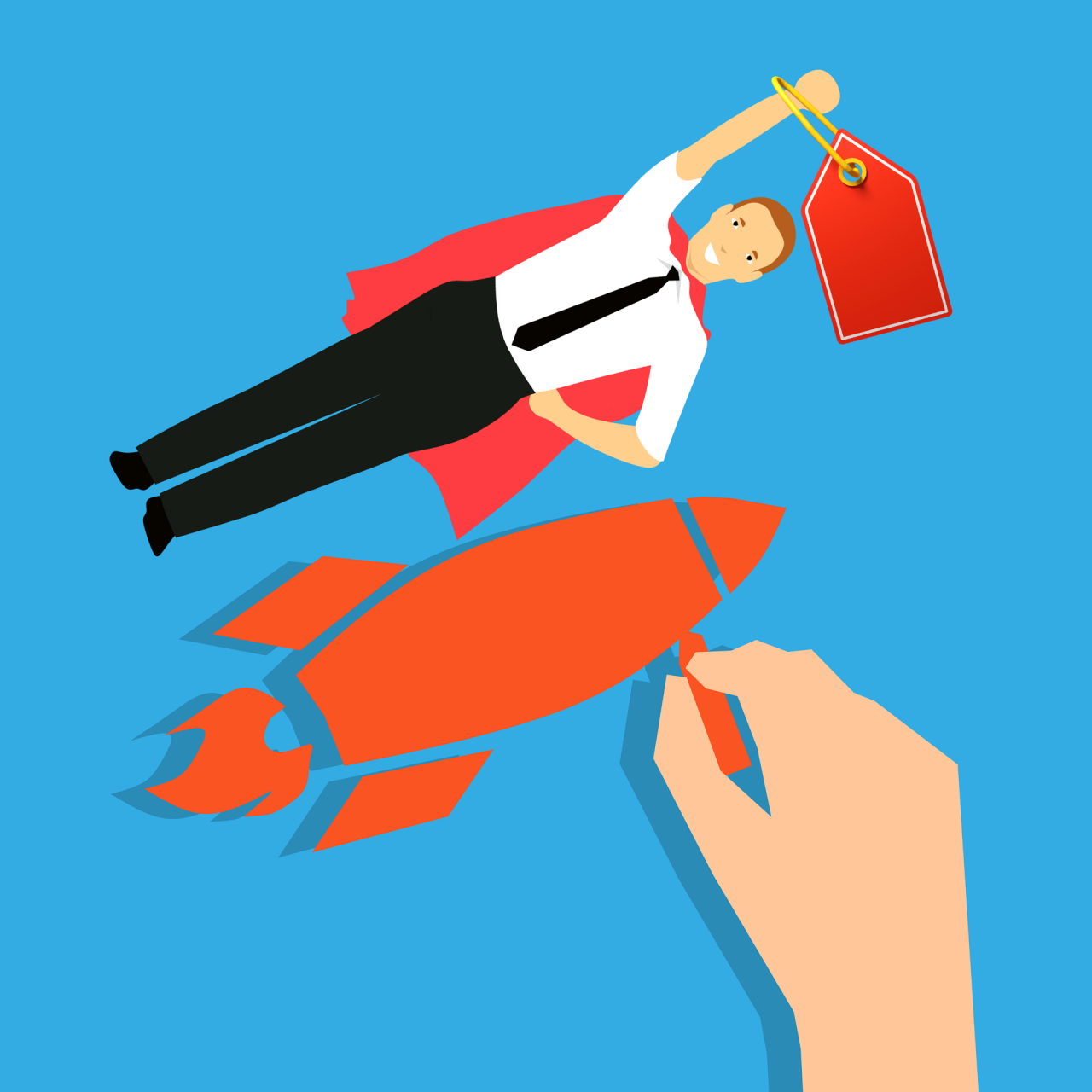 At first it can seem daunting when evaluating which directions to take to increase your promotional products sales, from considering how to make meaningful connections to making networking easier for you. The most important technique to remember is to be consistently active in your promo community, as people are more likely to do business with someone they know, who is reliable and who they can trust. So keep reading to discover our top 10 ways to grow your promotional products sales.
Define Your Objective
Before launching your advertising campaign, decide what you want to achieve through the exercise. Many marketers fail at this stage because they do not drive the customer's attention to the expected outcome. The aim may differ according to the company and the season. For example, you could be thinking of your target market who recognise your brand purely from its name and visuals, or the percentage of customers who associate your name with a product category and want to build a specific type of brand image to your customers with the objective of building and maintaining a reputation and brand recognition. Whatever the objective, define your outcome to continually improve on your performance of a product and service.
Appreciate Brand Loyalty
After a gruelling period where businesses have slumped, now more than ever is the time to express your value and appreciation towards your loyal group of customers. Given the current circumstances, swaying towards cheaper competitors is a very easy solution for many customers. Prevent this from happening by reaching out and offering ways in which to help keep their business booming, such as special reports and marketing tips, or perhaps host a customer appreciation event. Re-connecting those relationships demonstrates that you haven't lacked quality, and your customers trust that you still have their best interests at heart, making them more likely to purchase from you again in the future.
Go For Good Quality
Everyone appreciates items of good quality. You do not have to break the bank to give your potential customers products that they will use. However, you should also think about the kind of merchandise you use for your promotional products because they can either give the impression that your image is trustworthy or otherwise.
Personalise The Experience
Personalisation is about creating convenience and there are a number of ways to achieve this such as personalising the shopping experience to suggest products based on customers browsing experience, providing relevant content. Another useful method would be to retarget your customers, sending emails with their name or welcoming them back to your website when they log in. By personalising the experience for your customer, they'll be more likely to make a purchase and is the way forward in creating better relations with your target customers.
Use Products That Are Related To Your Business
If the promotional product is related to your business, the recipient is more likely to remember your brand than when it is not. This strategy serves as a roadmap for your products journey's from creation to launch helping you to build a product strategy to improve in performance, features or other dimensions of quality, giving you room to grow and expand your product line in the future once the customer has gained trust in what you provide.
Limit Your Suppliers
Choosing something based on the lowest price isn't always the best option. The same can be said when choosing your suppliers. Low prices could mean poor quality and inferior products, which all aid in damaging your reputation and hinder the services you can provide. To avoid these scenarios, limit your suppliers by selecting a small handful who are divided into categories that each represent your most popular promotional products. Less suppliers means more focus on building strong relationships, helping to increase repeat orders and satisfied customers.
Regifting Strategy
People do like it when they receive unused gifts, but re-gifting can be a great marketing tool depending on how you use it. All you need to do is to give one product with an inscription of the person's relative or friend. For instance, it can read, "To my best friend" or "To my loving mum." That way, the recipient will feel the urge for gifting someone else with the same product. This is an extra person who will now know your brand.
Evaluate Your Prospects
You need to sell something that's meaningful to both you and your clients, rather than focusing on the people who are, for instance, searching for the lowest prices and do not value your input.
A useful way to avoid this is through pre-selecting clients and gathering as much information as possible, that serves to better understand why a business is worthy of your time and energy and how it can benefit you both. To illustrate, if you find they have an upcoming trade show or a special event, it gives you the incentive to steer them in the right direction as they are looking for immediate assistance. Similarly, they could have the capabilities to give you some ongoing business or referrals, in reward for your helpful expertise.
Build Strong Customer Relationships
Treat your unhappy customers well and treat your happy customers like your best friend. When customers are unhappy, you need to put in the effort to resolve the issue and brighten their day and if another customer is constantly engaging with your store, build a relationship with them. Sometimes customers have had a bad experience but that isn't necessarily going to ruin the relationship as long as you work hard to fix it. By building a relationship with customers you begin to turn them into loyal customers. As customers become loyal, they'll end up spending more money on your store while becoming the type of customer who markets your product for you.
Leverage Your Existing Network
If you already sell a service to businesses, contact them to let them know that you have new ideas, and invite them to contact you about their next campaign requirements. If you have already established trust as a provider, they'll at the very least be interested to learn more about further services. If you have a modest customer base with little wriggle room, take some time to branch out and send personal messages via email or LinkedIn. They're more likely to get a favourable response than a mass email as it will be personal to individual recipients.
Want more tips or support? At AIM we provide a comprehensive portfolio of sales tools and marketing resources to support you to promote your business to it's full potential. Find out more by clicking below.
Related Articles
To compete in the promotional sales market, you must differentiate yourself from the competition...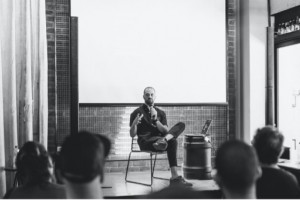 No matter where your place in the industry is, or the size of your business, there are promotional sales methods that can work for everyone...