Sales Promotion Examples That Convert!
Sales promotion techniques often shape the characteristics of your brand and if you use a highly focused approach, you can force a brand to change the way they market themselves...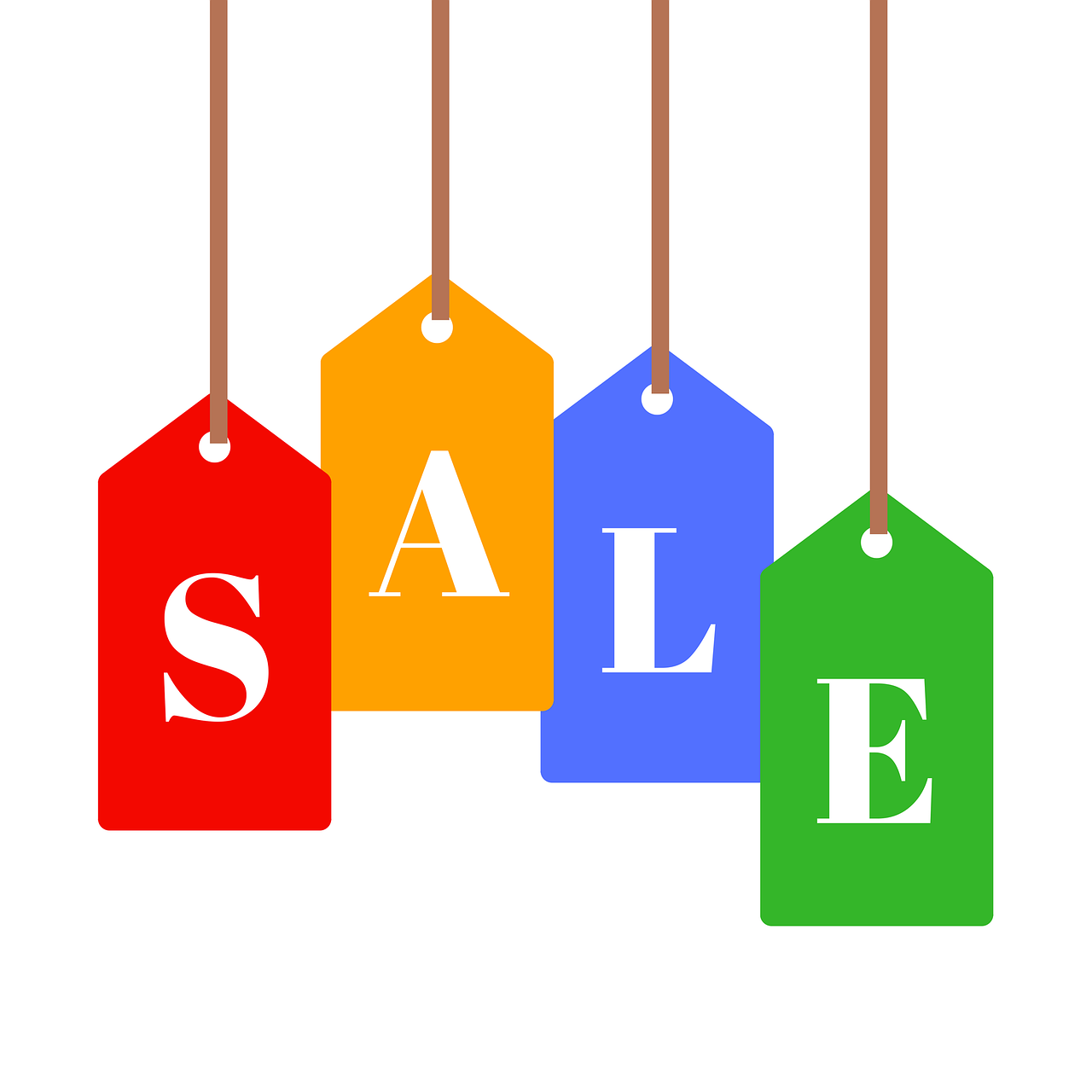 Sales promotions are a crucial marketing method, aimed to capture the market and increase your sales volume. Sales promotion practices often shape the characteristics of your brand and if you use a highly focused approach, you can force a brand to change the way they market themselves, creating your own brand identity through those changes. These techniques imbue a unique, added value to a customer through a competition or distinctive experience, generating a reason to choose your product in an increasingly crowded market. Predicting and adapting your target customer's purchasing behaviour not only aids in boosting sales, it also helps your business attract prospects whilst at the same time retaining older customers.
Promotions can encourage customers to try your product or company, increase their frequency or quantity of purchases and help you to cross-sell, extending and reinforcing your brand. Inventive and carefully planned sales promotions can deliver long-term benefits to your brand, so continue reading to see our top sales promotion examples that are guaranteed to give you amazing results!
Vouchers and Coupons
You can offer vouchers and coupons via email, your website, or print materials. They are a an efficient way to thank your current customers, helping to retain their loyalty and confirms your appreciation.
Seasonal Campaigns
Keep on track of your annual web cycles and adjust your promotional calendar towards ongoing events effectively throughout the year. In order to keep on top of trends, you need to appropriately identify seasonal opportunities and the promotional products you can offer alongside them. Particularly during off-season months, customers are looking for the next big thing to boost their brand, anticipating what's to come next as a new season approaches.
Social Media Contests
Social Media is the most used and easily accessible platform on most devices, playing an important role in connecting people and developing relationships. Creating a contest to win your new product is a fun way to help you develop those connections with customers both nationally and internationally, generating excitement and traffic to your business.
Mystery Discounts and Surprise Offers
Cleverly placed mystery discounts or surprise offers can have a positive effect on conversion rates. By placing mystery discounts at specific touchpoints, especially to visitors that already expressed interest you are giving them that extra push. Making customers so curious that they can't help but click on the call-to-action to be rewarded. This, in turn, increases your conversion chances with an audience that shows greater purchasing intent and ensures you are not giving discounts to just anybody.
Partnering with Leading Brands
Co-marketing can be a highly effective branding and trust building tool that both develops your reach to broader audiences and boosts loyalty fast. Incorporating co-marketing into your promotional strategy and combining it with personalised messaging and promotional diversification is a bold but critical move. Form an alliance with distributors who share the same core business strategies, and use these to your advantage by creating cross-promotions. A business who shares the same target market as you, can achieve much more together than you would do on your own and gives your business a positive outlook.
Want more tips or support? At AIM we provide a comprehensive portfolio of sales tools and marketing resources to support you to promote your business to it's full potential. Find out more by clicking below.
Related Articles
Even at the pandemic's conclusion, traditional retail sales may, for the first time, be forever outweighed by online consumption.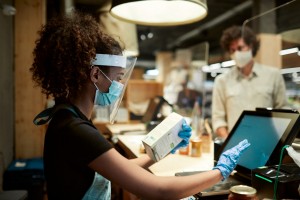 To compete in the promotional sales market, you must differentiate yourself from the competition...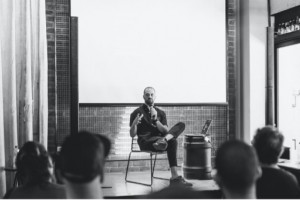 The present demand has moved the promotional industry as well as associated industries beyond what was the anticipated recovery for this year...