How To Choose The Best Promotional Products For Your Brand
Find an area you can truly dominate, and become a unique player in an already established market.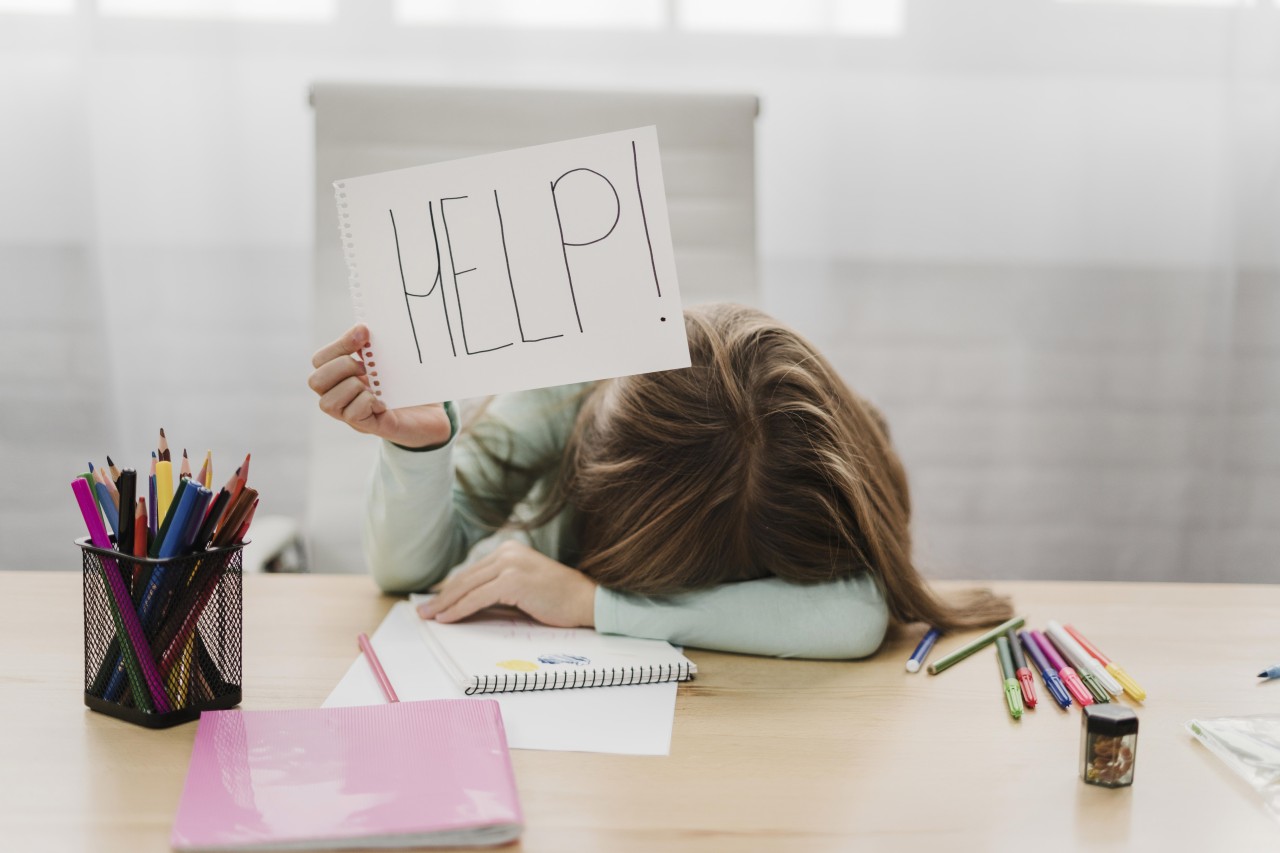 When it comes to deciding which promotional products best suit your particular brand, some can be hits, whilst others a miss. There are thousands of promotional products available, which can make decision-making tough. You need to find an area you can truly dominate, becoming a unique player in an already established market. Continue reading to check out our top steps towards choosing the right products for your business.
Define The Recipient
Like any marketing scenario, you need to look at it from your target audience's perspective. Learn to grasp their needs, what they value most and what they're most likely to reject. Conference and event attendees, existing customers, prospects and staff members are just some of the common recipients of promotional products. Remember to think about their age and consider the characteristics of these groups, perhaps what items they would use on a daily basis, hobbies/interests and narrow down your options.
Outline Your Goals
It's unviable to hit a target if you don't have one to begin with, and your end goal hugely influences which products you should be selecting. To tackle this it's up to you to take aim in knowing what you want, in order to run a successful campaign. It's likely you'll encounter obstacles whilst on your search, but they can be a great chance to set yourself apart. Though annoying at times, certain kinds of difficulties can actually improve your performance.
Set a Budget
You need to be able to choose products that will best represent your brand without breaking your budget. Calculate how much money can be allocated from your marketing budget to your promo items, because the last thing you want to do is overspend. Ultimately, your strategy drives revenue. A useful technique to stay on budget is to recall your past experiences, basing your strategy on previous success and determine whether or not your spending on a specific campaign worked.
Narrow Down Your Products
With your target audience and budget in mind, narrow down your search to just a few product categories. Relevance is very important when it comes to choosing the right promotional products for your business, as is considering which products your customers will actually use. For example, a company presenting at a trade show may narrow down to the following categories "pens", "confectionery" and so forth. Once you have made your decision, you can then finalise the colours and decide how logo is going to be shown on the finished product.
The Verdict
Make longevity your top priority. Choosing the right promotional products creates brand awareness, and builds a solid base of loyal customers. This is because you have taken the time to research your clients, trends and statistics, ensuring the products you have chosen will excite your recipients.
Want more tips or support? At AIM we provide a comprehensive portfolio of sales tools and marketing resources to support you to promote your business to it's full potential. Find out more by clicking below.
Related Articles
No matter where your place in the industry is, or the size of your business, there are promotional sales methods that can work for everyone...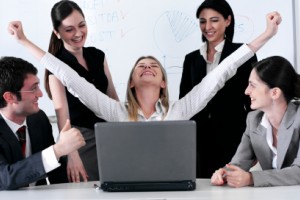 As people's purchasing power begins to change during the season of giving, it's always logical to get a head start to thrive and understand the behaviour of your target audience...