Amazon & The AIM Tech Suite: A Comparison
AIM exploits the very best of this online ecommerce giant, supporting your brand in order to stand out amongst thousands of others all competing for buyer's attention.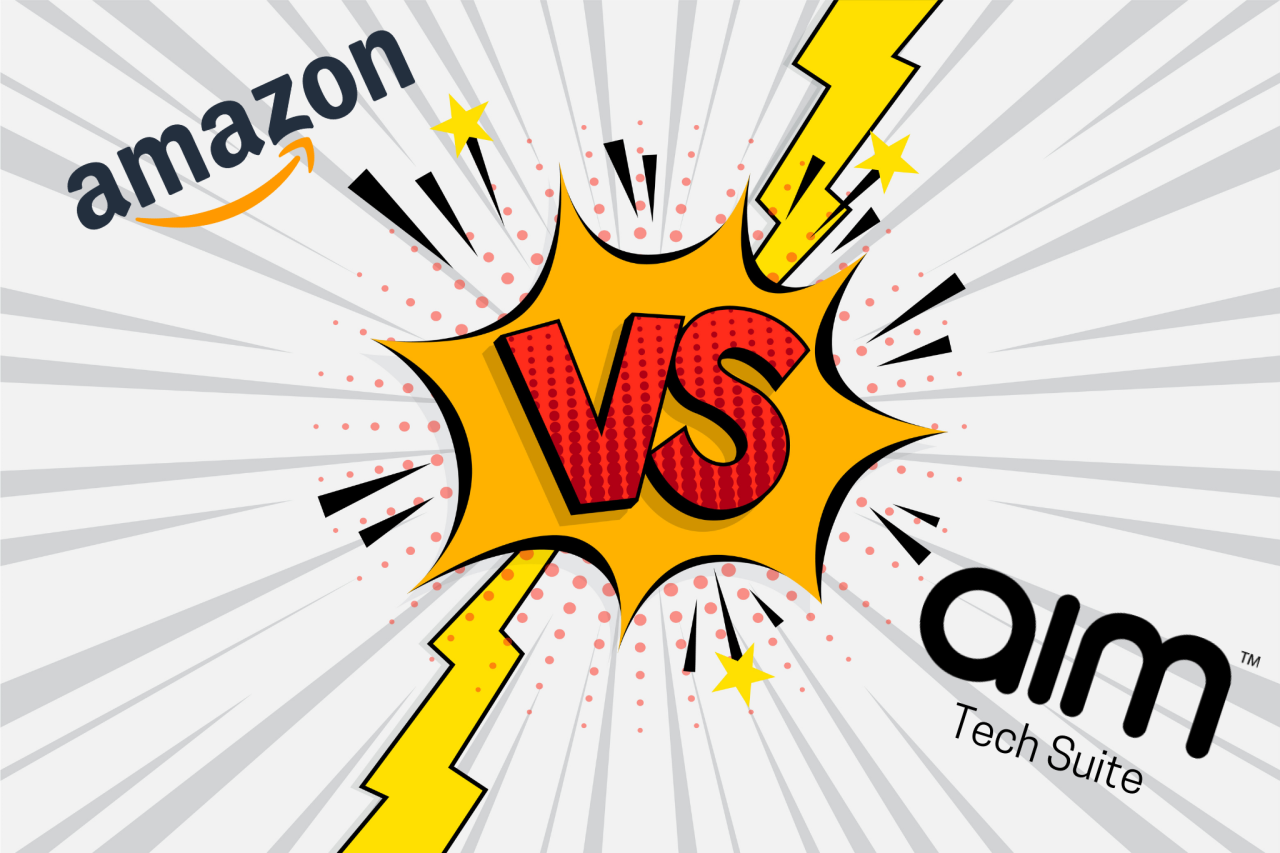 Amazon is universal. There's no avoiding it. From modest sellers to large businesses, getting your products seen and purchased indicates you need a marketing strategy that allows you to exploit the very best of this online ecommerce giant.
Contemporary consumers use Amazon as their first point of contact for locating almost any kind of product information. What's more, 63% of online shoppers begin their product search on Amazon, with their market share standing at 30% in the UK alone, dominating the UK's online retail market.
In short, Amazon is the ecommerce titan. However polarised you feel about that, you need a market strategy which will support your brand in order to stand out amongst thousands of others all competing for buyer's attention. That's where AIM's Tech Suite comes in as your operation centre hub!
Our tech suite provides you with specialised access to our online product sourcing tool, top supplier discounts, eCommerce Websites, a comprehensive order management system and industry leading marketing materials all in one place. Continue reading and discover just some of the key similarities between both the Amazon and AIM Tech platforms and how we maintain these quality standards.
SEO
Amazon is not merely an eccomerce website, it's also a search engine, meaning it has its very own search engine optimisation. Their strategy is to optimise your content for three things: Discoverability, relevance, and sales. In other words, they want shoppers to see, click, and buy your products.
One technique our Tech Suite shares with Amazon is the listings we have built that reflect commonly-used keywords for your product category, making sure your product pages provide up-to-date, relevant information that offers direct value to buyers. We have trusted suppliers that we work with to certify information is kept up to date, allowing you to search through thousands of products with the most accurate data, sourcing top trending products and best sellers in the promo industry.
Product Titles
Your product title is a consumer's first introduction to your product when browsing Amazon and the AIM Tech Suite, with both platforms keeping the titles concise. Equally, they use character limits wisely focusing on:
Your brand name
The product name
Specific features (such as size, colour, material, quantity, etc.)
One or two distinguishing benefits or values
Product Images
Whilst your titles convey your product information, consumers often draw on your images to determine whether or not to further explore your product page. Both Amazon and AIM's tech suite utilise this significantly on an extensive list of search results, as the right product imagery can help your product gain recognition, dictating whether a consumer makes that all-important purchase.
The two platforms mutally allow a variety of product images that are relevant to the item in question. In addition, numerous images on the AIM tech suite have branding presented on many items, providing consumers with a greater idea of how the finished product could look with your own logo. They both also require your main product images to be on a plain, white background to really make your products flash.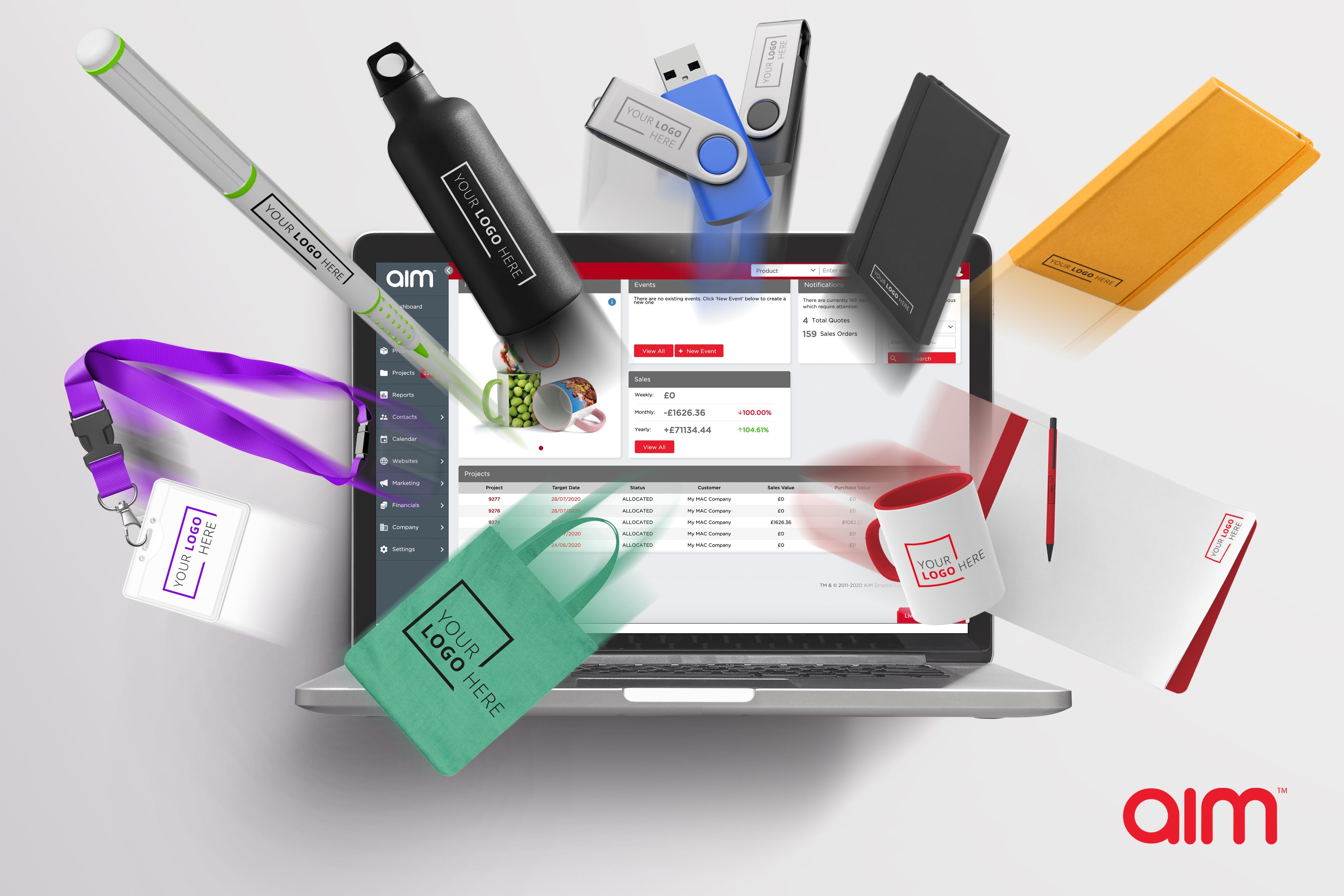 Product Description
Normally, if a customer makes it to your product description, they will expect to learn more about your product and finalise their purchase.
Both AIM's Tech Suite and Amazon make their product description the ideal place to expand on product bullet points and address some lesser-known features and benefits, providing the ability to learn more about how the product meets your needs. The tech suite also lists details that set your product apart from competitors, such as specific dimensions, particular materials, extra imprint details and so forth. Prices are also displayed for you, including the cost price, sell price and margin.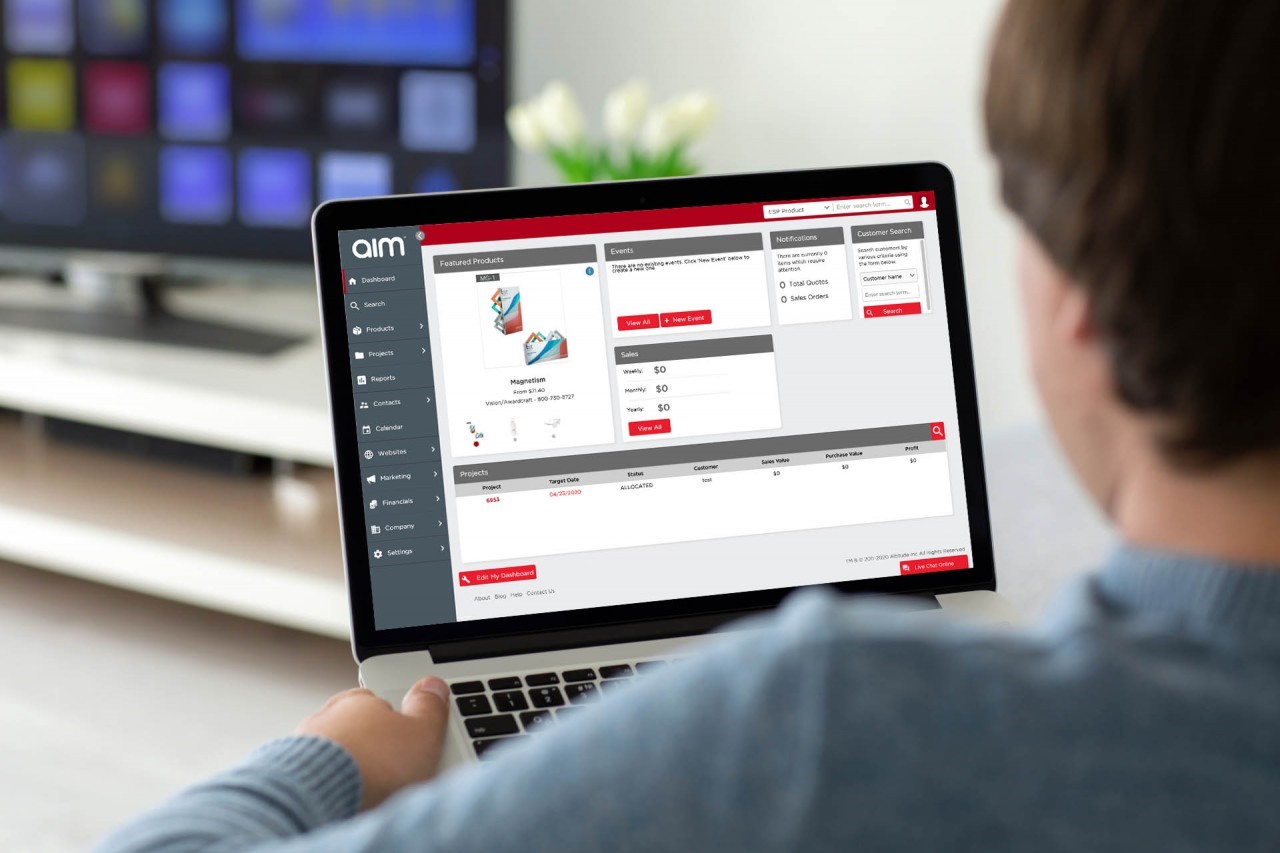 Overall, the AIM Tech Suite makes it simple to create quotes and presentations so that your customers will be able to visit your website to place orders online.
It is quick to order and you have access to anything you might need, offering the best quality and price to our AIM members. Our VIP suppliers offer incredible margins to AIM distributors and when using AIM's product search and order management you'll never miss out on discounts! We ensure your product pages stand out from the crowd and ultimately take every opportunity to increase total sales.
Want more tips or support? At AIM we provide a comprehensive portfolio of sales tools and marketing resources to support you to promote your business to it's full potential. Find out more by clicking below.
Related Articles
Find an area you can truly dominate, and become a unique player in an already established market.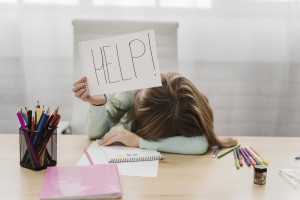 Self-promos not only generate new customers for your business, they also demonstrate to existing customers a new product you have to offer.