5 Techniques To Implement An Effective Self-Promo
Self-promos not only generate new customers for your business, they also demonstrate to existing customers a new product you have to offer.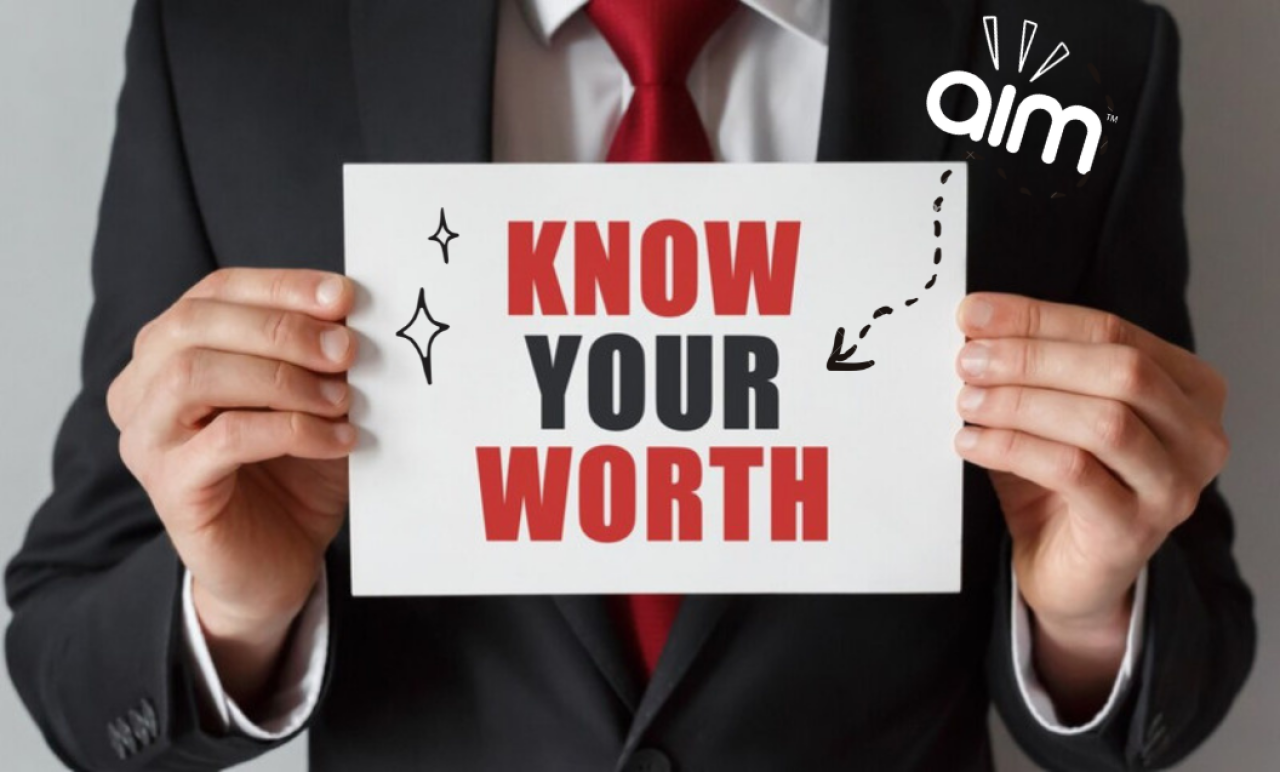 Promotional products distributors are professionals when it comes to advertising their customer's company. Most notably how to choose specific products that the end-user will appreciate, placing a logo or branding onto said items and getting those products into the right hands. Though, this can have its drawbacks. Focusing on attention to detail and hyping up your customers might be inherent, but that doesn't necessarily carry over to promoting yourself. When was the last time you actually put thought into promoting yourself?
Wondering what goes into a good quality self-promo for a distributor? The process differs from your own creative process for your outside clients. So how do you make sure you get the product to the right audience, assembling something that represents your brand well enough to leave the phone buzzing? We help to identify the five techniques for an effective self-promo below.
Limit The Specifics
When dealing with end-buyer clients, oftentimes you will recognise who they want to receive the product, what it promotes, the desired effect and whether it relates to a particular event and so forth. Portions of a distributor's job is to straighten up any details that the end-buyer might not have finalised yet. When it comes to self-promo, your prospects form a much wider customer base, so you need to include more people.
This can be a challenge, as self-promo tends to be more vague. You're pursuing an entire base instead of a niche market, the same as when you gain interest from an end-buyer. They usually concentrate more on the usage of a product or the target market, whereas a self-promo is more extensive, offering you greater opportunities.
Market Yourself (and Your Products)
A major attribute towards self-promos is that not only do they generate new customers for your business, they also demonstrate to existing customers a new product you have to offer. Providing you with the chance as a distributor to market yourself with a product that could be interlinked with your whole customer base, whilst also allowing them to check out something distinctive and introduces a potential item category that this particular end-user has never used before.
Use Imprint Areas Wisely
Ideally, your self-promo item should have an area reserved with reference to your business and your proficiencies. Preferably a product that showcases what you're capable of in terms of product sourcing and embellishments, and produce this for a large group of potential clients. If you can demonstrate the various design elements you're skilled at, your business will be at the forefront of prospect's minds whilst simultaneously boasting your capabilities. If you can show off a variety of logo treatments, too, your prospects can see different options all in one place.
Think Digital Content
Merging a digital ad with a pledge to release new products that you wish to send to potential clients allows you to reach a wide audience, without having to rely on in-person events and so forth. You can send out a mass email to your intended recipients stating that there's a free new product you'd like your prospects' to get their hands on, with a hyperlink email that pops up, already pre-populated. They could have the product of the month on their website or an e-shot attached. Remember to utilise your social media accounts to advertise your new items!
Show Yourself Off
Ultimately, a promotional product tells a brand story. Who knows the ins and outs of your business better than yourself? Always make sure your self-promo presents an authentic representation of yourself and your business. Your self-promo needs to be reflective of how your brand looks, but also how your brand-users would potentially use this. Above all stay creative, and add that little bit extra into your design and layout to really drive your sales and hit the ground running.
Want more tips or support? At AIM we provide a comprehensive portfolio of sales tools and marketing resources to support you to promote your business to it's full potential. Find out more by clicking below.
Related Articles
To compete in the promotional sales market, you must differentiate yourself from the competition...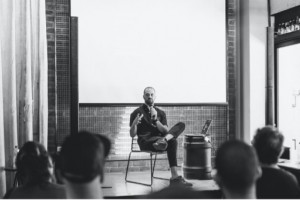 Having a marketing strategy which is evidence based and extensively documented is essential, as is reflecting upon which tactics are effective and which require modification moving forward...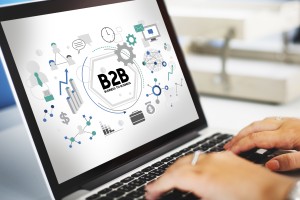 Building a company's brand recognition gets tougher each year. The current economic environment makes it necessary to create brand awareness for your company to attract not only customers but also top employees and viable customers.