AIM Smarter Limited Launches BrandBox™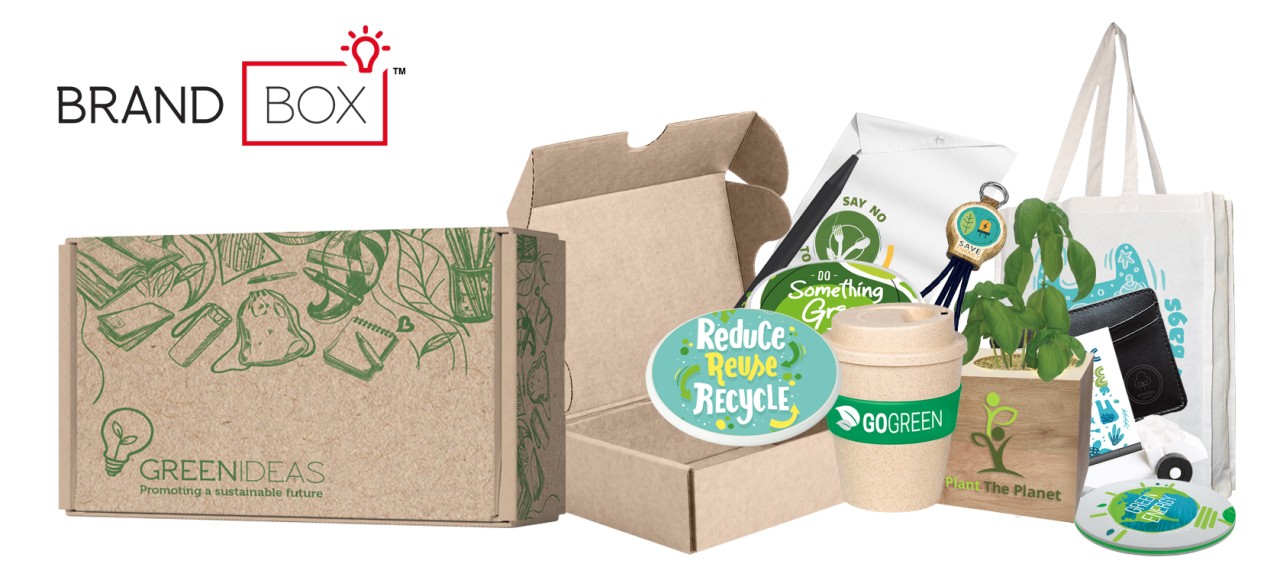 AIM Smarter Limited are excited to announce the launch of their new sales tool, Brandbox™. A quarterly themed presentation box full of promotional goods, accompanied by an online brandable mini-catalogue.
AIM's Brandbox™ enables distributors to standout and engage with valued clients encouraging more orders and building stronger relationships by featuring top trending products in the flesh, creating a more personal experience, and showcasing products from a range of different suppliers.
The introduction of Brandbox™ comes off the back of AIM's newly released Merchbook™, an industry first fully interactive and brandable online PDF tool. Additional to the included collection of themed promotional merchandise sourced from VIP suppliers, Brandbox™ also features an accompanying fully brandable Merchbook™ catalogue designed to reflect each quarterly theme and provide a wide range of products to view in one place, whilst encouraging sales by directly linking through to e-commerce websites.
The inclusion of a brandable MerchBook™ linked within the box allows recipients to personalise, brand, and share a catalogue online with clients making Brandbox™ both an effective physical and digital marketing tool.
The first BrandBox™ will focus on sustainability and eco-conscious merchandise and materials, allowing distributors to showcase some of the most sought after products in the industry at present.
Upcoming themes from Brandbox™ include:
Eco
Get Outdoors
Festive
Health and Wellbeing
AIM Smarter UK General Manager Rosi Spence said, "Brandbox™ is another exciting addition to AIM's portfolio of new launches, and I'm delighted to be able to offer another amazing sales tool to our distributor network that will enable them to engage with their top clients and make an impact by showcasing top trending products from a range of different suppliers in one place. We're really excited to be able to marry this new initiative up with our MerchBook™ technology to provide an unrivalled sales tool for our members."
Find out more: https://aimsmarter.co.uk/brandbox
For any further questions please contact AIM Smarter Limited.
0114 2121718
help@aimsmarter.co.uk
Related Articles
AIM Smarter report advancements across the entire business including technology, supply chain connectivity and the launch of further industry exclusive tools.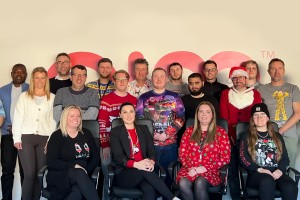 An industry first, interactive, and fully brandable PDF tool.