AIM Smarter Limited Advances PromoServe
Industry leading software company AIM Smarter Limited has revitalised its prestigious CRM system Promoserve
Industry leading software company AIM Smarter Limited has revitalised its prestigious CRM system Promoserve with brand new software development features, new marketing collateral, updated business service packages and a newly appointed General Manager – Nathan Wisniewski.
Specifically designed to allow promotional merchandise distributors and suppliers of all sizes to manage their end-to-end business operations including marketing, sales, CRM, supply chain, procurement, financials, and projects, the Promoserve system has recently undergone new development to now include features such as processing reverse VAT charges, setup of products for multi-brand businesses, refining sales orders and commercial invoices, as well as bespoke development features for streamlining order processing actions within specific client's businesses.
Also receiving a revamp in marketing collateral such as a new website and brochure, as well as a renewal of the business service packages available, the CRM system has been updated and re-energised in time to support businesses from the promotional products, corporate gifts, print, manufacturing, and clothing /workwear industries build back their businesses efficiently with less need for other costly resources after the effects of the Covid-19 pandemic and subsequent turbulence.
"Following the pandemic, we've seen many companies turn towards technology to help support their teams, grow their online presence and increase efficiencies within their businesses" said Deborah Wilkinson, COO at AIM Smarter. "PromoServe is tried and tested in this area, with an average customer lifetime of over 10 years our recent and on-going advancements demonstrate our continued commitment to providing the best technology solutions for our industry.
I'm also delighted to announce the promotion of Nathan Wisniewski to PromoServe General Manager, Nathan is well known amongst our PromoServe community and passionate about our technology and customers."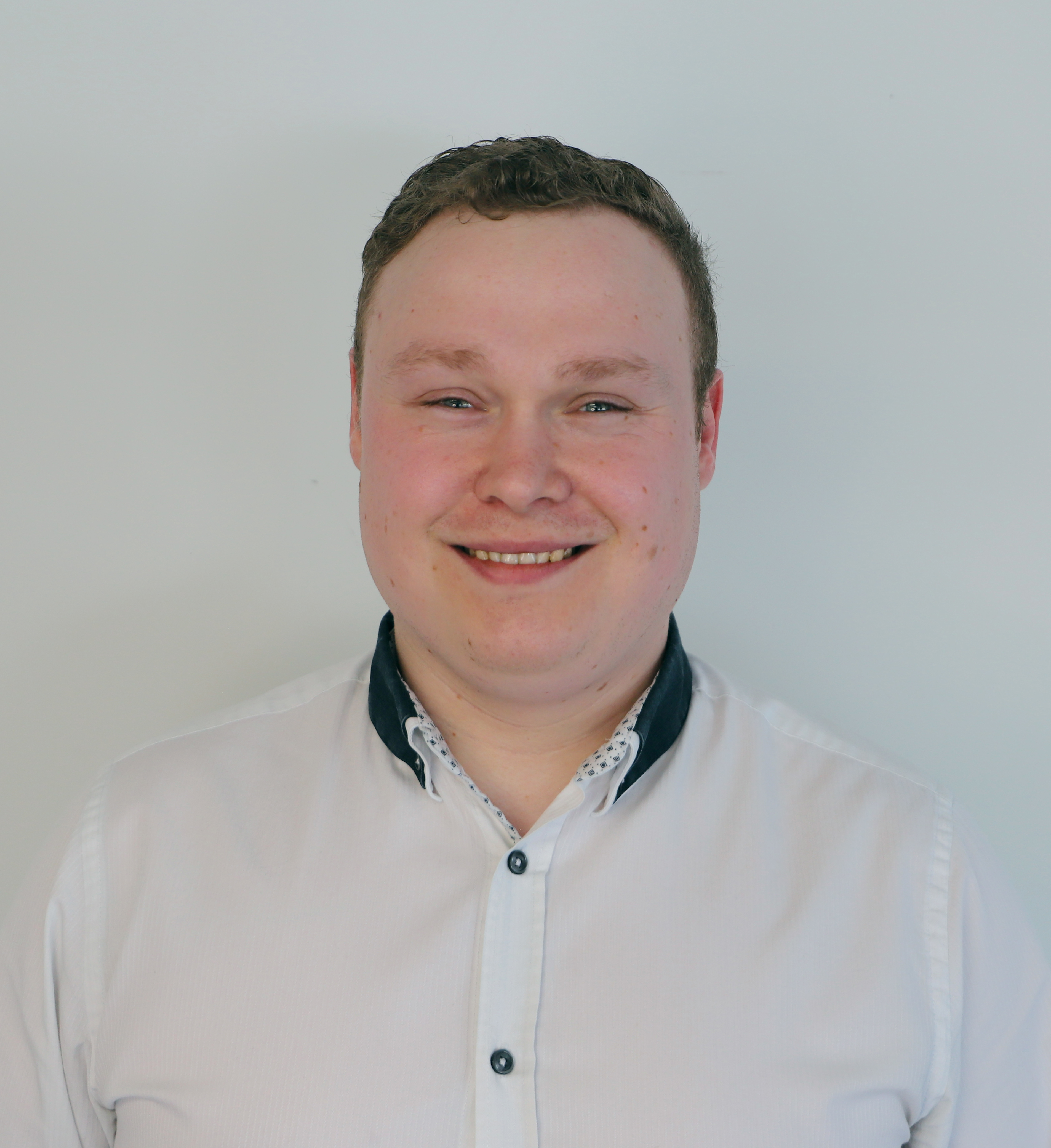 Nathan Wisniewski, PromoServe General Manager
Nathan Wisniewski, PromoServe General Manager said, "With over 20 years of research and development and a global customer base, PromoServe is the World's most comprehensive business management solution for anyone selling branded products.
Ever since I started with the company over 10 years ago, PromoServe has been the system that interested me the most as I have seen first-hand how it has transformed businesses of all sizes, and to be given the opportunity to support our current and new users by driving this system forwards gives me a lot of pride and excitement for the future. As a team we have worked hard during the pandemic to develop the system even further to provide businesses in the industry the support they need.
We are currently working to implement even more new features to the software, such as an Invoice Unlock feature, Drag and Drop and Multi-select options for job bags, Dashboard Reporting and an all new fully optimisable e-commerce website solution along with so much more in the future.
I'm really looking forward to working closer with our customer base to make our solutions even more efficient, promoting growth and automation within. I want to thank all our clients for providing the feedback we need to enhance the software even further. Its' been such a pleasure working with you all and I am passionate about ensuring PromoServe is developed in sync with your evolving needs to continue to support your competitive advantages."
Find out more about PromoServe and the new updates at: promoserve.co.uk
Related Articles
Brush up on your knowledge of this platform to start using LinkedIn to make professional connections, gain leads, and build your brand's online presence.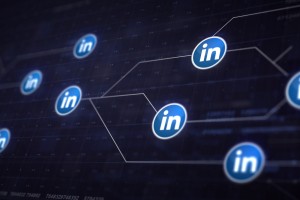 To begin seeing results as a promotional distributor consider incorporating these key points into your strategy.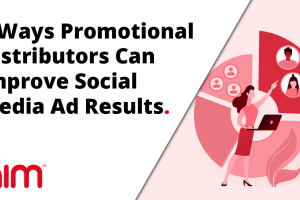 Why are we different from other promotional distributor membership organisations? Here's why you should choose an AIM membership