8 Ways AIM Are Different To Other Promotional Distributor Membership Organisations
Why are we different from other promotional distributor membership organisations? Here's why you should choose an AIM membership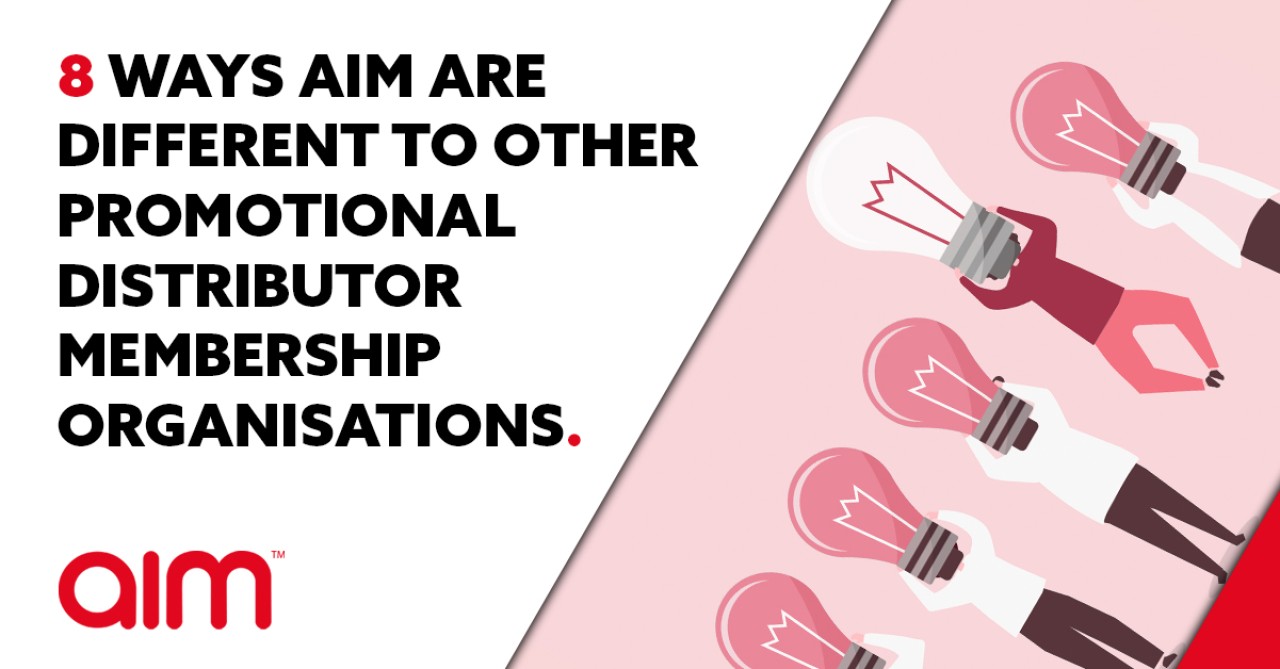 At AIM we are often asked how we differ from other promotional distributor membership organisations. Some may offer similar packages to AIM, but additional benefits and lower prices can be found through switching your membership over to us. Continue reading and discover some great additional features AIM can offer you.
Sourcing portal of 40,000 plus products with your promotional distributor membership
Source top trending products and best sellers in the industry on our portal carefully procured to best represent you and your brand. Our sourcing portal is loaded with over 40,000 products and additional to this AIM distributor websites are preloaded with everything you need to kickstart your business online. Your product pages will be loaded with extensive categories of promotional products saving you on website setup times and fees.
A cost-effective promotional distributor membership with no additional fees
Our monthly membership package is a real cost-effective solution, everything mentioned and more for only £99 per month with no additional fees charged. With AIM you will receive unlimited websites with setup fees and training prices included. Create as many web stores/skin sites as you wish fully customisable and easily updatable all included within your promotional distributor membership.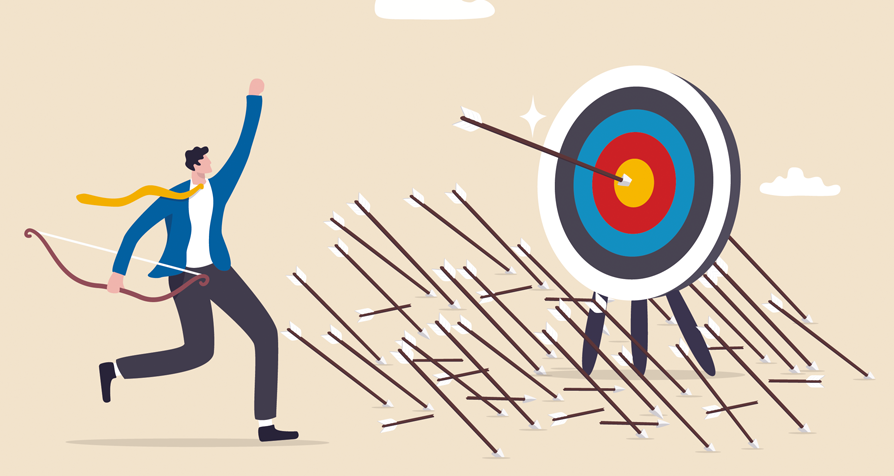 Trusted supplier network with accurate pricing and data
We differ from other promotional distributor memberships as we are much more selective with our suppliers creating more accurate pricing and trustworthy product data. All our suppliers are the best in the industry, and we work closely with them to make sure data is updated regularly.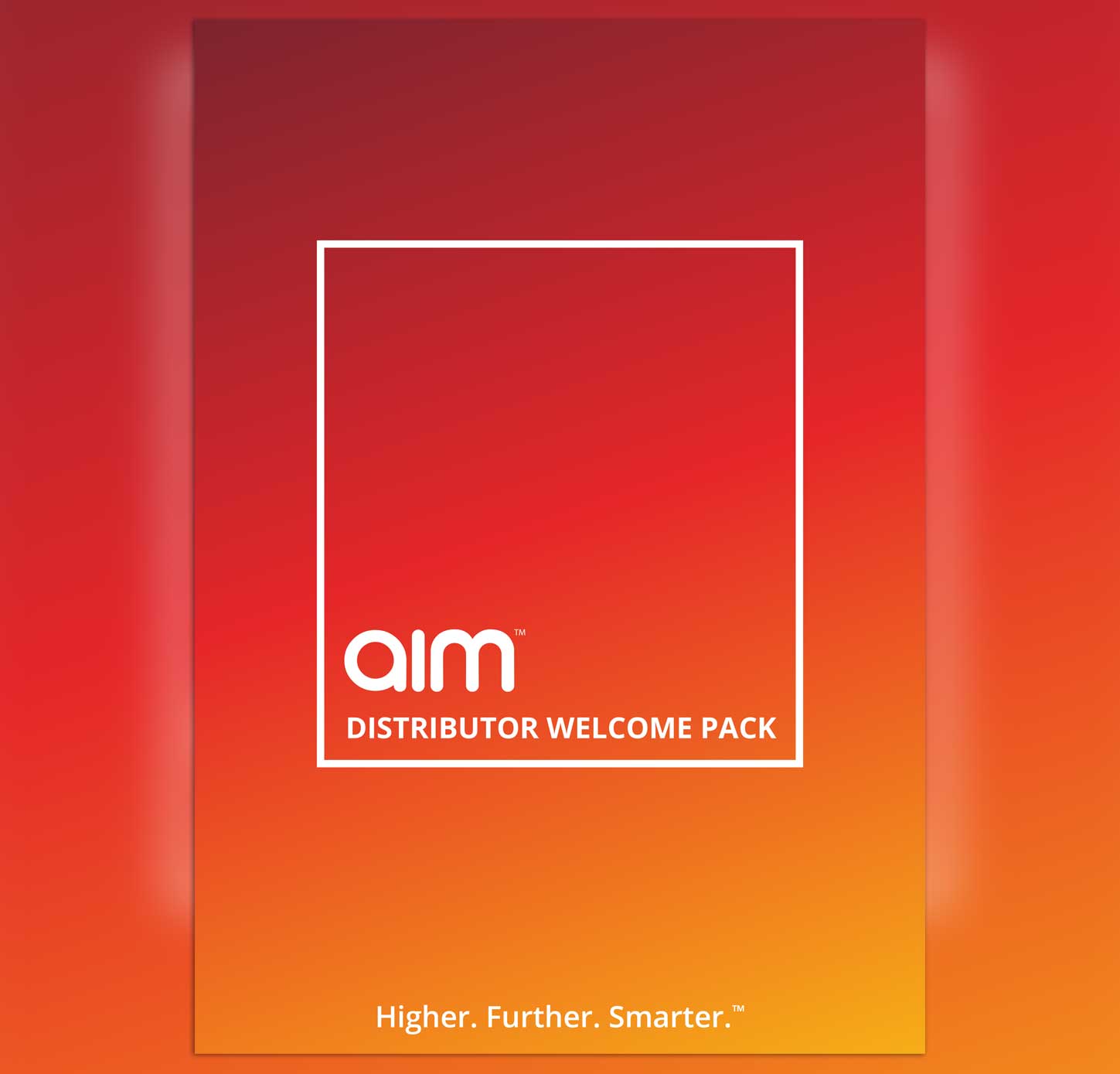 Download our distributor welcome pack: HERE
Save over £1300 - covering the costs of your promotional distributor memberships
With AIM you will receive many supplier discounts working out on average to be over £1300 per year. This covers our overall membership costs meaning there's no greater reason to switch over to AIM for your promotional distributor membership. Upon starting your membership with us you will receive exclusive savings from AIM's many suppliers and business partners and the ability to search through thousands of products with the most accurate data.
Purpose built tech – streamline your order management from start to finish
AIM have a team of in-house developers working hard to provide new tech features every six weeks. With our promotional distributor membership, you will have access to everything from order management to marketing materials at no extra costs.
Access to marketing support and free personalised marketing materials
Another area that we are proud to offer our community is the wide range of marketing materials you will receive with a promotional distributor membership from us. You will have the chance to showcase products through themed mini catalogues to offer directly to your clients with their logo sampled on the pages. Additionally, you will have the ability to repurpose our articles and blogs for your marketing strategies.
Our custom e-flyers can be used to sell your products by simply adding your logo or your client's logo. These are created in different themes and campaigns throughout the year and can be personally branded to your business or your clients so that they may be used to assist in any sales pitches etc.
Free unlimited end user websites are included in AIM's promotional distributor memberships with a selection of website banners available for use when customising the web pages. You will also have access to marketing videos, just replace the logo with your own and these can be shared for personal marketing purposes.

Find out more about our marketing resources: HERE
B2B partners provide discounts with our promotional distributor memberships
As an AIM member you will receive additional discounts and benefits with our B2B partners. You will have access to discounted rental car rates at Enterprise/National Car Rental at 9,100 locations worldwide and AIM Members also gain speed, choice, and control as an Emerald Club member.
Additionally, a 10% discount on rented cars at Hertz Rental Car will be available to AIM members. What's more? discounted rates for medical plans, dental plan, hospital cash plans, travel plan, income protection and vehicle breakdown products with HMCA. Hotel discounts and perks are also available with Hotel Engine plus more partner discounts.
30-day rolling contract – no binding commitments
With AIM's promotional distributor memberships, you can expect no binding commitments with the ability to cancel with 30-days' notice at any time.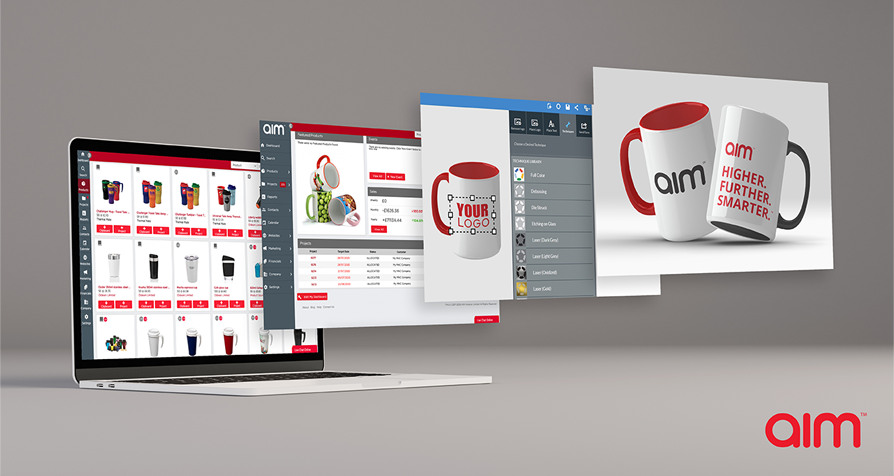 At AIM we stand out for our many additional benefits, friendly and the supportive environment we provide whilst still being the most cost-effective solution. These additional benefits offered will make sure you're getting the most out of your membership plan. With the discounts you receive from us, AIM memberships guarantee the most for your money and the best savings possible.
Discover more about the benefits to switching over to AIM for your promotional distributor membership by visiting our page: Become A Member - AIM Smarter
Related Articles
If you want to save money and get results, you need to look at targeting your customers more effectively.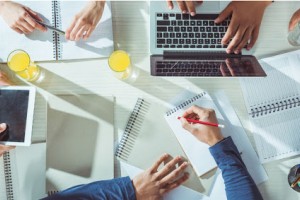 To begin seeing results as a promotional distributor consider incorporating these key points into your strategy.