6 Ways Promotional Distributors Can Improve Social Media Ad Results
To begin seeing results as a promotional distributor consider incorporating these key points into your strategy.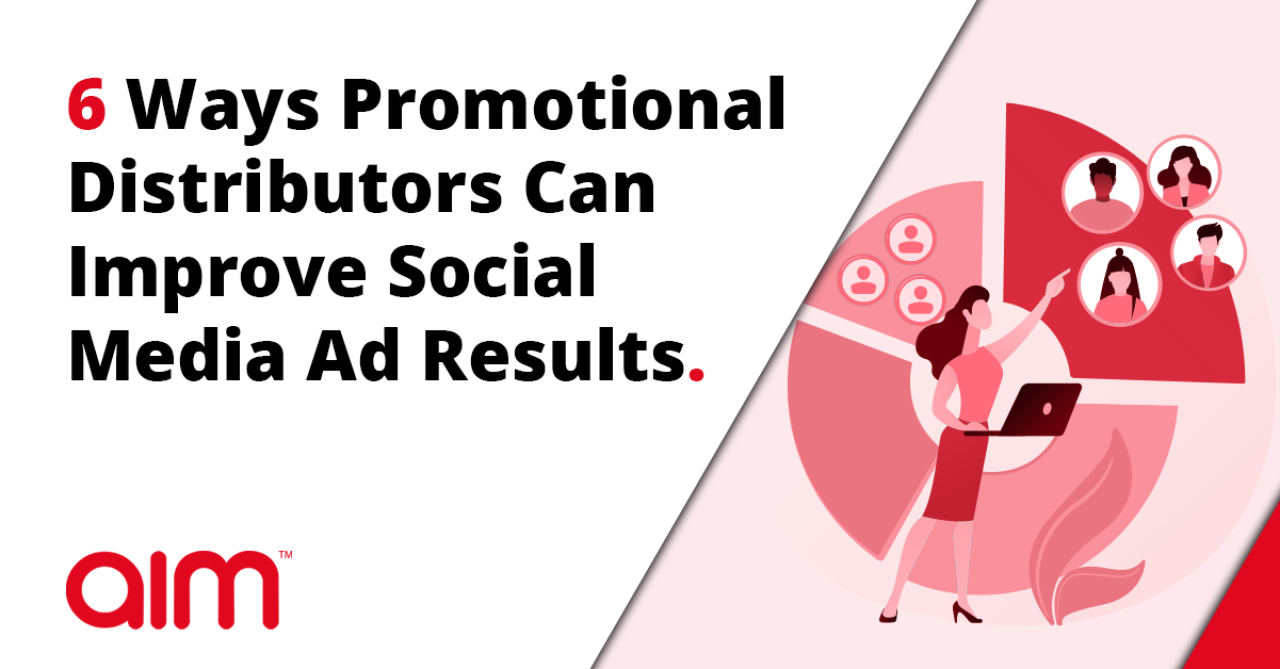 To target your potential clients faster and easier as a promotional distributor it's important to utilise the power of social media channels and advertising. It's also important to implement a good strategy which will allow you to increase traffic to your website and improve your brands awareness.
Social media adverts allow for you to increase your reputation amongst buyers and target repeat business along with the generation of more leads. It can be a tricky world to navigate, but you can achieve results as a promotional distributor, just follow these key points within your paid social media strategy.
Understanding Your Target Audience
When creating content online it's important to define the target audience you are advertising to. This allows you as a promotional distributor to fully understand the needs of potential buyers and post content which will interest them and offers value.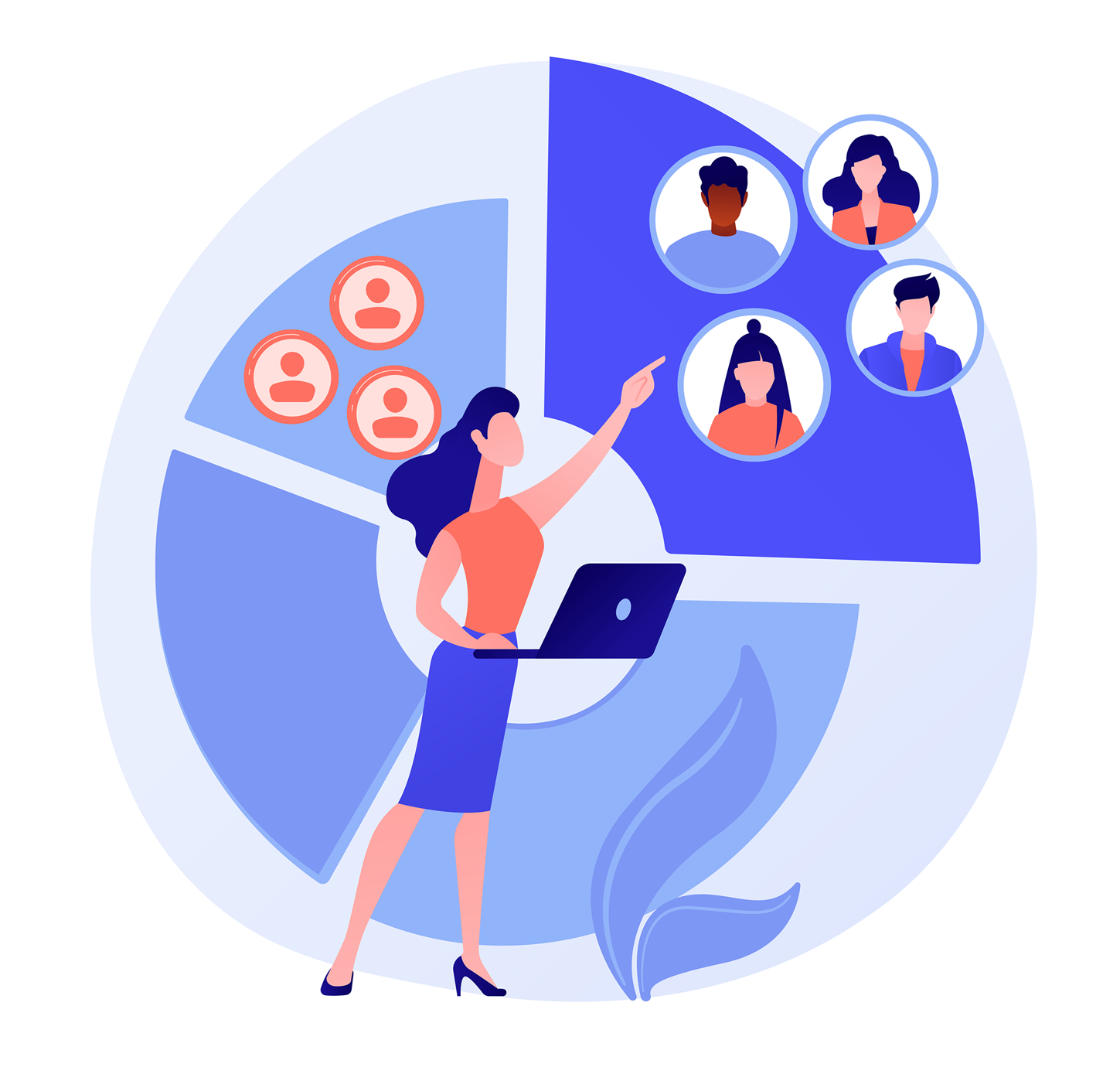 Understanding Your Buyers Journey
It's important to understand the journey a buyer takes when visiting your ads online. Many promotional distributors will conclude that their ads are not working by comparing the clicks to the sales made in the first few days.
Most promo buyers however will not convert so easily on the first clicks. Running ads for a couple of days will not produce the anticipated results but instead regularly posting them allows potential buyers to see them throughout their journey until they are ready to make a purchase.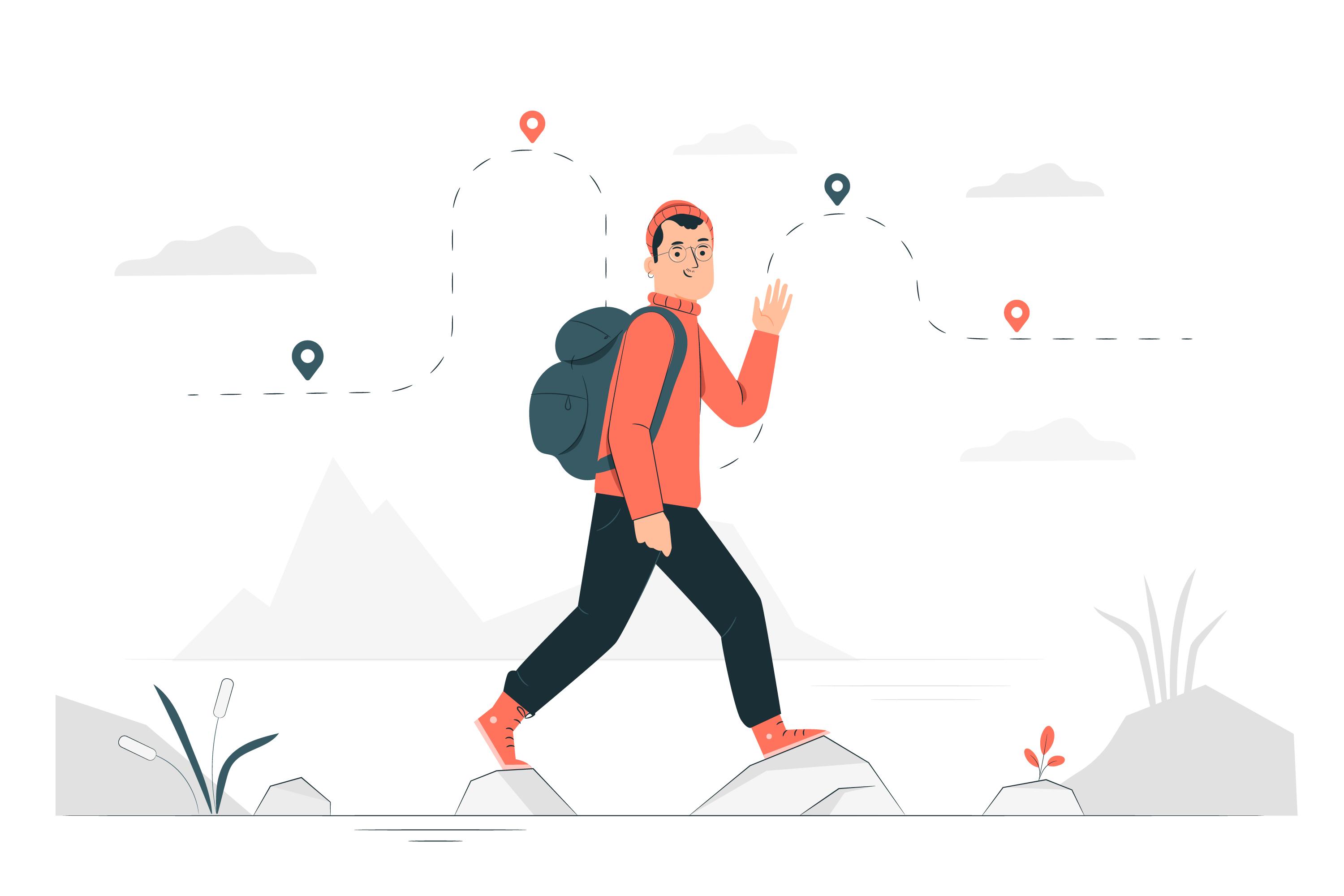 Keeping Goals and Objectives Realistic
When advertising through B2B as a promotional distributor the goal is to reach the right people which means impulse buys are much less likely than when targeting a normal consumer. Businesses will tend to put much more consideration into their purchases as they will tend to buy larger quantities. Social media ads however can work as a tool to help move these buyers through their journey into making an order.
It's important to keep your buyer's journey in mind and tailor your ads to target the different stages they may be at in this process. This will work to bring more leads down the buying funnel into making a purchase.
Creating A Workflow Campaign
Your initial ad is the first piece of the puzzle in producing a sale from buyers and so it is important that this links to other parts of this puzzle. For example, if the initial content ad links to your website homepage and not the product page that is advertised this will result in the visitor viewing general information and most probably leaving. To solve this, you must define the conversion path for the visitor to follow from their initial click.
Depending on where a buyer is on their journey will determine the advertising that will be effective towards them. For example:
Top of the funnel – social content promotion ad, content with email capture call to action, retargeting ads
Middle of the funnel (clicked and shown interest) – product bundle offers ad, landing page with offer details, CTA, response form, CRM entry, email follow up series
Bottom of the funnel (on your email list) – nurturing emails and retargeting ads
Choosing Your Social Platforms
As a promotional products distributor choosing your platforms can depend on your buyers' social media habits and activities. Research should be done to know what platforms are most effective to advertise onto. Often, we find LinkedIn to be successful in B2B communications, but this can depend on many factors for which platform will work best for your business.
Some popular options include Facebook, Instagram, Twitter, and LinkedIn. Not all these platforms are used in the same way so it's important to research how your potential clients are using these platforms so that your ads are advertised in the right places.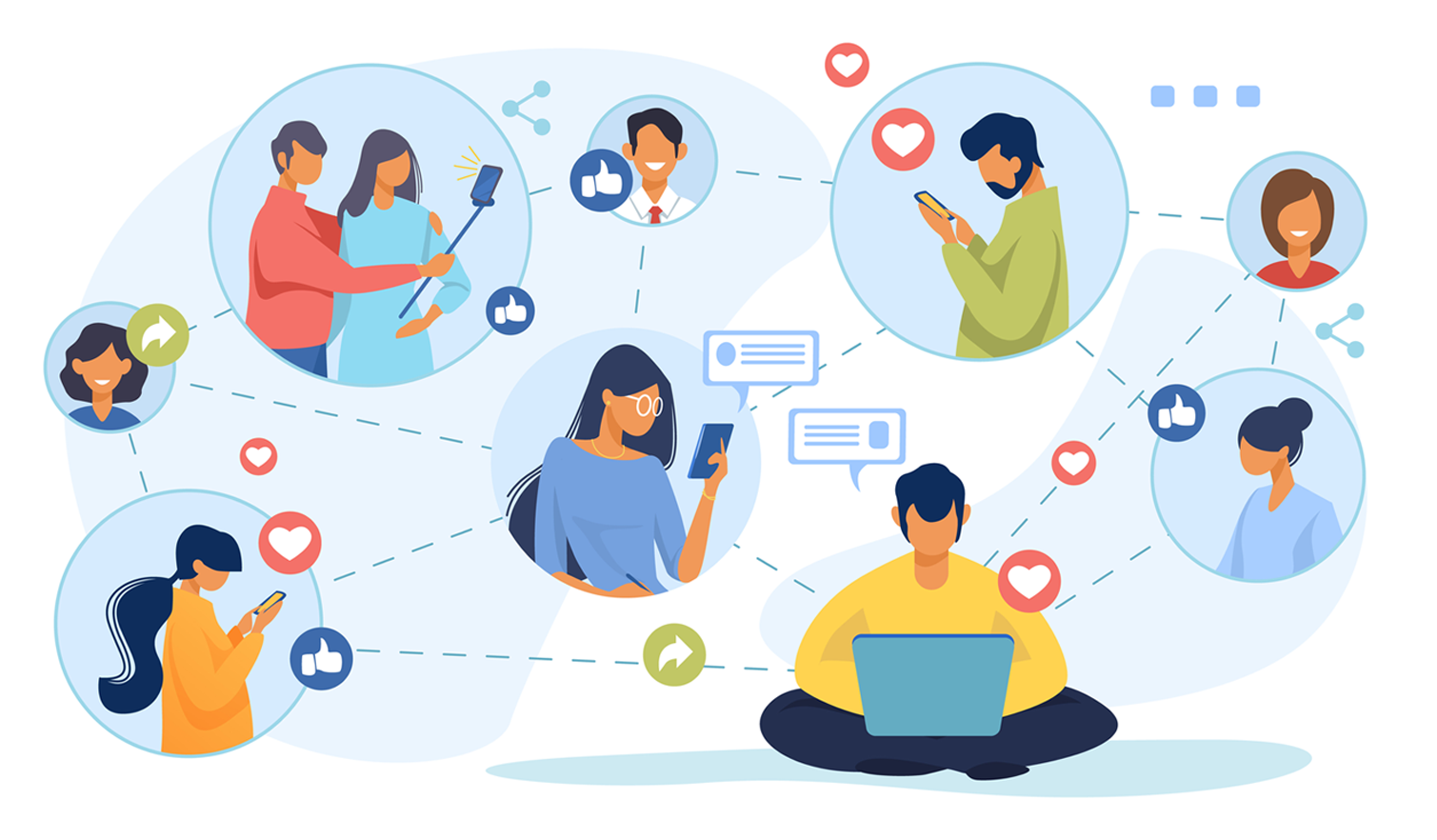 Monitoring Your Results
Make sure to monitor clicks and performance of your content frequently. This will allow you to adapt your ads to perform better as you discover what appeals most to you target audience. This is an important method to see what posts are converting the most and keeping up to date with how visitors react to your online content. Experiment with new ideas and get an idea of what works and what doesn't for you.
The Conclusion
Improving social media ads as a promotional distributor can help in reaching your target audience and building a larger following when done correctly. Considering the artwork, branding, and message will inevitably increase awareness of your brand amongst target buyers. However, paid social strategies take time to build and show results. To grow your business as a promotional distributor it's important to keep in mind the buyer's journey and focus on targeting the right stages of this. Discover what works for your business by monitoring your results and adapting your strategy to them.
Want more tips and support? At AIM we provide a portfolio of useful resources to support you as a promotional distributor to reach your full potential. Find out more about becoming an AIM distributor and how it can grow your business at: Become A Member - AIM Smarter
Need Marketing Support? You can also view our AIM Agency services HERE to discover our portfolio of marketing help.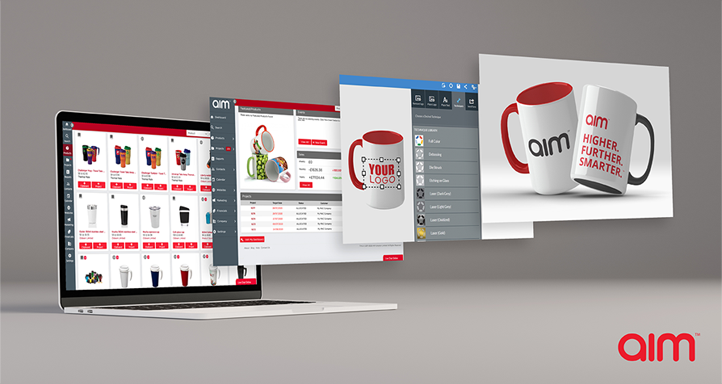 Related Articles
If you want to save money and get results, you need to look at targeting your customers more effectively.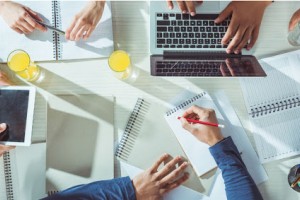 Define your outcome to continually improve on your performance of a product and service...