Staying Ahead In The Promotional Products Industry
Getting Ahead Can Sometimes Mean Going Back To Basics...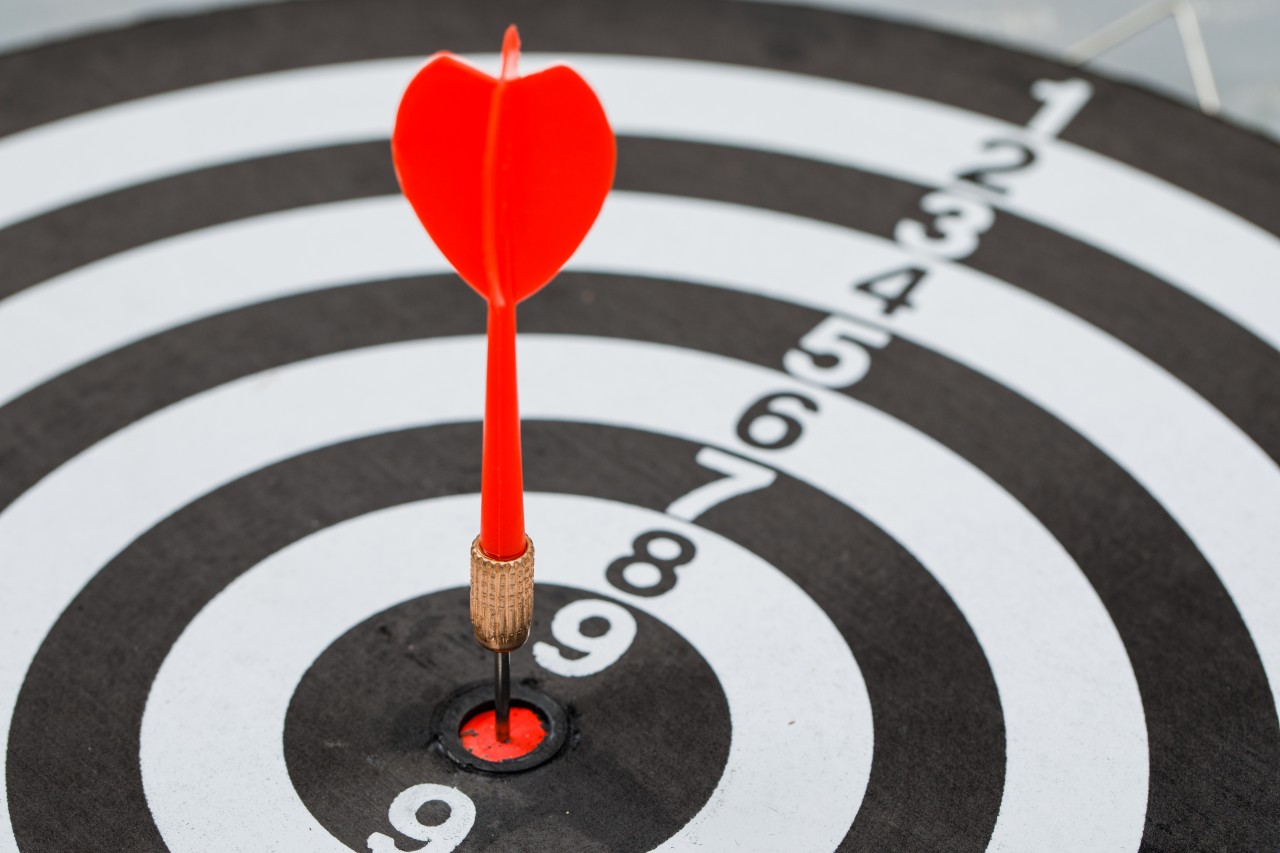 Meeting the needs of clients in the promotional products industry is becoming more of a challenge. The days of handing out cheap promo products at events, that don't last and aren't useful have gone. Clients are looking for creative ideas that offer brand experiences and added value within the uncertainty of the current Pandemic.
Our goal as distributors is to help our clients achieve their promotional goals, whether it be at a virtual event or through a pivotted marketing campaign. Over the years we've spent within this industry we have learnt some valuable lessons, and we'd like to share some key experiences with you to help grow and develop in this new market we find ourselves in.
Whilst we have all had to make changes to our businesses recently, at AIM we believe going back to basics can make all the difference.
Customer Service (Obvious right? But so many people still get it wrong)
When we entered the industry we learnt pretty fast that we needed to offer an above and beyond service to our clients, to really stand out from our competitors. Personalisation was key – and I'm not talking about the products, offering a personalised customer service was an attractive draw to our clients. Going out of our way to help our clients achieve their goals, whether it be a tight deadline or an unusual request, and actually meeting those expectations is vital. Clients want consistent experiences every time they purchase, and one bad experience can take up to 12 positive experiences to make up for!
Be a project manager not a salesperson (there is a difference, honest!)
Buying promotional products can seem like a daunting task to the client, with such a vast amount of products and variables it can be hard to know where to start. Clients don't just want product information, they want creativity and responsiveness, they are relying on us to make them look good. Being knowledgeable isn't just about knowing the products although that helps, every now and again a client will want additional advice, offering creative ideas and industry tips that will help a client reach their goals and make an impact on the promo market. Everyone wants to be that brand who gave their customers THAT product and it's our job to make that happen.
Products galore (and if you think you've covered everything, think again)
Industry trends are changing and with the huge influence of technology so are the products clients expect to see. There has been a rise in demand for higher quality products that are linked to retail brands. We've also seen a rise in bespoke products, clients are looking for that exclusivity to help their brand stand out. It's almost impossible to have every product on your website, but it is important that it's updated regularly with the latest products on the market. When choosing your products always focus on the end users, select products that offer a purpose and that people will use for a long time. Beat the competition by staying ahead of the trends as much as possible, always be on the lookout for the next big promotional product!
At AIM we offer a toolbox of tech and support to help you stay ahead on all fronts, from marketing materials, products from leading suppliers, customer facing websites, to a comprehensive order management system.
Learn more about how AIM can help you stay ahead by clicking below.
Related Articles
In this COVID-19 economy, distributors need the best resources in the industry to keep their business strong.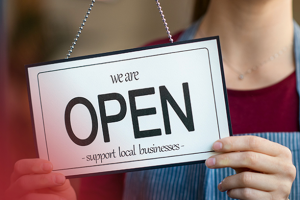 A Sweet Case Study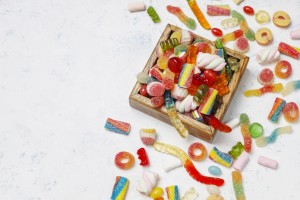 A personal touch can still be received just by thinking outside of the box (or screen!).