Hazards of the Hand Sanitiser Market
As hand sanitiser demand and production continues to increase, it's important to stay mindful of the products entering our market.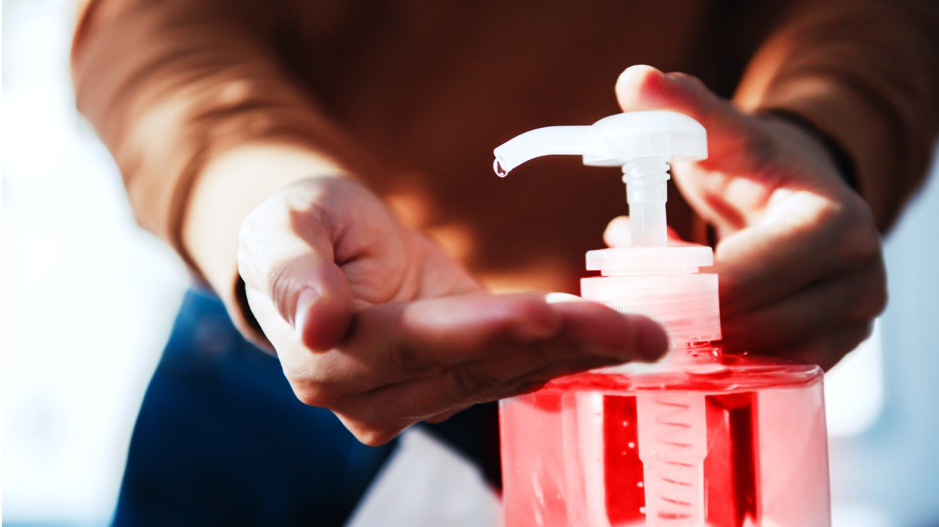 Many of us have become increasingly familiar with personal protective products, namely, face masks and hand sanitiser. These products remain top sellers throughout our industry and continue to be among the most demanded consumer retail commodities. This is for good reason. As we see what factors continue to challenge our emergence from various lockdowns, these products remain necessary to allow culture the opportunity to resemble even some normalcy. But as we have discussed previously, this demand comes with a heavy cost.
Hand sanitiser production, in particular, continues to increase throughout the world as global demand has yet to reach its peak. The unfortunate truth is this creates more of a necessity to be mindful of the products that are entering the consumer market, and certainly the promotional market. Distributors in the industry have a responsibility to maintain standards of practice within the supply chain to protect everyone involved, including the end-user. Any time these standards are breached, the entire supply chain falters. That impact on momentum then has residual consequences that make it more difficult to produce quality, effective, and safe products in the future.
Recently we have learned about new variations of hand sanitiser that have entered the consumer market. These products, while seemingly effective, are produced with highly dangerous chemicals that are not only toxic to those who use them, they are toxic to the environment and the production process. But first, let's review what is recommended for properly sourced hand sanitiser.
Hand Sanitiser 101
It is recommended that alcohol-based sanitiser with an alcohol percentage of 60 percent or greater is used. This not only is effective in destroying many common bacteria, but it has also been shown to be an effective agent for destroying COVID-19 and other similar viral pathogens. While there remains some speculation over what type of sanitiser is best, the CDC does not give any specific recommendations about gel or liquid, scent, moisturiser additions, or packaging. The most essential element of sanitiser is alcohol content.
So how does it work? Hand sanitiser differs from soap and water in that it is not removing the viral and bacterial bodies away from the skin. Instead, the alcohol breaks down the capsid, or virus shell, allowing for the virus to be exposed to air, rendered inoperable, and causing a natural breakdown to occur. Viral pathogen capsids are made up of a protein similar to that found naturally on the skin, which is what causes them to stick to the skin and remain in place for a long time.
An important aspect of hand sanitiser use is its quick evaporation. Most sanitiser evaporates in around 20 seconds. This protects the skin from becoming irritated by the drying effects of the alcohol. The idea is for the sanitiser to quickly break down those viral capsids and evaporate before causing damage to the skin itself.
The alcohol content is certainly the most essential factor, but it is increasingly important to understand the makeup of that alcohol. Hand sanitiser most commonly has one of three chemical compounds that are universally identified as alcohol: ethanol, propanol, and isopropanol. Each of these is considered safe for consumer use and are listed in many common cleaning products.
Beware of Hazardous Material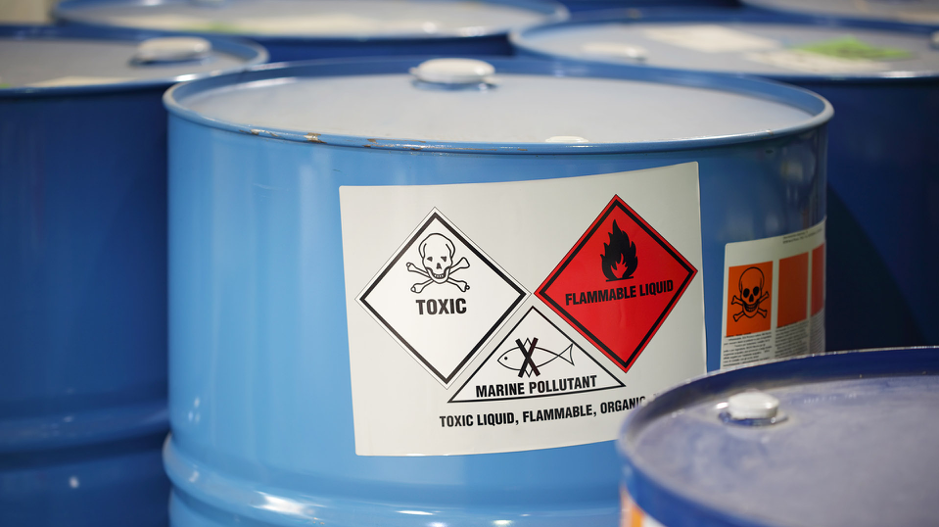 The FDA has now been made aware of nine branded consumer hand sanitisers whose contents were produced in Mexico and which contain another type of alcohol, methanol. Methanol is produced through the destructive distillation of wood and is one of the rarer alcohols in production, due to its extremely volatile state and the hazard it presents to humans. The smallest trace of methanol ingested can lead to nerve paralysis and can even be fatal. If exposure to the eye occurs it can damage optic nerves and cause blindness. Methanol is so dangerous that it is listed as a hazardous waste.
Unfortunately, as we know, this production has happened because of the unusual demand for alcohol-based sanitising products. But again, it is up to those of us in the industry to ensure we are sourcing correctly and protecting our supply chain.
AIM maintains the following best practices for our members to ensure that you are always protected in your procurement.
Place orders only through trusted AIM preferred suppliers.
Ensure you know what is in your product.
Do not import products yourself.
When in doubt, ask!
Remember, the best option is to stick within your supply chain. At AIM, we carefully review every supplier within our preferred network to ensure safety is top of mind. But to do that, we need your help. Don't be afraid to have detailed conversations with your suppliers or with us at AIM to discuss any concerns you may have about products. We are all in this together, and only together can we be #AIM Strong!
Related Articles
The Financial Times this week reported on consumer confidence stating that because of many factors, consumers are more cautious about spending money in the returning market.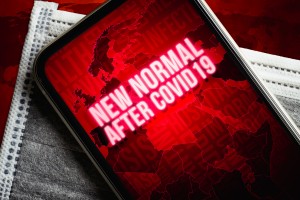 Products such as hand sanitiser, masks and disposable gloves have seen a significant increase in demand due to Covid-19, but what does this mean for the Promotional Products Industry?