Digital Doesn't Mean Distant
A personal touch can still be received just by thinking outside of the box (or screen!).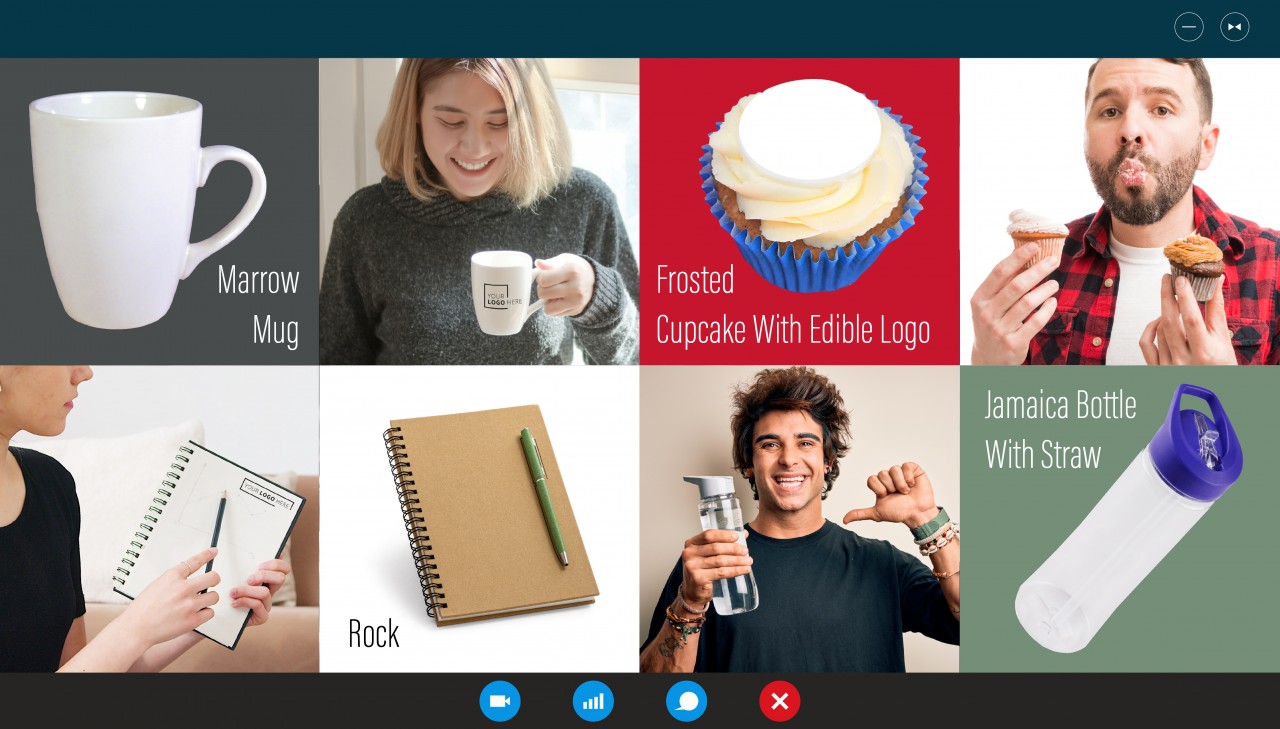 Since COVID-19 first began to take hold of the world, we've seen many changes occur that most of us couldn't have previously imagined.One of the most prominent changes has been the universal transition into a new digital age, and with UK Government social distancing restrictions including the advice to work from home (if possible) set to continue until 2021, this digital world is likely to be the new normal for some considerable time yet.
Chances are that you've been invited to at least a few virtual events in recent months (including some of ours!). Though virtual events have existed for years, in March 2020 they began to surge in frequency and popularity, as millions were told to stay home, avoid crowds and socially distance. The arrival of COVID-19 ushered us into the age of virtual events. They quickly became our only option for events, for everything from trade shows and business meeting to birthday parties and weddings.
For brands who are looking to utilise a strong presence with event experiences, there can be concern surrounding developing and maintaining relationships through a screen.
But digital doesn't have to mean distant…
Yes, there may have to be physical distance between us and our business communities and customers for the time being, but that doesn't mean we can't build stronger relationships than ever before. Sometimes a personal touch can be received just by making that extra effort and thinking outside of the box (or screen!).
Promotional products and branded items still have all the same power to build brands, loyalty and excitement as it did before Covid-19 came along, so why not send these out as part of your virtual event experience. Mailing these items to your event attendees in their homes with the right supplier is more cost effective than you might think. And the gesture will leave your brand as the talking point for months to come!
Our Top Virtual Event Picks Include:
Sweet Treats and Food Items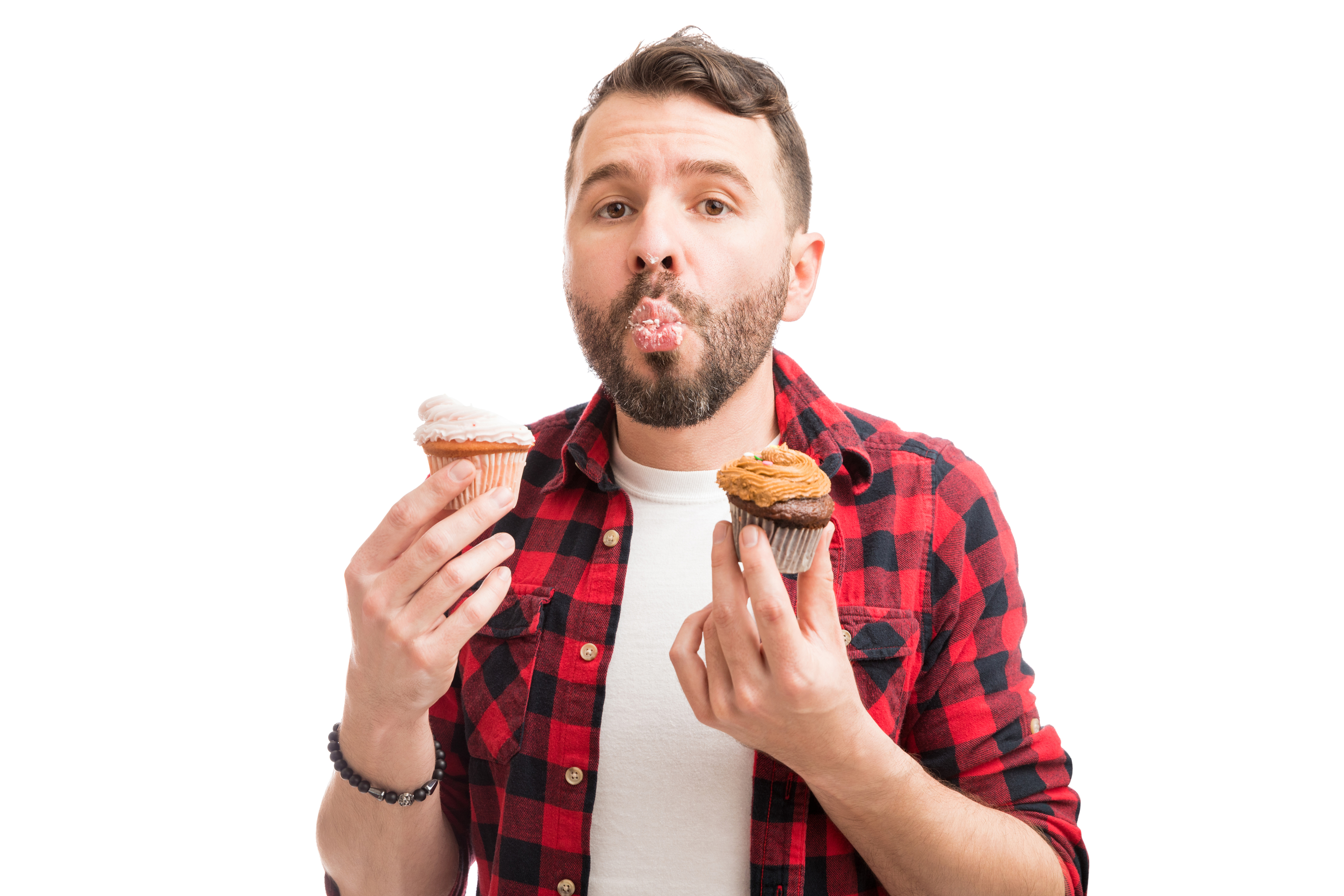 Conference Packs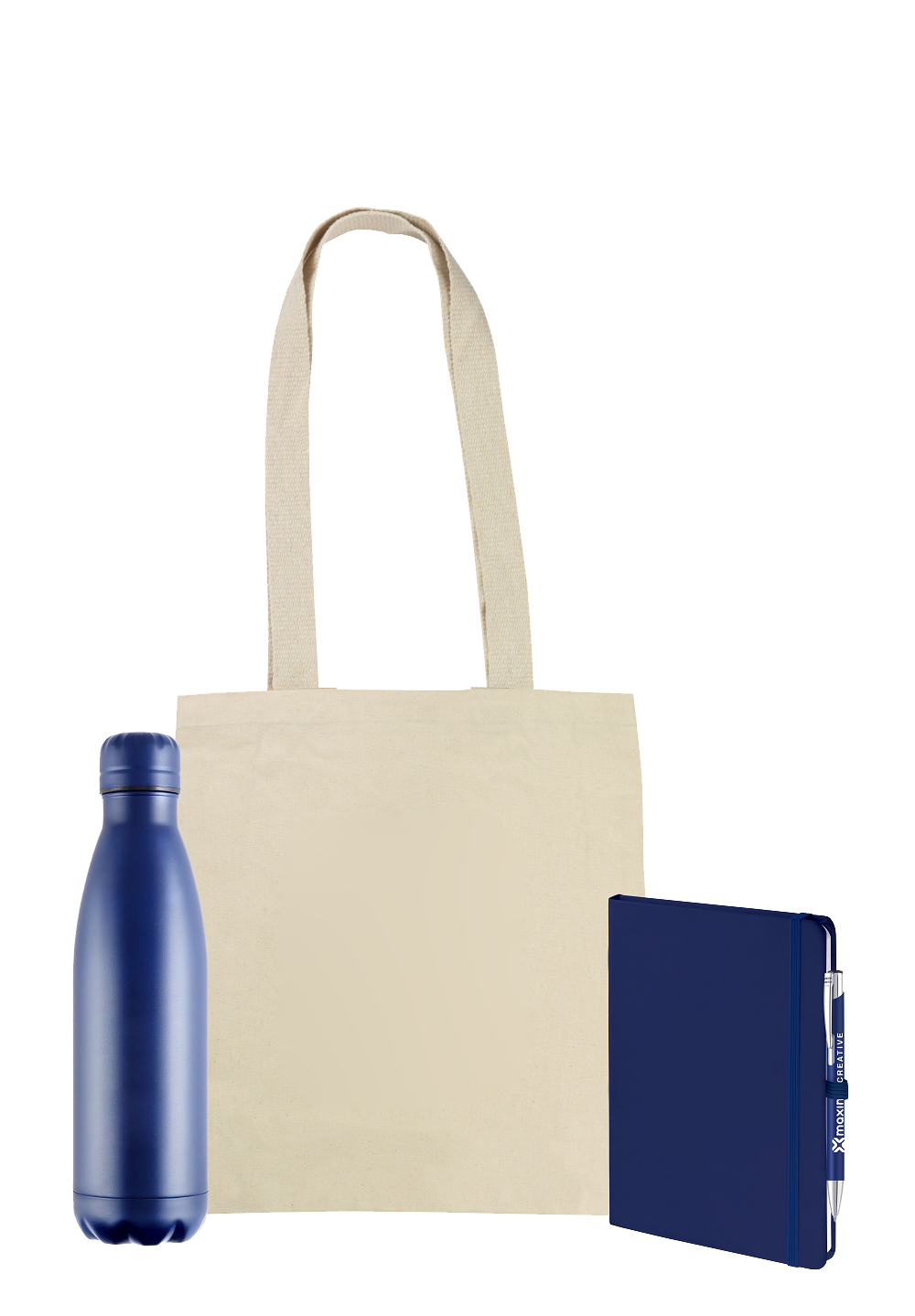 Pens and Stationary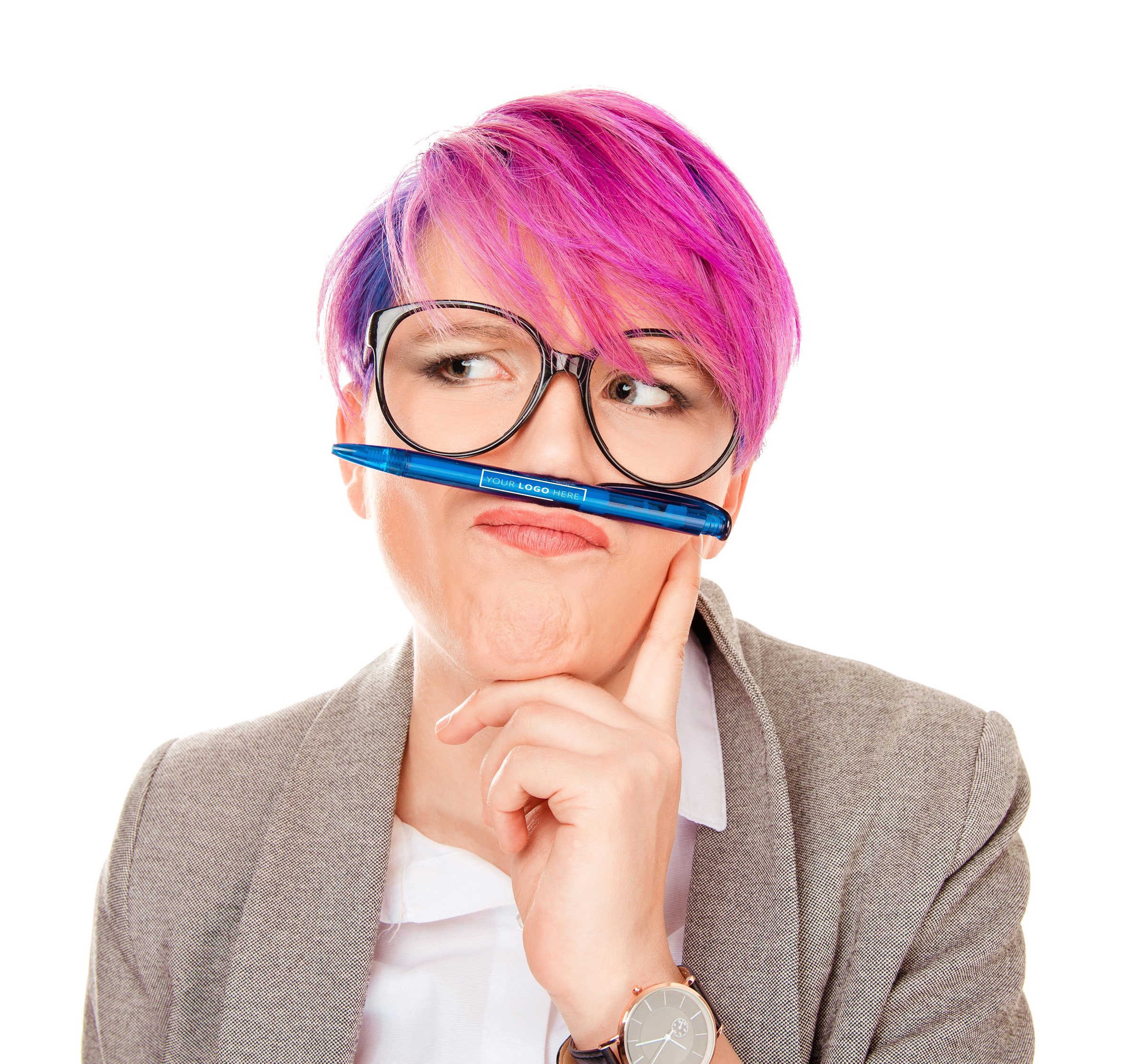 Branded Backdrops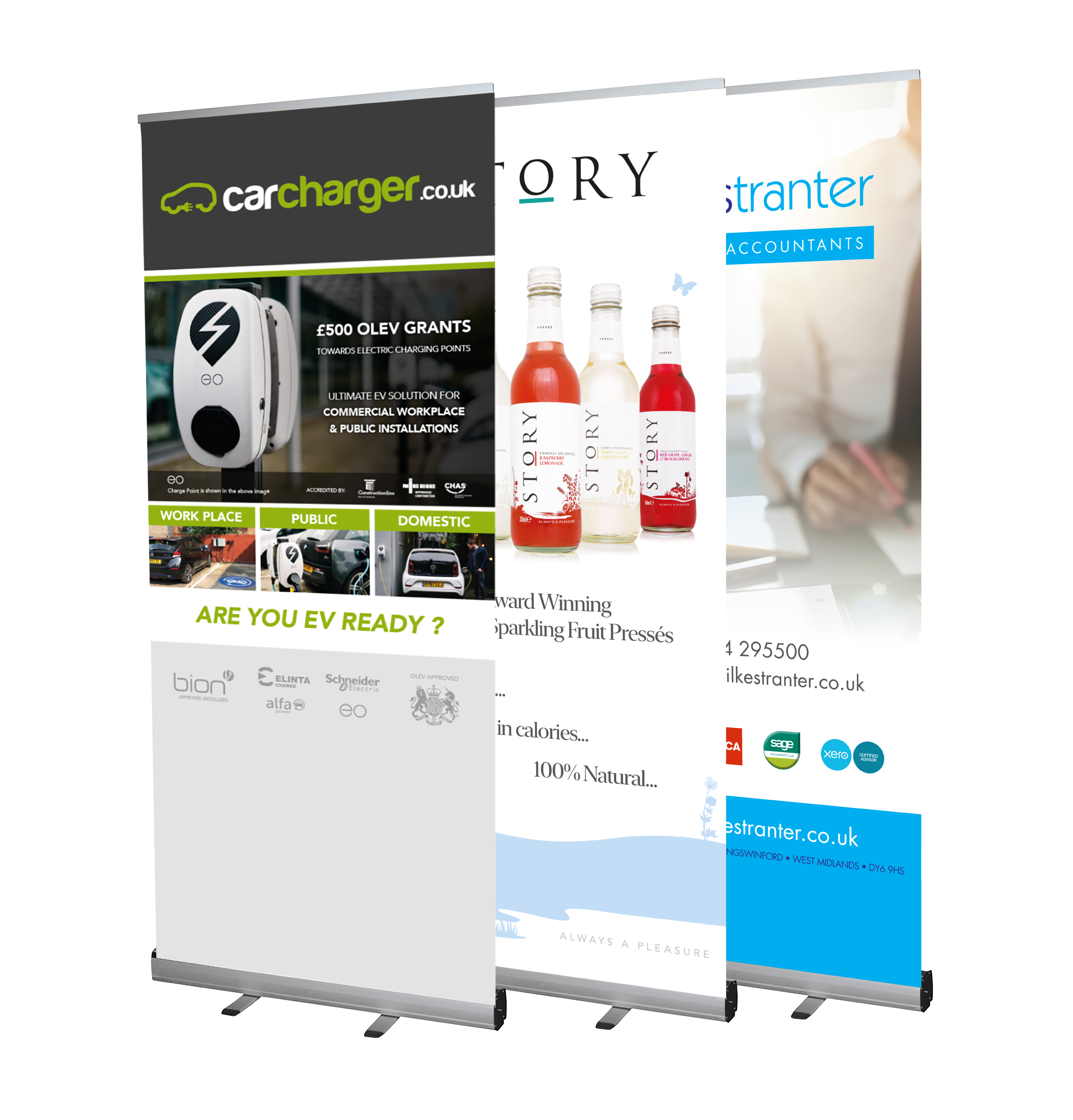 Drinkware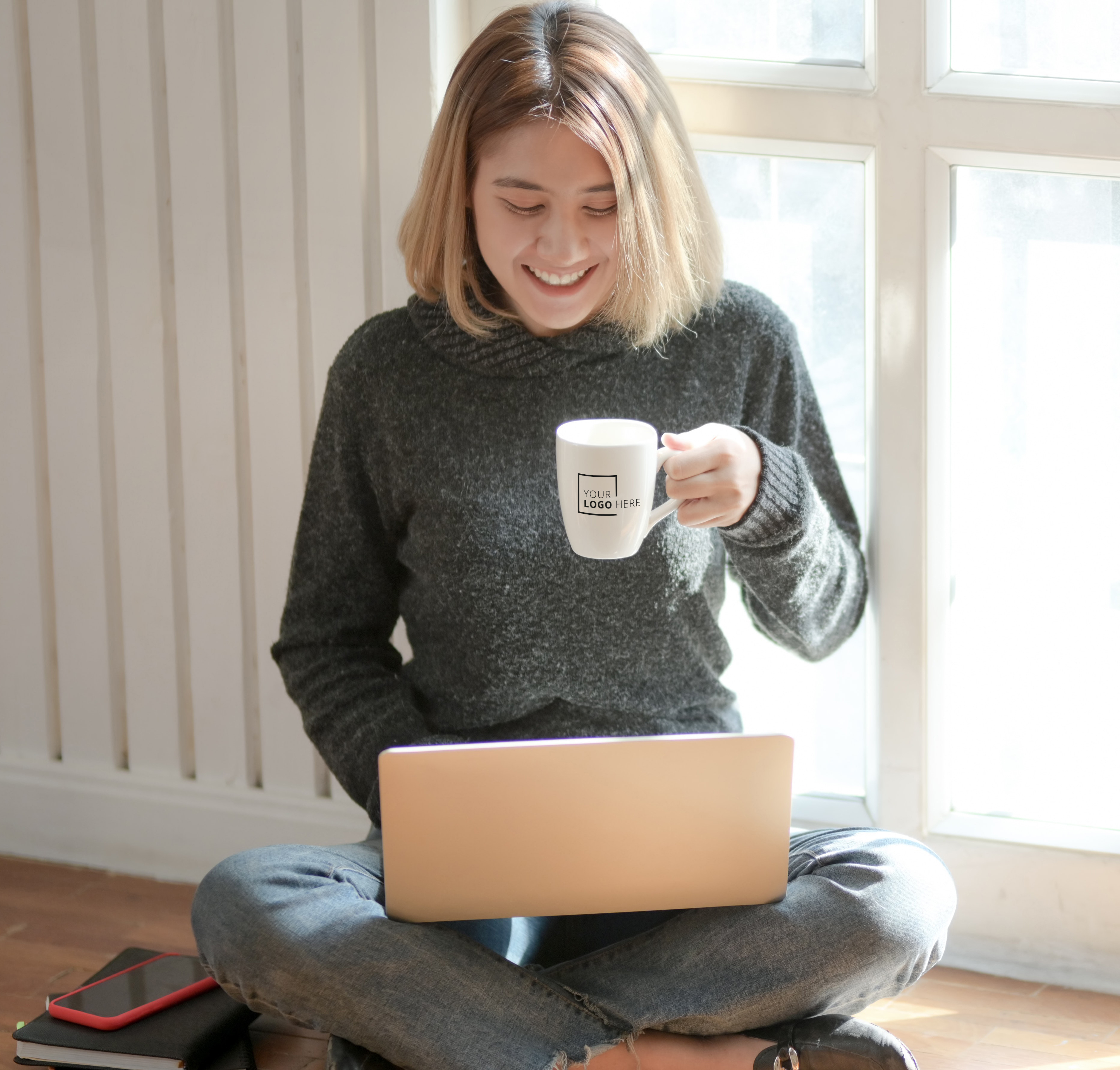 Clothing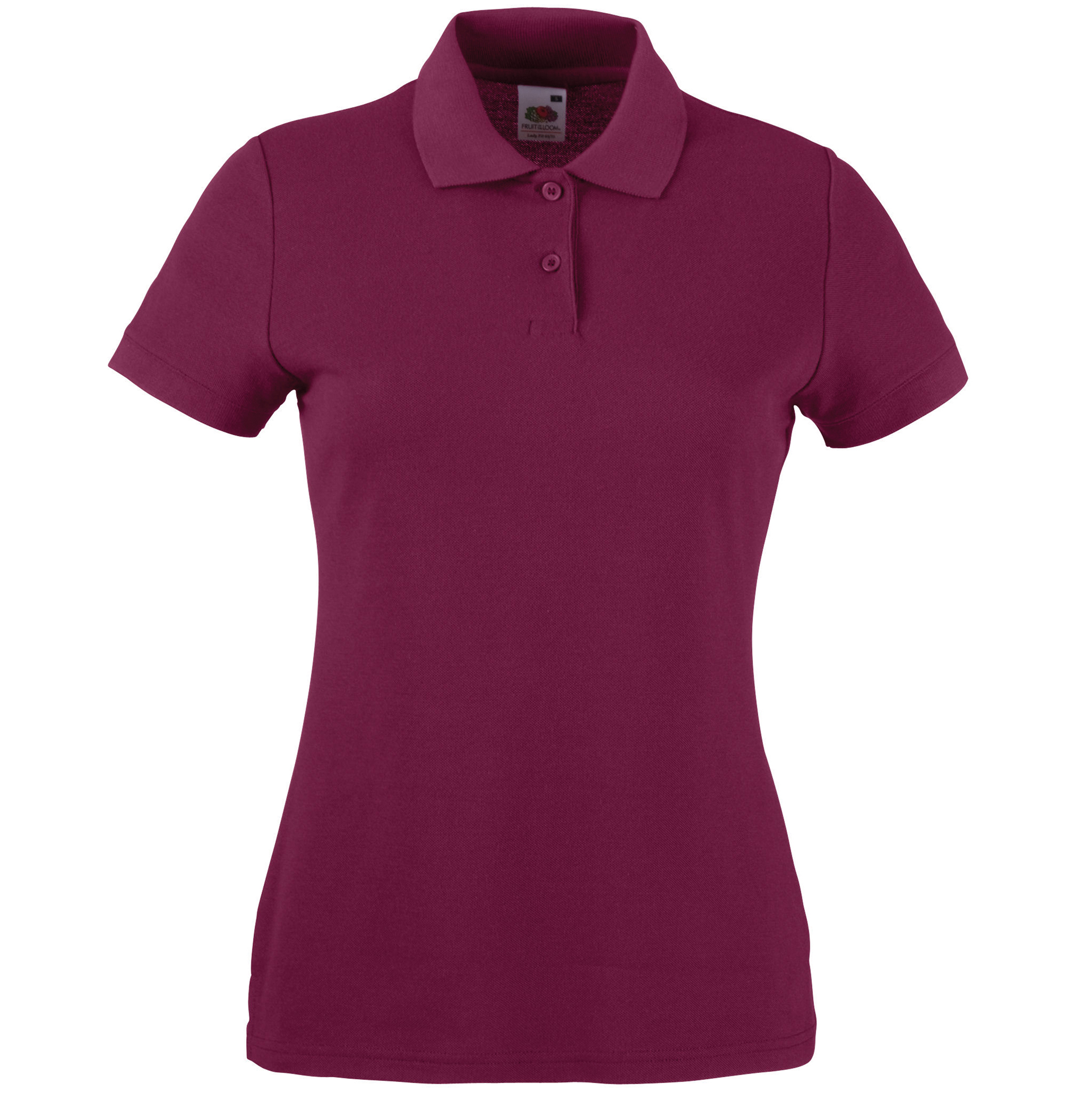 AIM members can get access to all these products in your copy of our Catalogue or the AIM Tech Suite.
Not a member but want access to all these amazing products and much more? Just get in touch by clicking below.
Related Articles
Learn about all the ways we're helping distributors navigate the fluctuating economy, pivot their sales approach, & keep their businesses strong.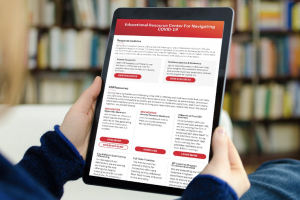 In this COVID-19 economy, distributors need the best resources in the industry to keep their business strong.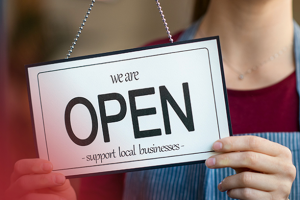 A Sweet Case Study