4 Reasons Why You Need An eCommerce Website To Thrive in 2020
There are endless reasons why people choose to shop online – convenience, efficiency, and now safety, to name but a few...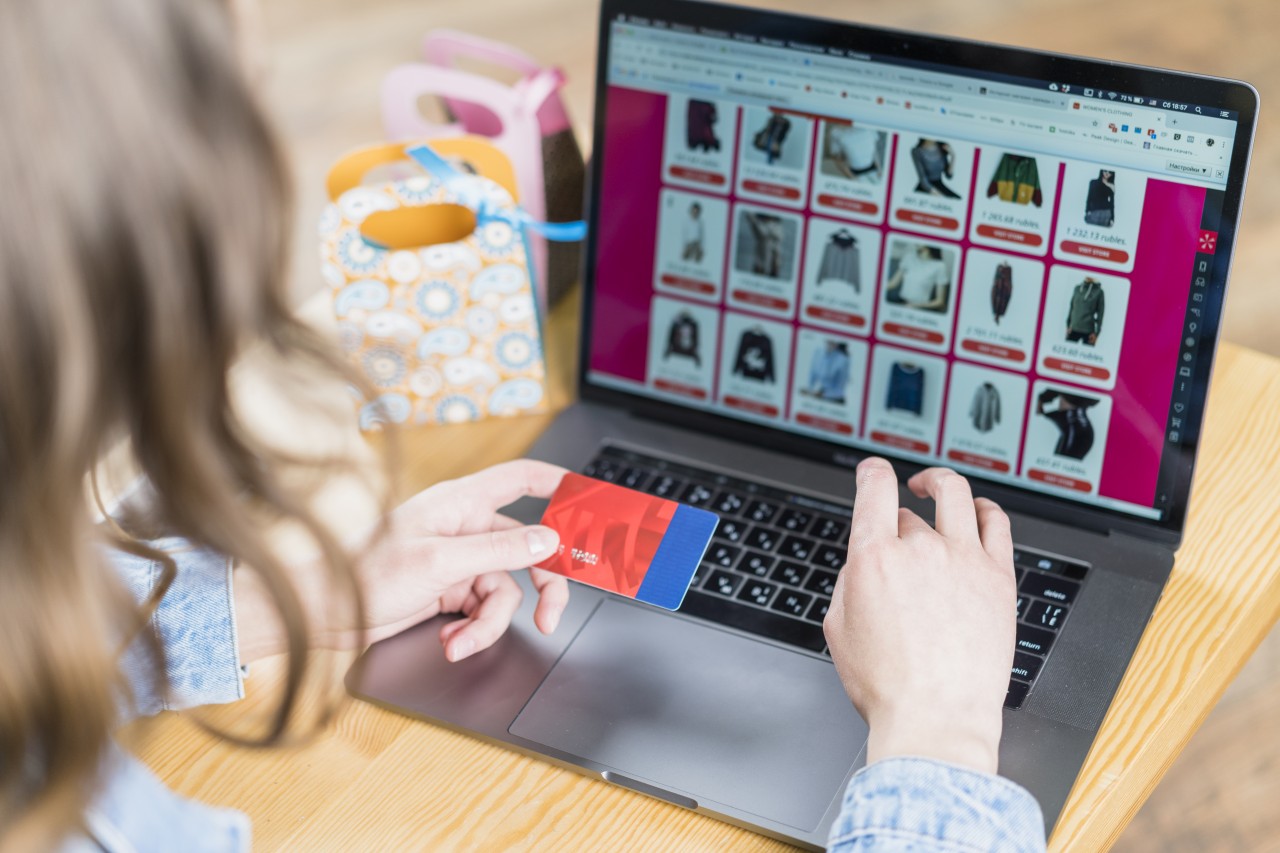 There are endless reasons why people choose to shop online – convenience, efficiency, and now safety, to name but a few.
Consumers have simply come to expect being able to order online from even the smallest businesses, with the Pandemic only fuelling this need for online purchasing.
For a business to grow it must consistently reach new customers and communicate effectively with existing ones. In short, with so many businesses already cashing in on eCommerce, you could already be losing out to your competitors if you don't sell online.
Here are 4 top reasons you need an eCommerce website:

1. Reach a wider audience
Over 92% of the UK population are internet users. With an eCommerce website you can reach out to a much wider audience compared to traditional commerce methods. It makes sense that if you only have one-way for people to shop for your products you're missing out on the percentage of shoppers who prefer to shop online.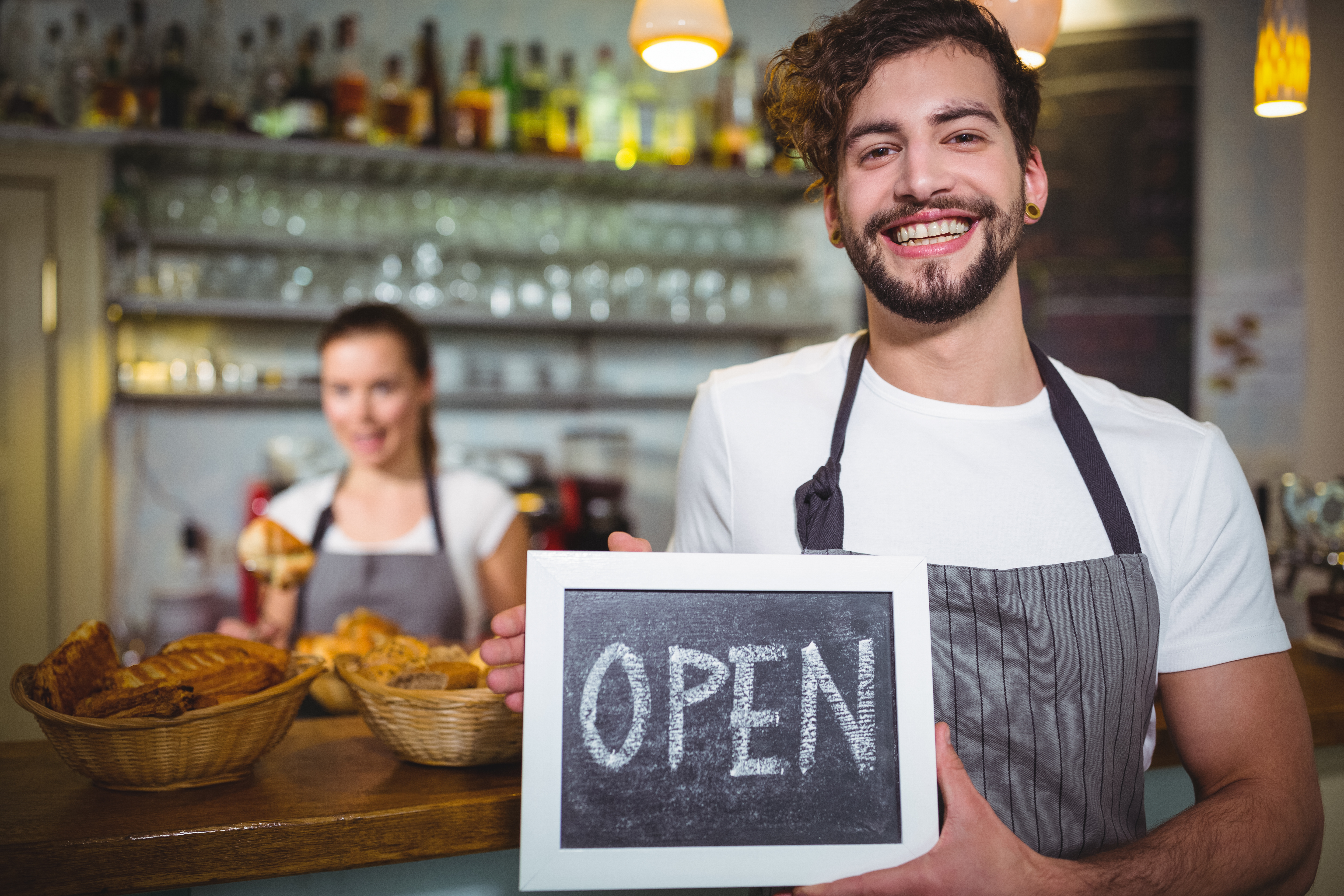 2. Be open 24/7
Whilst you might currently work 9 to 5, Monday to Friday, your competitors are pulling in crucial orders 24/7 through their eCommerce websites. This constant online presence ultimately equates to incredible potential for increased sales and profits because your business is never closed.
3. Better conversion rates
Having an eCommerce website helps you to increase your conversion rate as your customers can buy from you straight away rather than waiting for you to answer an email or phone call. Increasing the number of opportunities to sell your products will also contribute to the numbers of sales you convert. But don't think that just by having an ecommerce website you will automatically gain new customers, you still need to play a part in engaging and encouraging visitors.
4. It Can Be FREE OF CHARGE for you
AIM Smarter has developed the best eCommerce technology, and comes free of charge within your AIM membership. Our ethos is that we can help you grow your business whilst making it more efficient, which makes our business more efficient, creating a win-win for both of us.
We can provide you with as many free online stores as you need, all of which comes fully branded with your logo along with pre-loaded promotional products from our trusted suppliers.
Your buyers will have everything they need to easily browse hundreds of products, customise and checkout within minutes. You can even release the print ready artwork and order to the supplier at the click of a button.
If you would like to explore these options, or would like some help creating new Web Stores just get in touch below, a member of our team would be happy to help get you started.
Related Articles
eCommerce has become the essential "go-to" solution for many of the challenges facing businesses today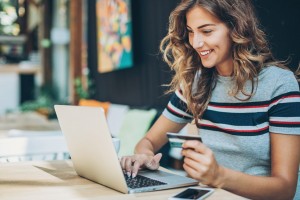 Getting the most from your order management system can be crucial to your success...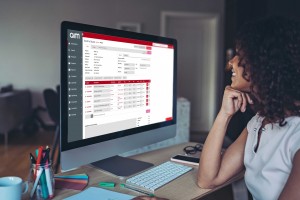 Your digital shop front is one of the most important tools for your business, but which type of web store is best? AIM's Gareth Taylor explains all...