Looking Forward
Thriving in 2020 Webinar, join me Seth Barnett 10th of September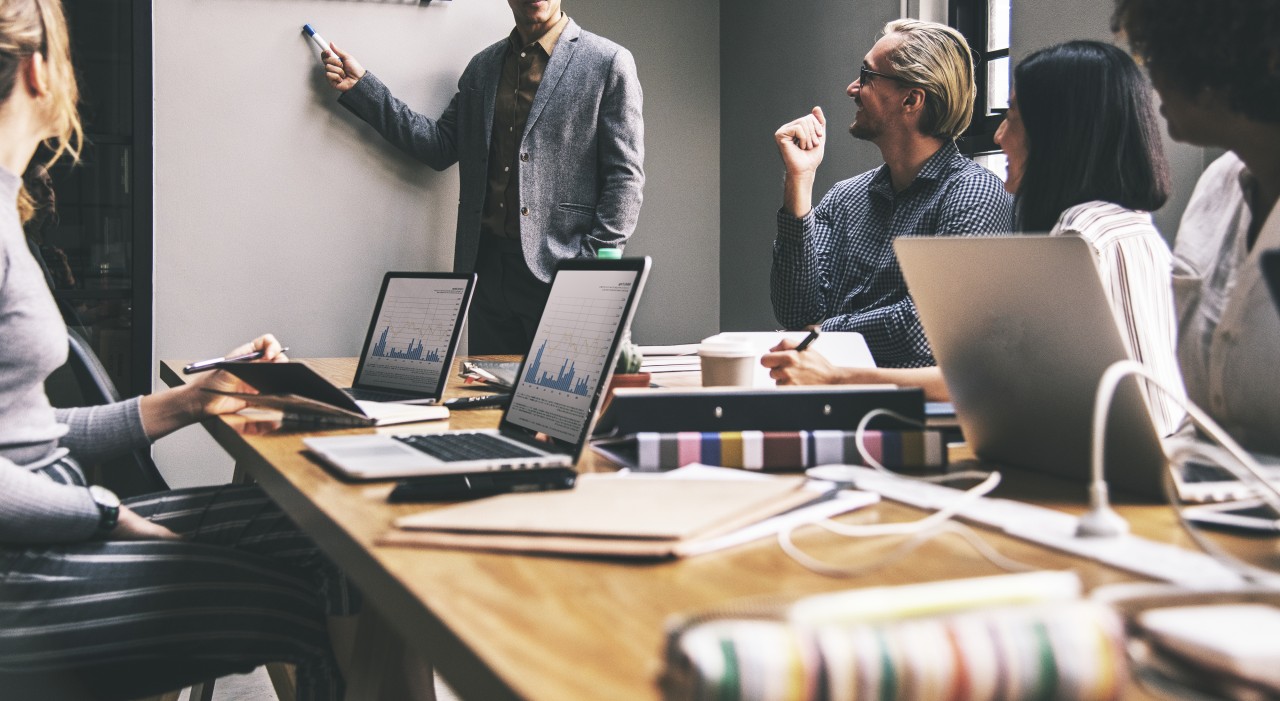 Like many of you, I find myself quite confused by the business updates of the day. One moment we find ourselves understanding our new reality under a market exhausted with news of recession, but then we see the uptick in retain spending and market stabilization. We work in one of the most volatile and confusing times and we can quickly become overwhelmed by our inability to make sense of what challenges to focus on.
The state of our industry, as a whole and globally, is quite good. The supply chain has amended quickly to accept the many shifts brought to it and is on track to out-pace much of its marketing counterparts. This is thanks to the resourcefulness of the industry domestically, but also in part thanks to the growing knowledge around trends and new marketplace ideals.
Most small and mid-size companies, especially those in our industry, don't accept change as overly opportunistic. When faced with adversity, it is easier to resist and maintain a level of traditional standards. But in a world where everything we do has been tested, we must begin to determine which challenges are most suited to establishing near-future success.
I invite you to join me on 10 September for a special discussion exclusive for the AIM Smarter community that will look at how we are to best adhere to our changing landscape. Along with my colleague Rosi Spense, we will be joined by members of our supplier and distributor community for this unique view at our market and our ability to move forward.
To learn more and register now below:
Aristotle said it best in that "for the things we have to learn before we can do them, we learn by doing them". Most of you, like myself, are just beginning to understand what we know, or better still, what we do not know. As we continue to learn together, we can collectively make sense of the confusions in our world, and with that, we get back on track. Together, the success and achievement of our day will be realized. We look forward to sharing more with you on 10 September.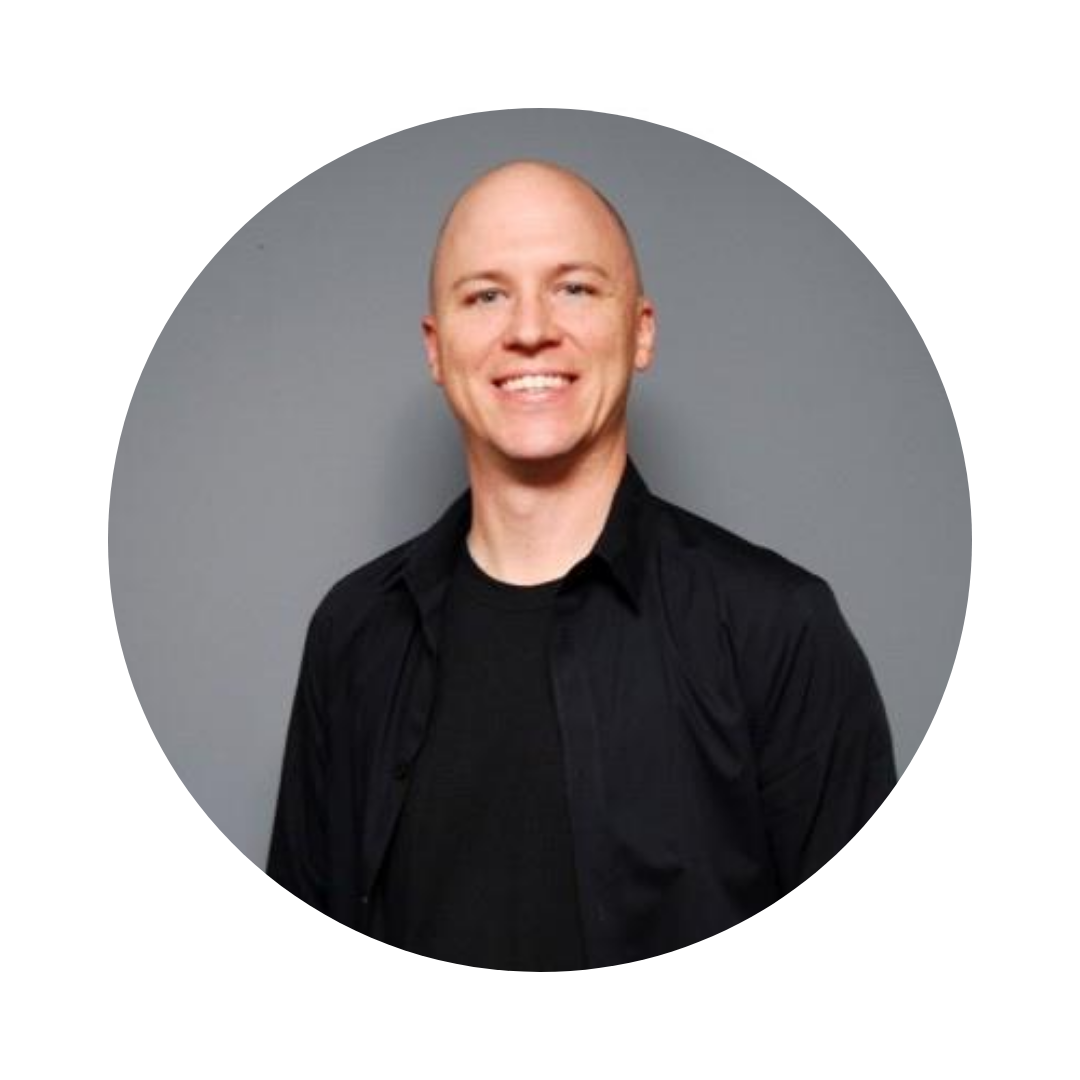 Seth Barnett
Vice President Strategic Partnerships
AIM Smarter, LLC
Related Articles
As the head of a promotional products business, you're the captain of your ship. No one is more responsible for setting the direction, making sure everything (and everyone!) is working how they're supposed to...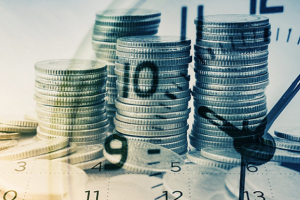 Getting the most from your order management system can be crucial to your success...