6 Ways to Save Time and Money by Using AIM Tech Suite
More than ever, small businesses are looking for new ways to save money.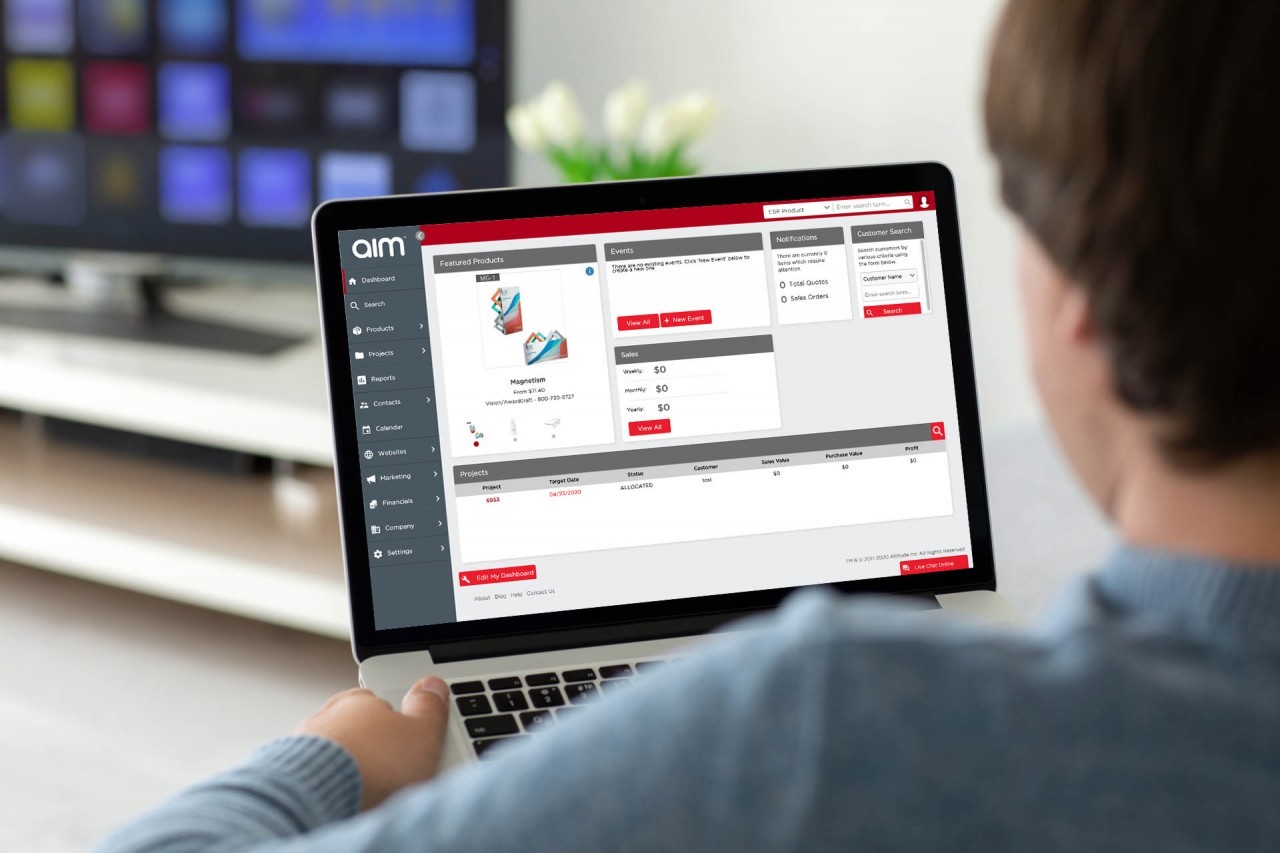 More than ever, small businesses are looking for new ways to save money. Taking full advantage of AIM Tech Suite's business tools is one area that can uncover a lot of savings!
#1 It's part of your membership!
As part of your AIM membership, you receive full access to AIM Tech Suite, regardless of your membership level or package. That's right, if you have access to read this blog, you have access to an industry product search with all your pricing discounts and can do all your order processing through AIM's platform without having to spend another penny!
#2 Source products with the best margins.
Using AIM Tech Suite's product search, you can easily and quickly find products from VIP suppliers who offer incredible margins to AIM distributors.
#3 Never miss a discount from a VIP Supplier!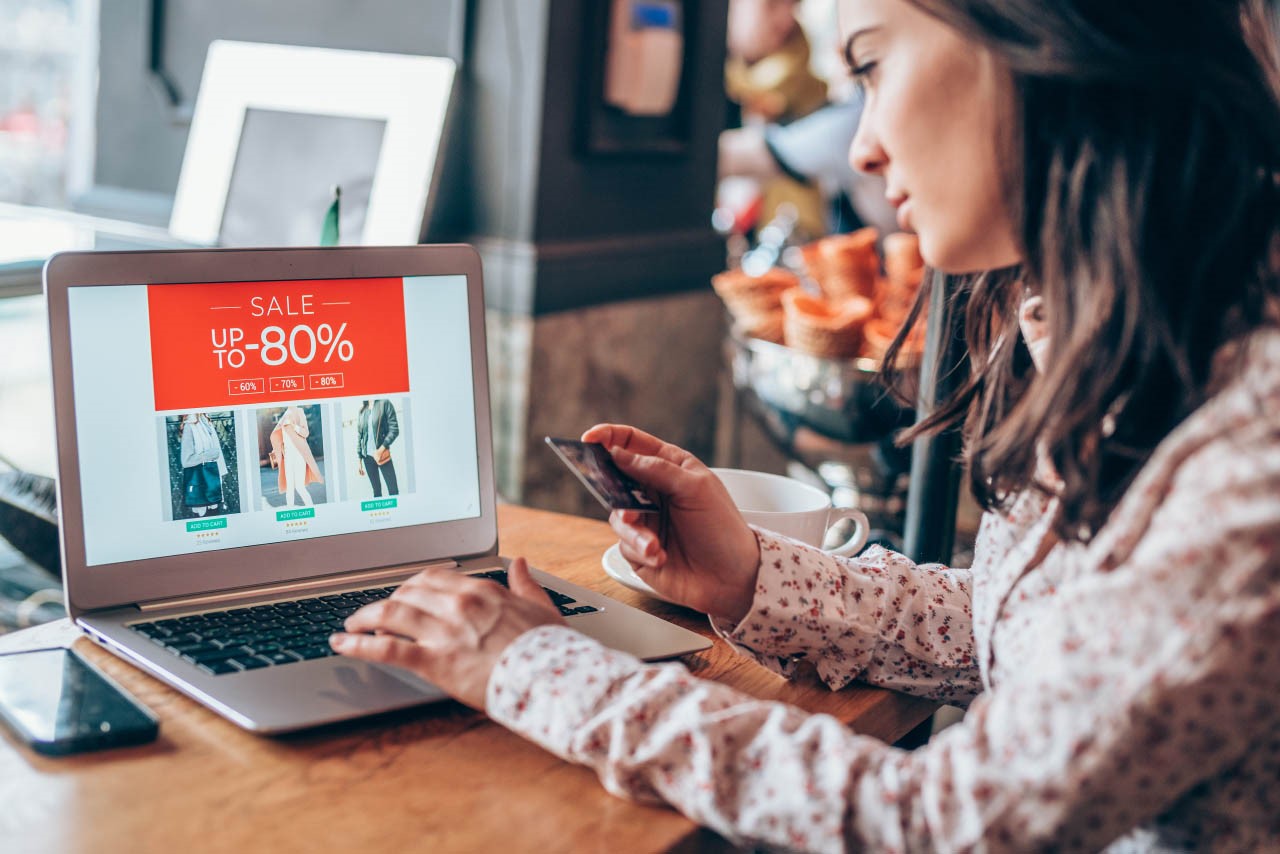 Never miss out on a discount on any product from AIM partner suppliers when using AIM's product search and order management. Your AIM discounts are fully integrated throughout the platform. No need to try to remember discount details or search for that sticky note you wrote it on!
#4 Stop Rekeying Website Orders
All your orders on your AIM website flow right into your order management for AIM Tech Suite. No copy and paste, no rekeying…just a couple of clicks to send your purchase order to your suppliers. It's like magic!
#5 Goldmine of Customizable Flyers
Under the marketing tab in AIM Tech Suite, there is a plethora of beautifully designed flyers, just waiting for you to drop your logo on them and share with customers! The library of fliers is updated monthly and is organized by theme to quickly find one that will inspire your client with timely ideas.
#6 Instant Sites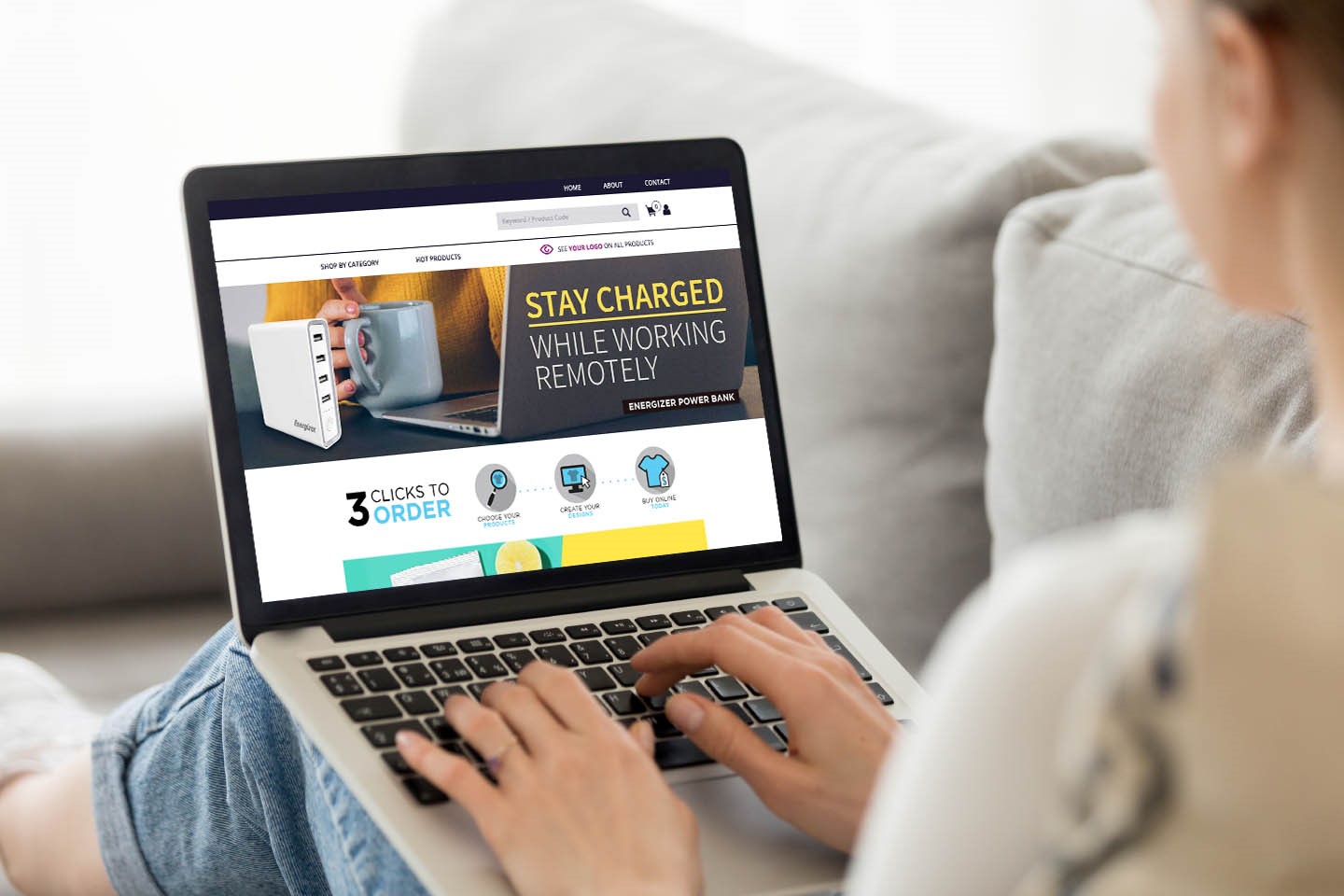 Need to spin up a website in an instant? Then an Instant Site is for you! All the products are logo-ready, meaning that you upload your client's logo and it automatically adds it to every product on the website. Really…it's that fast and that easy.
---
Make sure you're taking advantage of all these time and money saving tools available to you on AIM Tech Suite.